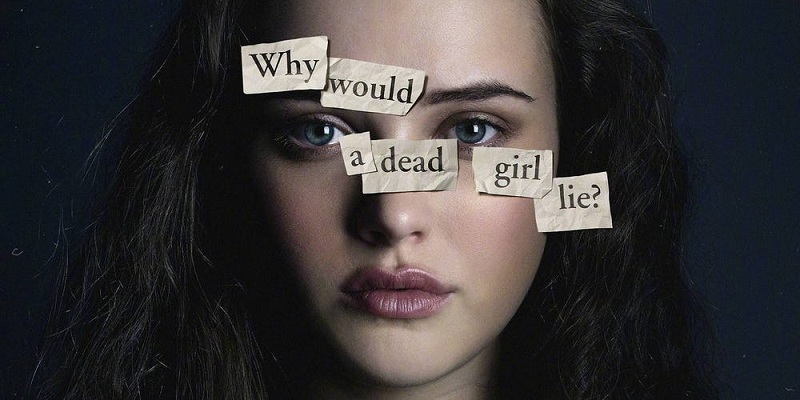 Normally if the first season of a series is a massive success, it's inevitable that it will be renewed for a second season. However that doesn't always mean it should be renewed for another season. Case in point, 13 Reasons Why. I really enjoyed the controversial Netflix series and felt its portrayal of suicide and its consequences were well handled – even if it did veer towards glorification. I also felt though that the story was fittingly complete by the end of the first season with it having not only satisfactorily answered those thirteen reasons, but also in how it brought any its characters to a satisfying conclusion.
Netflix and the series producers though seem to disagree with me and decided that despite the first season's already harrowing conclusion that we need to see more about the after-effects of the events and how they further impact people. And despite the main character Hannah (played by Katherine Langford) having been dead already throughout that entire first season, they also feel like we still need to get to know her character more. And according to the star herself, there is a whole different aspect to Hannah that we will get see in season 2, as she revealed in a recent interview with Entertainment Weekly:
 This season has been really interesting for a lot of reasons. It's a different story than season 1 and I think that's a good thing. This season we get to explore a lot more of the other characters and their journeys, which I'm excited about. As sad as it is, there is life after Hannah, and this season we get to see the effects it had on the people around her a lot more.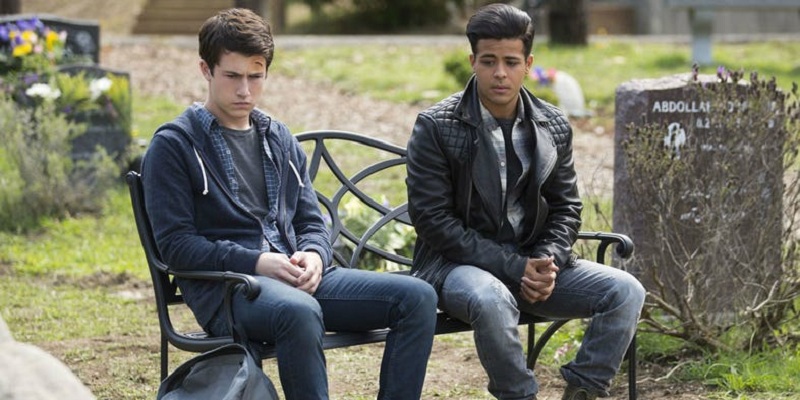 I'm interested to see exactly how they decided to work the narrative. Considering the whole first season was told from Hannah's perspective following her suicide, it would be a little difficult for this one to follow that same approach, so I guess expect a little more retrospective coming from a different angle this time around. Again, considering we got to know quite a lot about Hannah's interactions with her newfound school (friends?) in the first season, I'm not exactly sure on how much more there is to dig beyond her years with her family. Still, the star is quite excited about it and believes that there is still more of a story to tell that makes this second season justifiable.
You see a very different Hannah in season 2. I would prepare fans not to expect the Hannah from season 1 for a multitude of reasons." But is it the last we'll see of Hannah? "It's funny because I just wrapped [filming] and I think a lot of this season for me is about letting Hannah go.
Perhaps that last line is a clue that the character of Hannah is being phased out in this second season to allow the narrative to move to the rest of the cast and their future lives. We will get to find out if this second season is entirely justifiable sometime next year, though Netflix is keeping typically mum on exactly when next year that release will be.
Last Updated: December 15, 2017