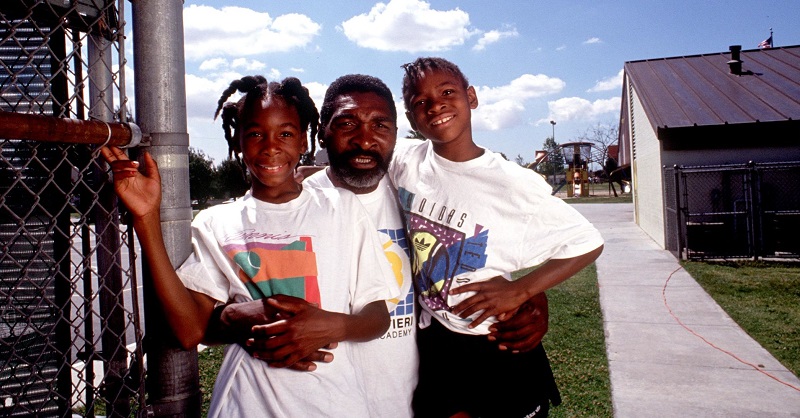 Most often when you are a big famous sports star that has played a massive part in changing the sporting world you compete in, you would expect a movie to get made about you. That is not quite what is happening though with tennis superstars Venus and Serena Williams whose biopic about their life will instead focus mostly on their father, Richard Williams.
Although Venus and Serena Williams have both been dominating the tennis world for the better part of two decades now with over 50 grand slam titles (both singles and doubles) between them, it is their father who has received much of the attention for the way he raised them and shaped them into the tennis superstars they are today. And it is that rags to riches story of of a man who moved from Louisiana, to Chicago, to Compton and raised eight children in total that is going to be the focus of a new movie, to be titled King Richard.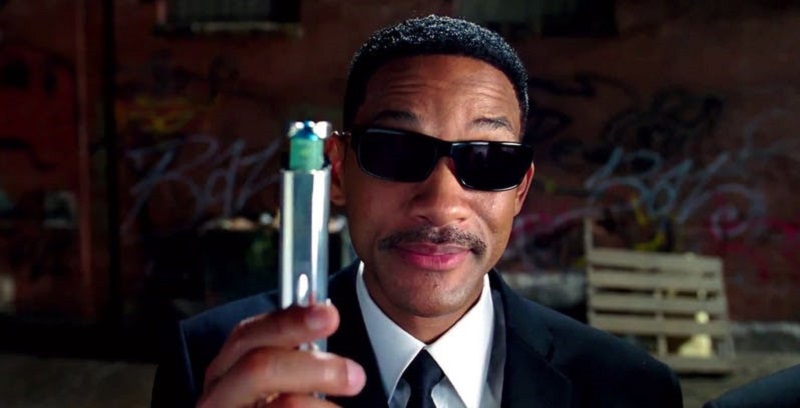 And according to a new report from Deadline, they have secured none other than Will Smith to play the role of Richard Williams. The report does not reveal any specific plot details for the film yet, not does it make any mention of a script or director in place yet. With Smith's name attached to it though, things should fall in place soon. While Smith might have lost some of his lustre, he is still one of the biggest draws in Hollywood and as long as he isn't painted blue, is still convincing in whatever role he takes on.
King Richard does not have any release date as yet, though with Smith still filming 20th Century Fox's Spies in Disguise and Ang Lee's Gemini Man, along with a new Bad Boys for Life movie, it will probably be a short while before we see this film come together.
Last Updated: March 5, 2019