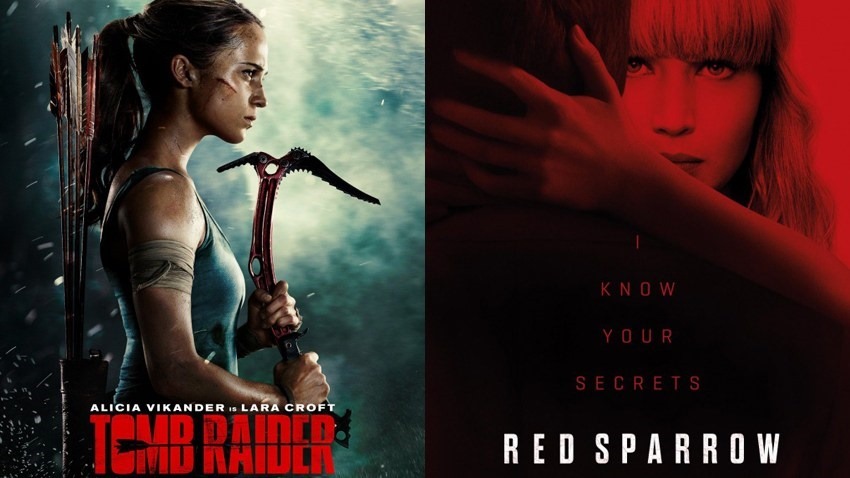 Here in South Africa we celebrate women's month to commemorate the twenty thousand kick-ass women who marched to the Union buildings in 1956 to protest against the extension of Apartheid pass laws to women. I'm not going to go into a history lesson, but you can read all about it at SA History.
To celebrate their strength, we have a pair of DVDs featuring contemporary heroines that we're giving away thanks to Empire Entertainment. Three lucky winners will all received a copy of both the most recent Tomb Raider movie, and Red Sparrow. To co copy and paste what Noelle said about the movies because I've seen neither of them:
Video game adaptation Tomb Raider stars Oscar-winner Alicia Vikander as iconic rule-breaking adventurer, Lara Croft. In this origin tale, and planned film franchise reboot, 21-year-old Lara finds herself stranded on the legendary island of Yamatai after she resolves to investigate her father's disappearance. Walton Goggins is the movie's Big Bad. The Critical Hit team weren't sold on Tomb Raider's story, but were won over by the surprisingly gritty action and Vikander's completely committed performance.

Red Sparrow, meanwhile, swaps island action-adventure for frosty Moscow espionage. Jennifer Lawrence plays former ballerina Dominika Egorova, who is forced to become a Sparrow – Russian special operatives who use cunning and seduction to lure in their targets. Surprise, surprise, Dominika is especially good in her new role, but wants out of the brutal system. Red Sparrow has a notoriously high amount of sexual assault and graphic torture, but there's definite pleasure to be found in Dominika's turning of the tables, and Lawrence's acting. Our full review here.
Anyway, the winners have been drawn, and the lucky people who'll be getting the DVD bundle are: Dave Crocker, Jana Mare, and  Sakeenah King. We'll be in contact soon to organise delivery of your prizes.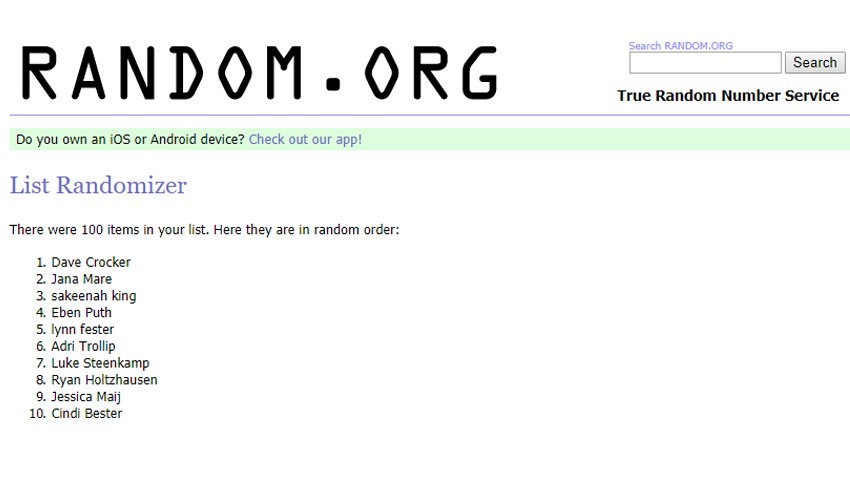 Last Updated: August 15, 2018