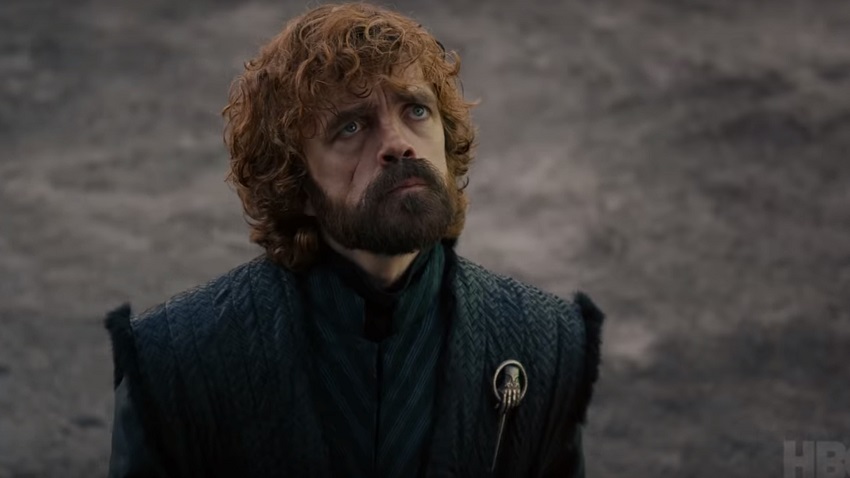 I think it's hard to overstate the impact of HBO's Game of Thrones on the cultural landscape. Since premiering on HBO way back in 2011, the big-budget fantasy epic has taken the world by storm both commercially and critically, winning countless awards along the way. It's paved the way for other fantasy series to break into the market and made many of its actors global superstars. And now it's all coming to a head.
Season eight is the upcoming final season in this complex tale of war and political intrigue between the houses of Westeros, and generations of conflict and betrayal will have to be put aside as humanity's greatest foes, the Night King and his undead army, have risen once more and are at their doorstep, poised to bring death to all of humanity.
As we've told you previously the upcoming season will deviate from George R. R. Martin's novels, for obvious reasons and I'll spare us the easy joke at his expense, and will only consist of six episodes. Six very lengthy episodes, with each one purportedly being closer in length to a feature movie. Showrunners David Benioff and D. B. Weiss have also promised a final battle that'll make anything the series has produced so far look pedestrian by comparison.
Anyway, that's enough from me – let's get on with the show already as HBO have just dropped the official trailer:
With everything coming to a head all our characters are reuniting, and it's great to see them come together, and as is the norm for the series we can also expect some of them to die gruesomely. I suspect many people are waiting to see Lena Headey's villainous Cersei finally getting what's coming to her, and full blown dragon on undead dragon action.
Game of Thrones season eight will premiere on HBO on 14 April. It's been a long wait, but winter is coming very, very soon.
Last Updated: March 6, 2019