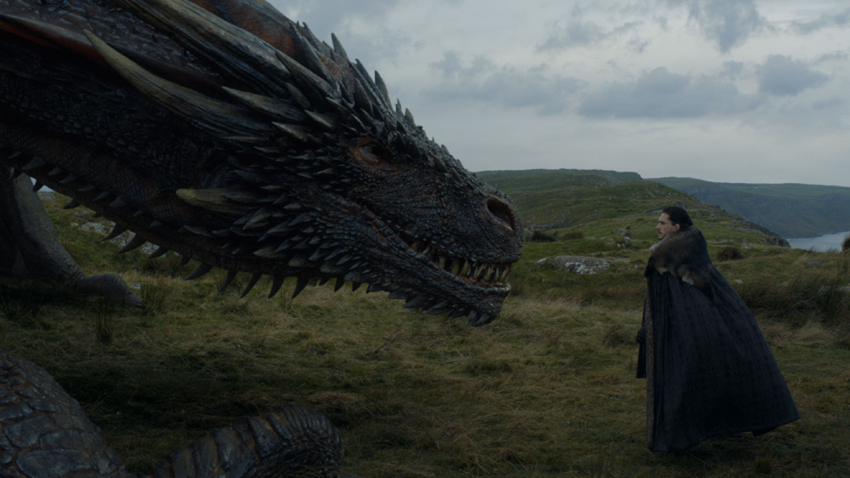 As we have been promised for 7 years now, winter is coming. And now we actually know when that frigid bit of meteorology is arriving. After taking an extended break in the wake of the explosive season 7 finale back in August 2017, Game of Thrones will be back on screen in April 2019. There's no exact date given out yet, but for the millions of fans of HBO's award-winning blockbuster fantasy drama who have had to go GOT-less for the entirety of 2018, this is most definitely welcome news.
The April release window was revealed in a brand new "trailer" that was released by HBO, that unfortunately doesn't include any new material but gives us a recap of some of the big events that have led us to this moment. And damn were they big! Check it out below.
The upcoming eighth and final season will be the shortest in Game of Thrones' history as it will just be six episodes long (following on from seven episodes in the previous season). It was previously stated though that while the episode count would drop, the overall length of the season would not as each episode would be almost feature length. This has now been confirmed by director David Nutter, who has helmed several of the episodes. Nutter revealed the details during a Reddit AMA he did yesterday, saying that "Season 8 episodes will all I think be longer than 60 minutes. They'll be dancing around the bigger numbers, I know that for sure."
While the production has been thoroughly wrapped up in secrecy, Nutter also went on to answer some more questions about the upcoming season, which he describes as "Spectacular, Inspiring, Satisfying." He revealed that "The White Walker army will not be the only issue our characters have to face in season 8, they have to also face each other" when asked about threats on the horizon. And although he wouldn't reveal any particulars, naturally, when questioned about whether fans should steel themselves for some Red Wedding-style shocks, he stated that "As far as season 8 compared to the Red Wedding I just have to tell you – hang onto your seat cause it's going to be special."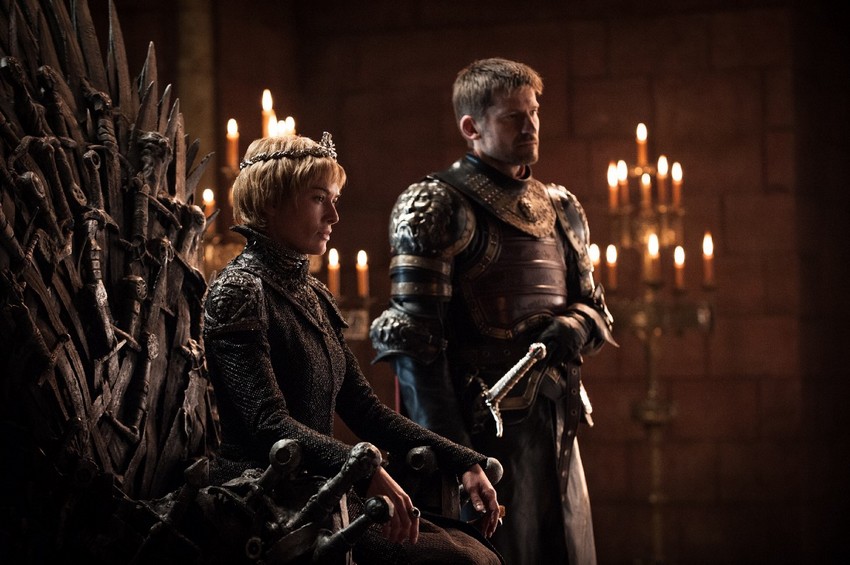 While there are Game of Thrones prequels coming – which Nutter confirmed he's not involved with – the upcoming season is essentially the end of this epic story. Would this hit show manage to stick that landing after so many years of investment or flub it like so many other beloved shows unfortunately did?
I'm completely satisfied with how season 8 ends. I think that [creators David Benioff and DB Weiss] did a tremendous job, and they took into consideration what the fans want, as well as what is right as far as storytelling is concerned. I guarantee there's going to be lots of surprises and shocking moments, but it's really very compelling stuff.
We can't wait to see this for ourselves! Especially the one episode directed by Miguel "Battle of the Bastards" Sapochnik that has been described as the "most sustained action sequence ever made for television or film" and which took 55 days to film just the outside sequences!
Last Updated: November 14, 2018