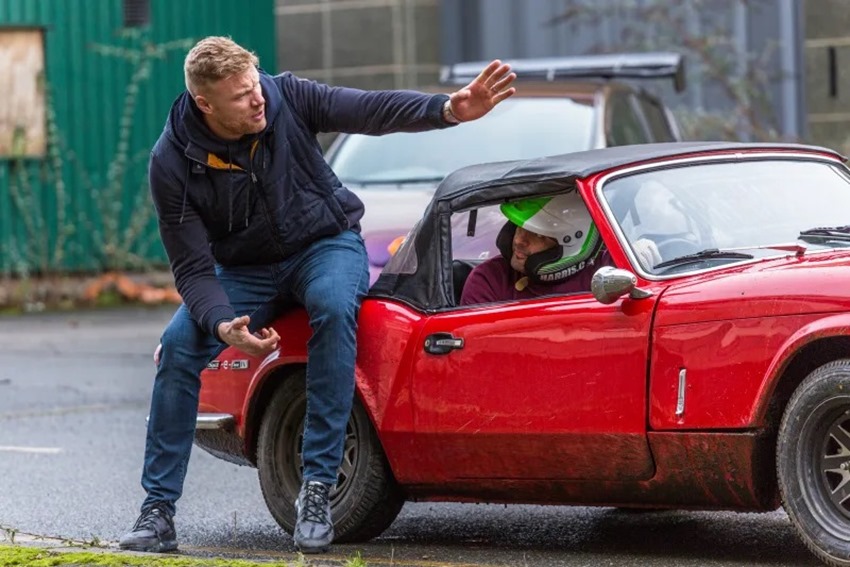 Top Gear may have started out as a TV show about cars, but over the years and seasons that followed the mega-popular series evolved into something else. It changed gears from being a sensible highlight focused on ordinary cars for ordinary people, and instead it became a comedy of errors. It was the best show about best friends who were also constantly bickering, as Jeremy Clarkson, Richard Hammond and James May were a trio of misfits whose shenanigans made for brilliant viewing.
Just three old men, having a good time and being frenemies to each other. Then things changed. Clarkson got sacked for being too much of a cock on the set, took Hammond and May with him, resulting in the trio having the last laugh as they inked a massive deal with Amazon to helm The Grand Tour. Top Gear was in trouble, it needed new blood and a new direction if the brand wanted to stay afloat.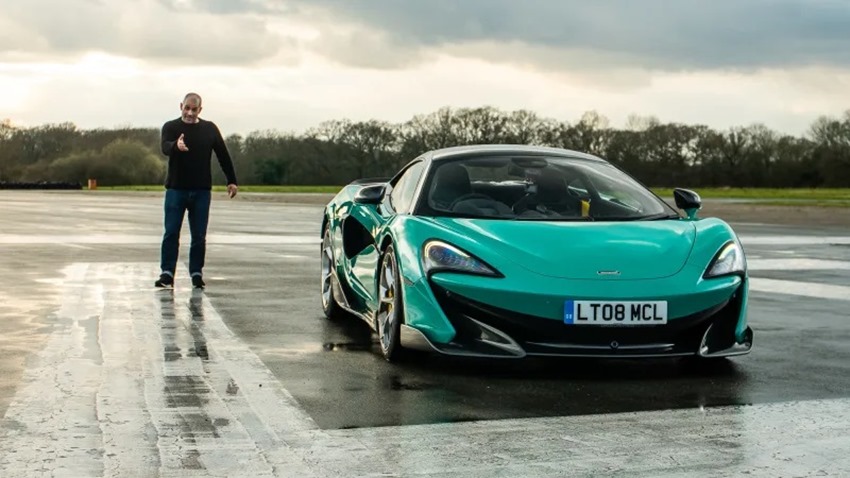 Enter the new era of the show which was…well at least it was pretty to look at. Car culture was pushed back to the top of the show priority, Chris Harris led a new team and all the blocks were in place for a fresh revival. And yet, something just did not fit with the format. That spark of petulance, that chemistry that had driven Top Gear simply wasn't there.
Left to their own devices each of Top Gear's new faces (with Matt LeBlanc joining in for two seasons as well) were alright, but together the team dynamic felt forced, scripted and under the constant gaze of a BBC PR rep who monitored the show for even the faintest whiff of naughtiness. The magic was gone, and Top Gear looked like it would soon be forgotten about in the months to come.
That is, until the 27th season which managed to restore the status quo charm to the track.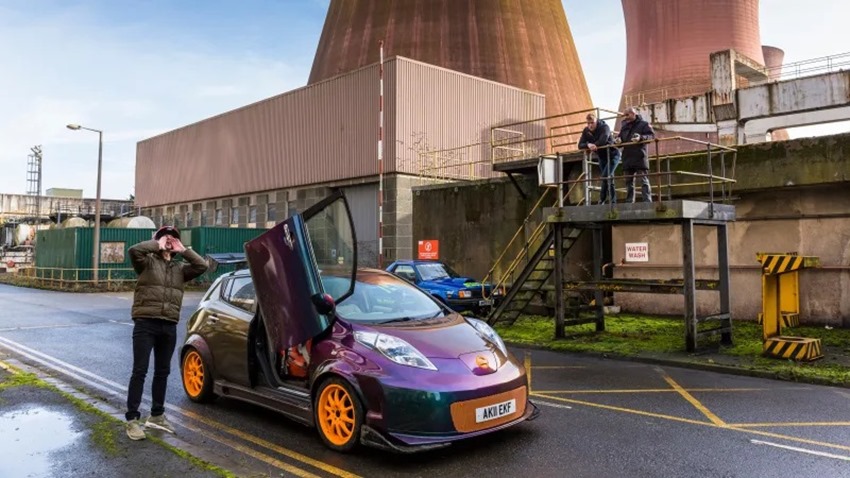 With Freddie Flintoff and Paddy McGuinness joining Chris Harris to form a new unholy trinity, Top Gear is back to doing what it does best: Shining a spotlight on impossibly fast cars, taking on all manner of challenges and watching a trio of children engage in shenanigans. It's a simple formula, it never needed to be fixed and the show finally feels like its back where it needs to be.
So what do a former cricketer and a chap with the thickest of northern accents bring to the track? A surprising amount of charm and silliness, as Flintoff and McGuiness are finally restoring an organic layer to Top Gear. Gone are those awkwardly scripted links from the studio, replaced instead by genuine laughs, with the lads having a genuine camaraderie that is all centred on one idea: Making life hell for Chris Harris. Okay, to core philosophies then, the other being the sheer enjoyment of cars.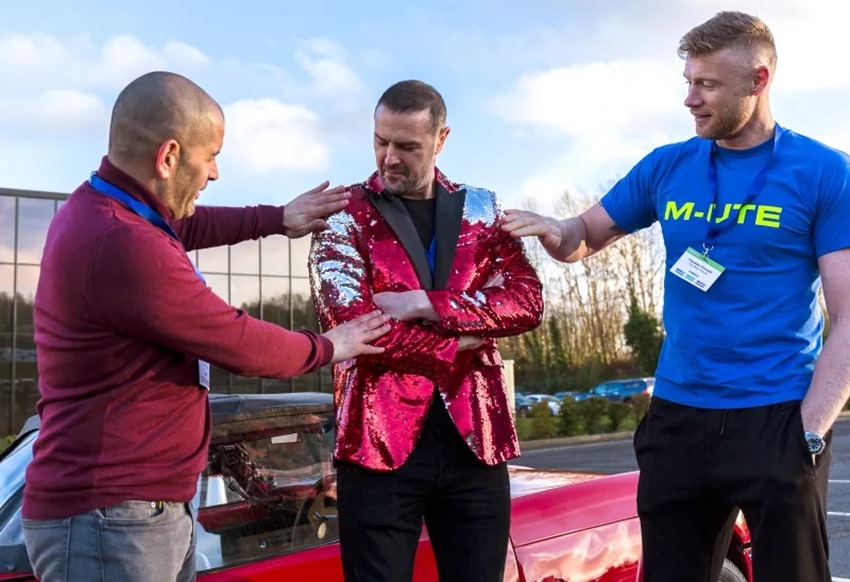 It shows in the segments, as Top Gear wastes no time in setting up the scope of the show with a journey across Ethiopia, a reinvention of electric cars and reviews of the type of vehicles that only the rich and the famous can even hope to afford. It's all once again beautifully shot, with every curve of a hypercar accentuated with maximum V8 sexiness as engines roar and roads are left tattooed with burnt rubber.
And really, what more could you ask for? Banter, break horsepower arguments and a fun group dynamic. It's not completely perfect (I genuinely miss Rory Reid's infectious enthusiasm), but these are the early days. These are the episodes where Flintoff and McGuiness are easing into their new roles, learning the ropes and embarking on adventures that are backed by some of the most gloriously cinematic visuals that any car lover could ask for.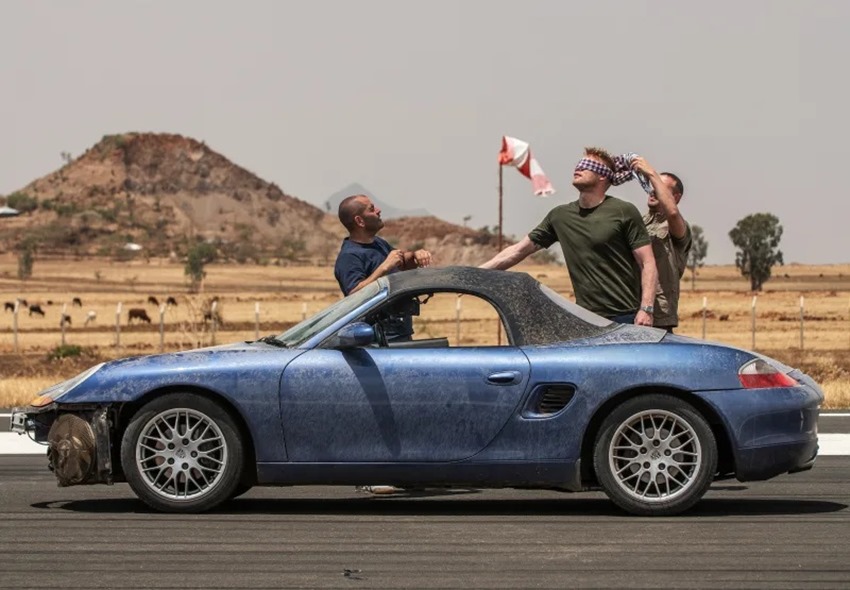 Top Gear once again feels natural, less scripted and relaxed in its effort to show just how brilliant cars are and what they can still be in an ever-changing world. I've got a feeling that this looks like the start of a beautiful new friendship.
Top Gear returns from Thursday 29 August 2019 at 8PM on BBC Brit (DStv channel 120)
Last Updated: August 21, 2019