This article was sponsored. The editorial and content is entirely created in-house, unless otherwise specified.
Crime shows are a dime a dozen these days. A murder occurs, a specialist shows up to deliver a witty retort and thus begins the game to catch a killer as a tangled web of intrigue, motive and action begin to unravel over the course of an hour. By the time the culprit has been busted, it's just another day in the office for the thin blue line, as they prepare to solve the next case.
Reality isn't that easy. Murder seldom makes sense, and for the detectives who investigate the most horrendous crimes that humans are capable of, there's an emotional price to be paid that leaves them almost as damaged as the killers that they're hunting down. Enter Luther, the BBC's flagship crime series that stars Idris Elba as Detective Chief Inspector John Luther.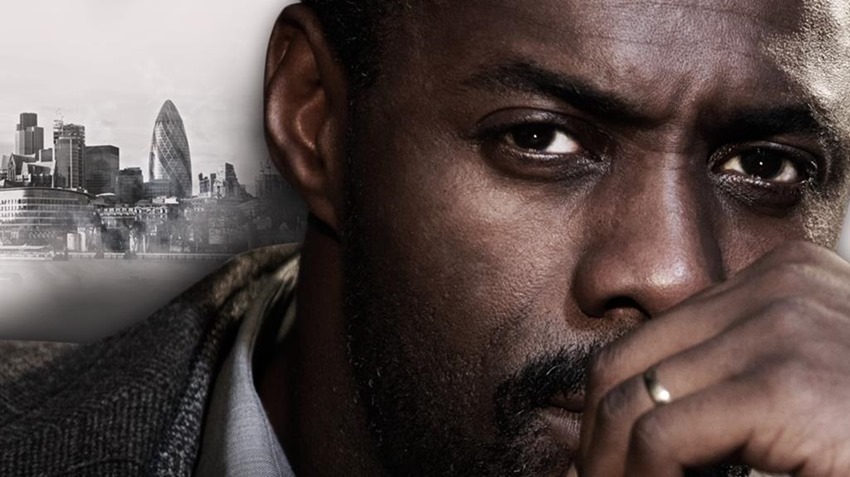 Blessed with an analytical mind that can sniff out the vaguest of clues and close the coldest of cases, Luther is also a mercurial hound of justice who dances dangerously close to the edge of darkness. Season one of the show is a masterclass in tension and suspense, as Luther finds himself investigating a run of the mill murder case that quickly evolves into one of the most gripping games of cat and mouse that has ever been devised.
Faced with an opponent that is every bit his intellectual equal (played brilliantly by Ruth Wilson), Luther finds himself in a chess game that pits his own obsessive nature against that of a suspect that who is clearly deranged and obsessed with him. What follows is a game of wit, peppered by other crimes such as a Satanist who may be involved in a deadly kidnapping through to a soldier who has police officers in his crosshairs. All of this and more, in a first season that is a mere six episodes long.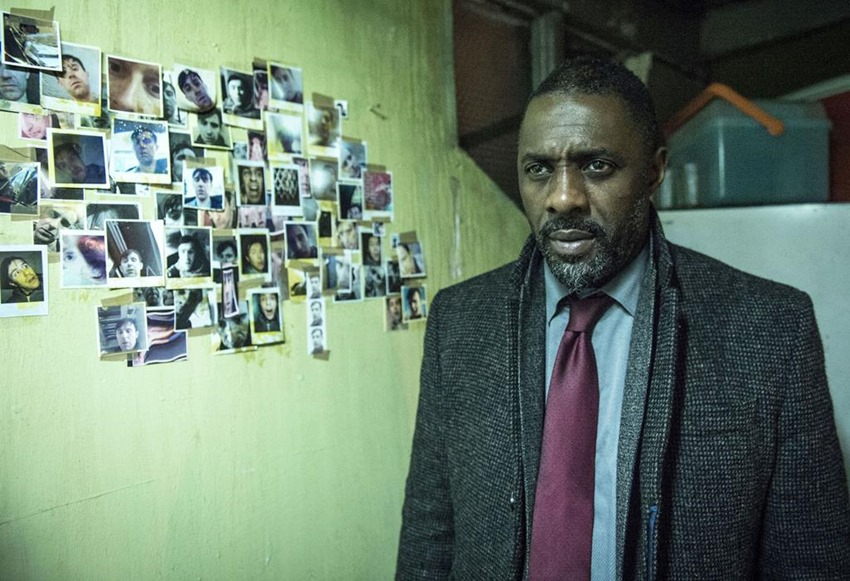 That's where Luther shines, as each season is a tight and gripping mini-series of episodes that never feels abrupt. The pacing always feels perfect, and even with a truncated selection of crimes to explore, you'll be left breathless by the time the plot knife has delivered one final twist. Elba steals the show of course, as he sinks his teeth into the role and relishes every chance he gets to show off just how dangerous his dedication to his job really is. Luther is a man who has sacrificed everything he has in the pursuit of justice.
It's that darkness that makes for a fascinating show. The self-harm that Luther inflicts on his own life, the extreme lengths that he's willing to go to so that he can uphold not society's law, but his own. There's an unsettling air of tension in Luther, creating an atmosphere that quickly reminds you that there's no guarantee that justice will indeed prevail.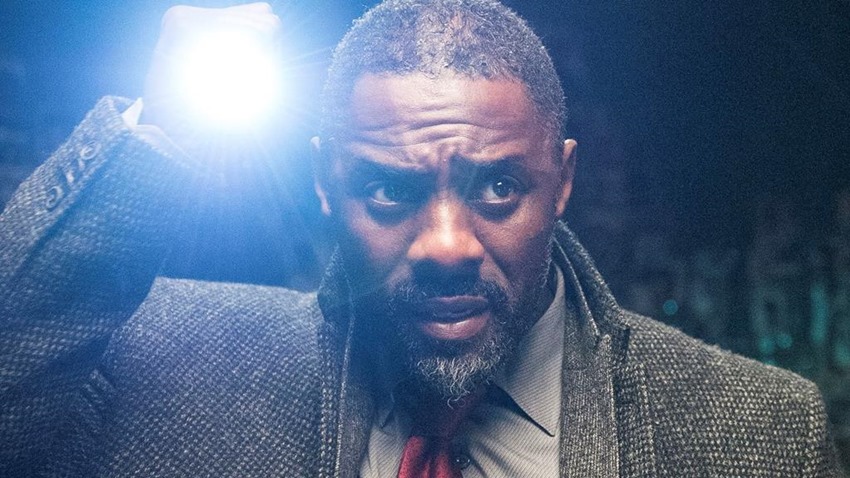 Adding to the appeal of Luther is a production quality that is second to none. Elba is flanked by some of the best actors working today (Paul McGann, Warren Brown and the aforementioned Wilson, just to name a few), and each episode has a dirty and grimy feel thanks to location shooting that captures the seedy underbelly of London at its grimiest.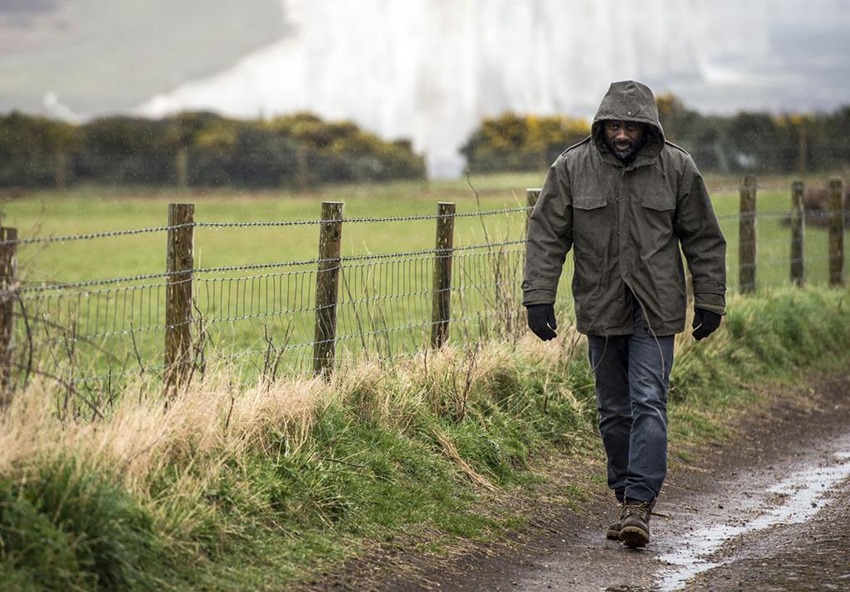 High stakes, even higher tension and a killer cast who act out plots that'll leave you breathless every single time. There's no other detective show around, like Luther.
You can catch all five seasons of Luther right now, on Showmax! Sign up now and get 14 days for free.
Last Updated: April 25, 2019