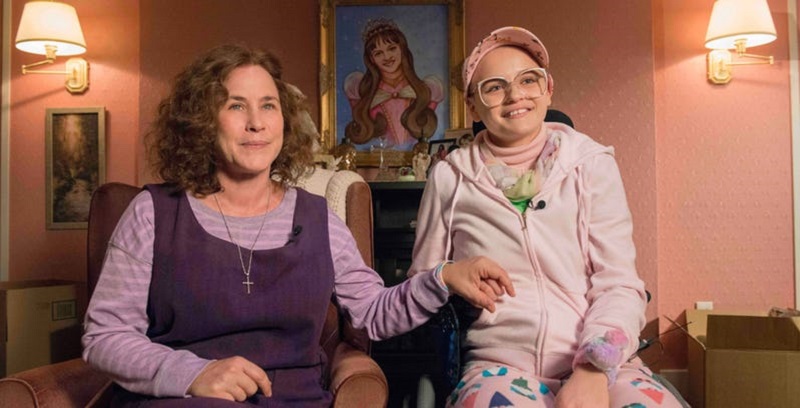 It is often said that life is stranger than fiction (or in this case more disturbing) and it appears Hulu is out to prove it with a new anthology series titled The Act, which will base each season on the stories and events that led up to crimes that actually happened. And to start the series off they are going to tell the 2015 true story of Gypsy Blanchard, a young girl whose Munchausen syndrome-suffering mother intentionally tried to keep her sick. When Gypsy realized what was happening, she seeked revenge in the only way possible: murder.
This series was created by Nick Antosca who has teamed up with Michelle Dean for this first season to tell the story of her Buzzfeed article 'Dee Dee Wanted Her Daughter To Be Sick, Gypsy Wanted Her Mom Murdered'. The story is a frightening one that shows how a mother's love and desire to maintain her daughter's dependency can lead down a tragic path – and one that has fatal implications for both.
Well, that was quite disturbing, but also well executed. Patricia Arquette stars as the mother, Dee Dee Blanchard, and is barely recognisable as she completely morphs into her character here. Not to be outdone though is Joey King as the young Gypsy who appears to give an emotionally rousing performance as well. This is a series that will likely captivate, not just by the way it pulls at the heart strings, but also just be the brilliance of the acting on display.
Anthology series are turning out to be quite a popular trend with networks these days with the likes of True Detective and American Horror Story proving to be big hits. It's too early to say if Hulu will find the same success with The Act, but evidenced by this trailer, they are certainly off to a good start.
The Act is set to premiere on March 20th on Hulu and will likely find its way to local screens (for those not using a VPN to access Hulu) via DStv or Showmax in the near future.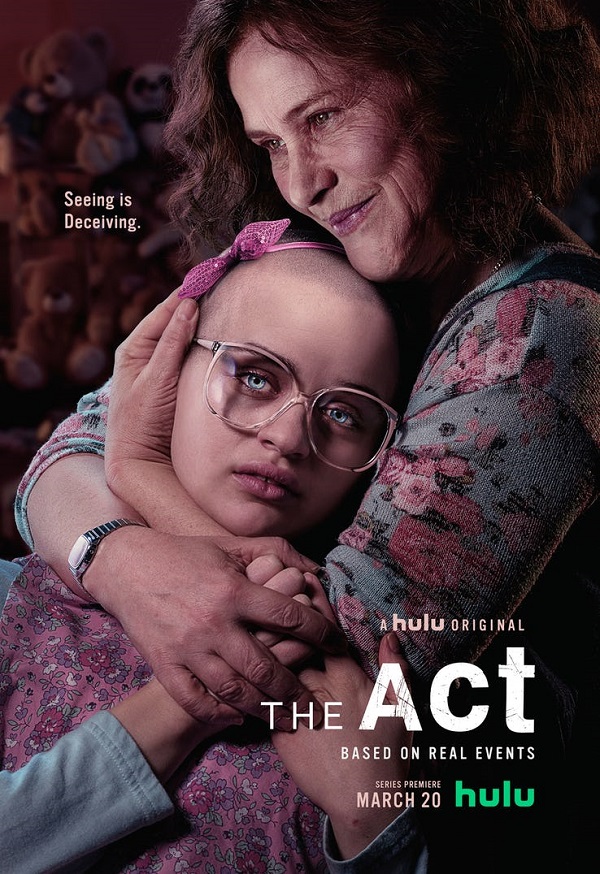 The official synopsis of the series is below:
The Act is a seasonal anthology series that tells startling, stranger-than-fiction true crime stories. Season One follows Gypsy Blanchard (Joey King), a girl trying to escape the toxic relationship she has with her overprotective mother, Dee Dee (Patricia Arquette). Her quest for independence opens a Pandora's box of secrets, one that ultimately leads to murder.
Last Updated: March 8, 2019