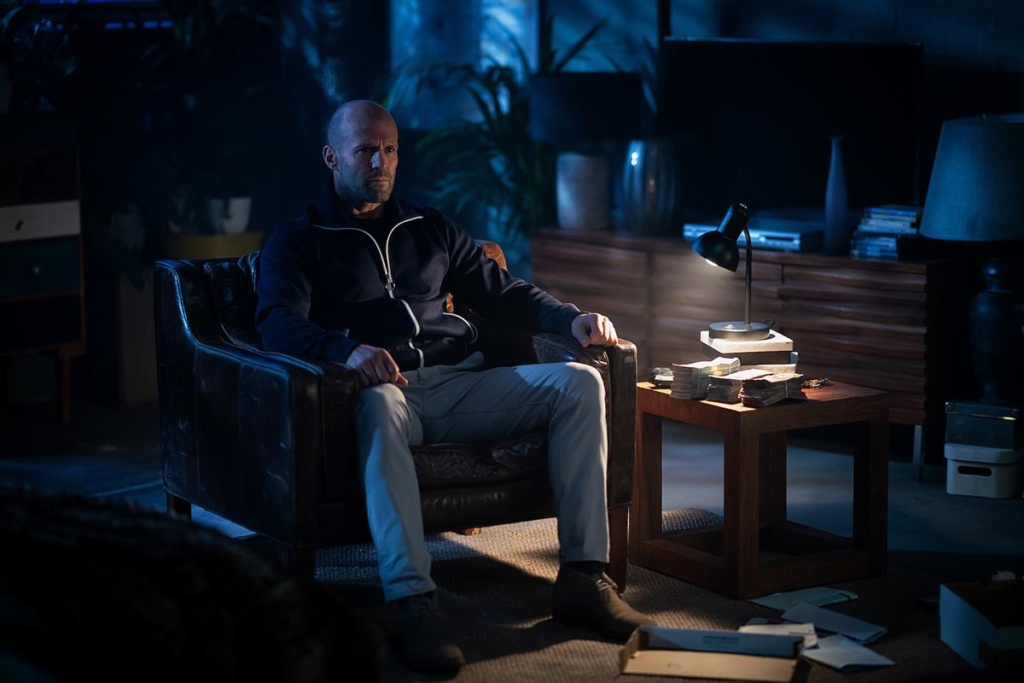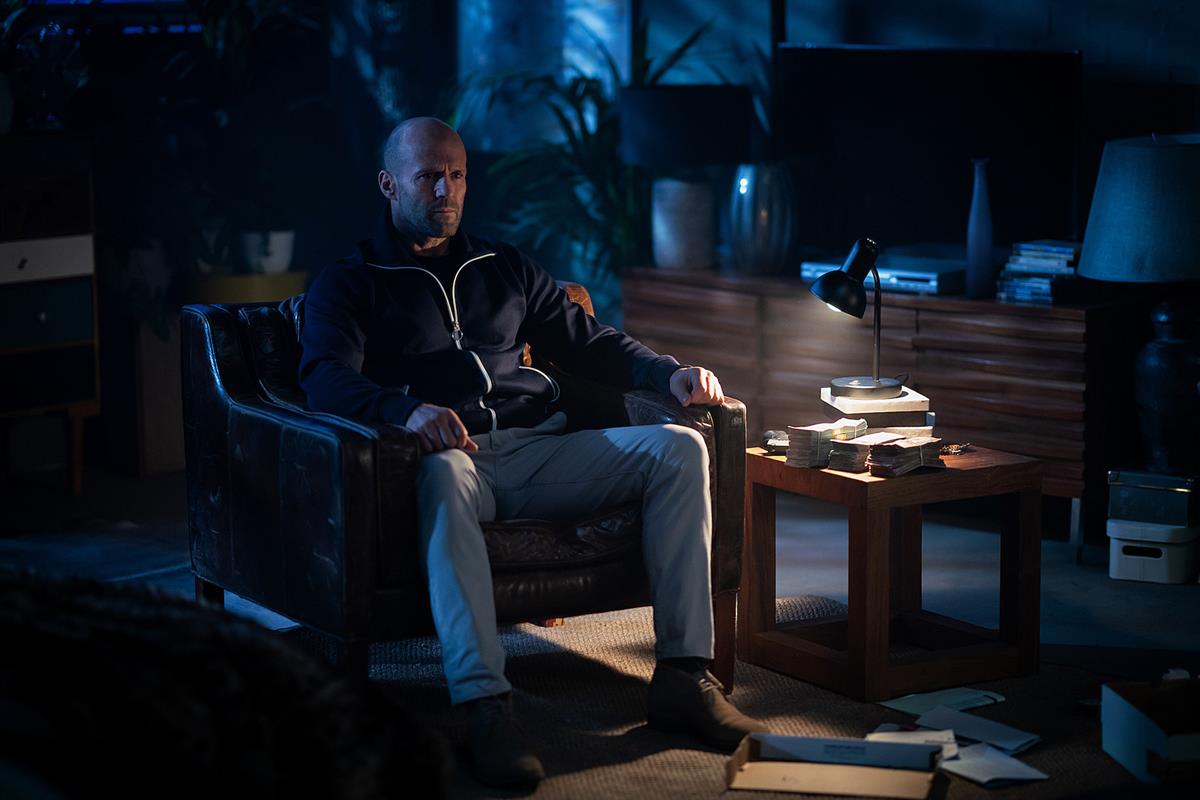 There are many reasons for a character to embark on a killing spree in the fictional realm of movies, but perhaps none are more personal than a quest to exact bloody revenge. Not that Jason Statham's many tough guy characters ever needed a good excuse to kill anyone, because he is just so good at it. In his new film Wrath of Man, we see Statham star as H, a mysterious man on a mission to take down a heavily armed gang and avenge the loss of his son.
It's a familiar story, but this time Statham has Guy Ritchie, the director that initially made him famous, back behind the camera. After his surprising directing turn in Disney's Aladdin, Ritchie was in top form when he returned to the underworld crime genre through which he made his name in 2020's excellent The Gentlemen. This new action movie drops some of the dark comedy and goes all-out on the action front as Ritchie and Statham put together what is essentially John Wick with a Los Angeles flavour. Which naturally includes an anti-hero who likes to kill people while wearing stylish suits. Check it out below in the first trailer:
While I've always preferred both Statham and Ritchie when there is plenty of humour on display, this film looks really exciting. The vengeance story is familiar territory, as are some of the cliched characters and action setpieces, but when Statham makes shooting people in the head look so cool and effortless, what's not to love? It's not a movie trying to reinvent the wheel, but it simply wants to give fans what they what in pure unadulterated action with plenty of bullets to spare.
Wrath of Man is set for release on May 7 and also stars Scott Eastwood, Holt McCallany, Josh Hartnett, Jeffrey Donovan, Laz Alonso, Raúl Castillo, and Post Malone. There is no official confirmation on when it is coming to streaming services yet, but it'll probably make its way to one of the big platforms soon.
Last Updated: March 30, 2021