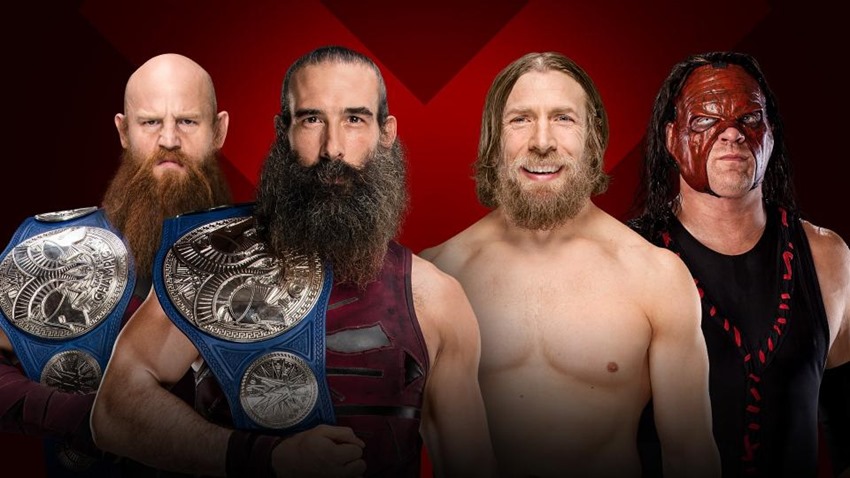 Tables, ladders and chairs! OH MY! This weekend, the WWE gets more extreme than a GoPro strapped to a bottle of Mountain Dew, as the rules are tossed out the window and the most brutal matches possible in that industry are organised. You like seeing superstars flung through tables? You like seeing ladders used as makeshift weapons? Are you possibly that one WWE employee who always leaves a Kendo stick under the ring?
Then Extreme Rules might be to your liking. While the main event of the night will be a a WWE championship match between current champ AJ Styles and Rusev (match stipulation still to be decided), there's still plenty of other great matches on the card. Here's the full list for what to expect this Sunday: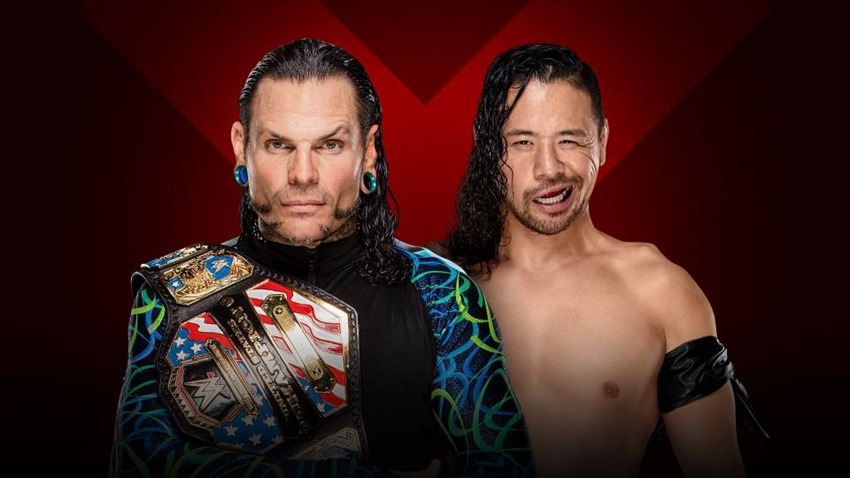 The New Day vs. SAnitY (Tables Match) (Extreme Rules Kickoff)
Finn Bálor vs. "Constable" Baron Corbin
Raw Tag Team Champions "Woken" Matt Hardy and Bray Wyatt vs. The B-Team
SmackDown Women's Champion Carmella vs. Asuka (with James Ellsworth suspended above the ring in a Shark Cage)
Raw Women's Champion Alexa Bliss vs. Nia Jax (Extreme Rules Match)
United States Champion Jeff Hardy vs Shinsuke Nakamura
Intercontinental Champion Dolph Ziggler vs. Seth Rollins (30-Minute WWE Iron Man Match)
SmackDown Tag Team Champions The Bludgeon Brothers vs. Team Hell No
Braun Strowman vs Kevin Owens (Steel Cage Match)
Roman Reigns vs. Bobby Lashley
WWE Champion AJ Styles vs. Rusev
I really like the current idea for WWE specials lately. Namely, that there are fewer of them and when they do come around they happen to feature both Smackdown LIVE and RAW superstars mixing it up. Previous Extreme Rules matches have been absolute classics over the last couple of years. Who could forget CM Punk taking on Chris Jericho in a Chicago street fight or Brock Lesnar removing a piece of Randy Orton's skull with a vicious elbow strike that left the ring drenched in viper blood?
I couldn't, that's for sure. Hopefully this year's incarnation of Extreme Rules, will have plenty of memorable moments to add to the bloodied and bruised album of cherished memories.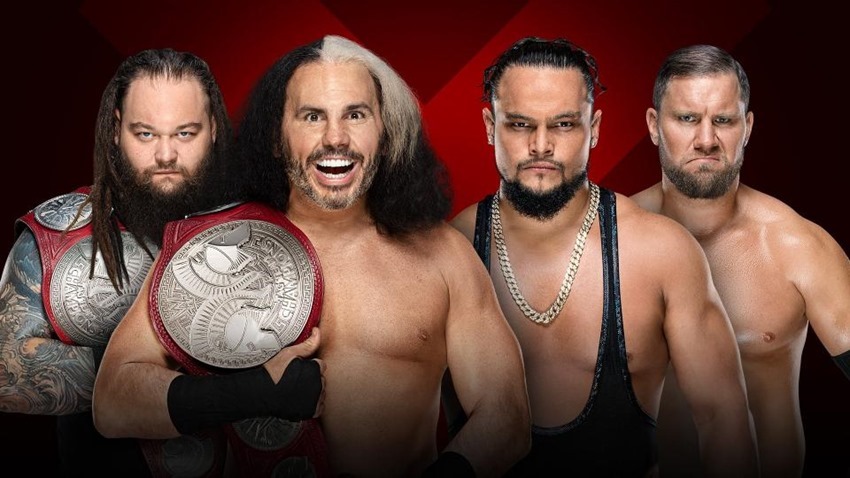 Last Updated: July 13, 2018