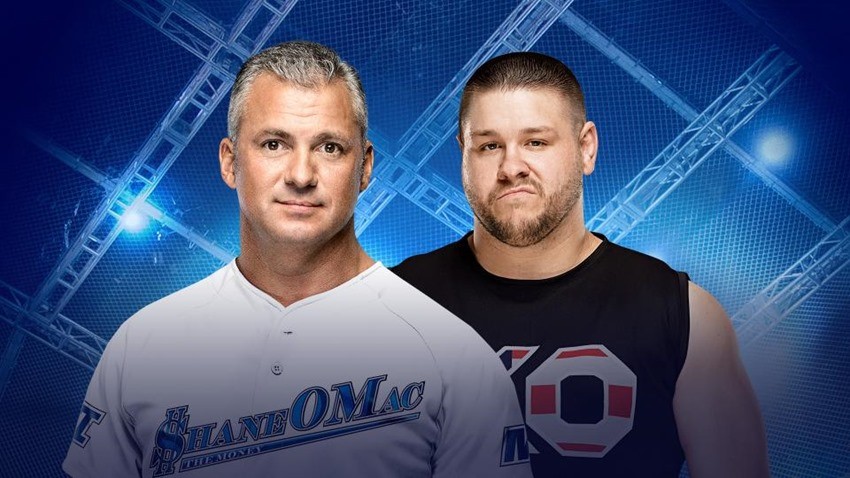 Oh you'll get your primer post reminding you that WWE's Hell In A Cell match is on this Sunday…AT HELL IN A CEEEEEEEELLL! When you suspend your disbelief long enough to realise that WWE cameras are omnipresent features of the daily life of a wrassler in that industry, it's kind of nice to know that any beef you have with another chap can be settled within the confines of the devil's playground.
One ring, lots of steel and even more pain. Here's a look at all the matches going down this Sunday at Hell In A Cell.
Shane McMahon vs. Kevin Owens (Hell in a Cell Falls Count Anywhere Match)
WWE Champion Jinder Mahal vs. Shinsuke Nakamura
SmackDown Women's Champion Natalya vs. Charlotte Flair
SmackDown Tag Team Champions The New Day vs. The Usos (Hell in a Cell Match)
United States Champion AJ Styles vs. Baron Corbin
Bobby Roode vs. Dolph Ziggler
Randy Orton vs. Rusev
Chad Gable and Shelton Benjamin vs. The Hype Bros (Kickoff Match)
The Fashion Files will return at WWE Hell on a Cell
Ah yes, I'm flashing back to some truly memorable Hell In A Cell matches now. It's a match setup that's like a steel cage match, but it isn't. Same same, but different. Same…but different. Who could forget when Brock Lesnar cemented his legacy at No Mercy 2002 when he dismantled the Undertaker in a bout that saw both men bleed years of their careers away through gashed foreheads?
Or that rematch 13 years later, when the aging Deadman came close to redeeming his past failure, before an F5 put one of the final nails in his coffin? Hell, Batista and Triple H put on a hell of a blood-soaked show at Vengeance 2005 when the Cerebral assassin was shattered with a powerbomb of note. You also can't mention Hell in a Cell without mentioning the 1998 King of the Ring, that saw Mankind done broken in half. TWICE.
All good matches, setting a high benchmark for this Sunday.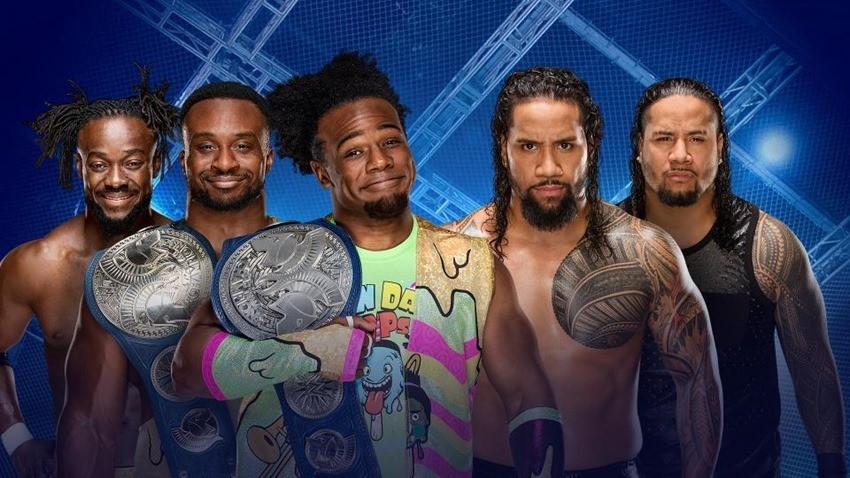 Last Updated: October 6, 2017