The great thing about Wrestlemania, is that it effectively wipes the rivalry slate clean every year. Feuds are settled, belts are exchanged and new champions are born. And so are new battles between top tier superstars and that Roman Reigns guy that the WWE really, really wants you to support. Anyway, the first such Pay Per View of the post-Wrestlemania era kicks off this Sunday on May 1. Here's who'll be performing a hurricanrana off the top rope as they chase their championship dreams.
U.S. Champion Kalisto vs. Ryback (Kickoff Match)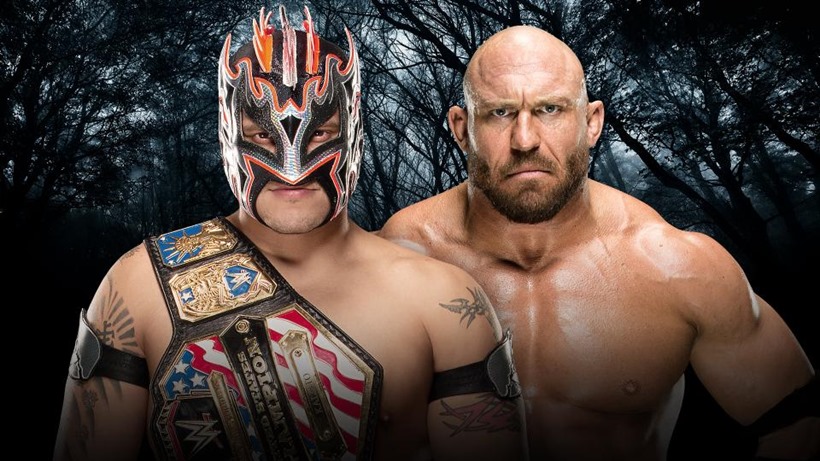 Kalisto barely survived his first encounter with the muscle mountain known as Ryback at Wrestlemania 32. This Sunday, he'll have to put his United States Championship on the line as he tangles with the constantly hungry contender when the two lock horns as the opening match for WWE Payback.It's the king of flight versus Ryback's impressive winning streak since his Wrestlemania 32 loss. Can Kalisto prove this his win wasn't a fluke? Or will the overwhelming power of Ryback keep the Luchadore grounded long enough for the three count?
As usual, the answer to that is a very definite "maybe".
Mr. McMahon will announce who controls Raw at WWE Payback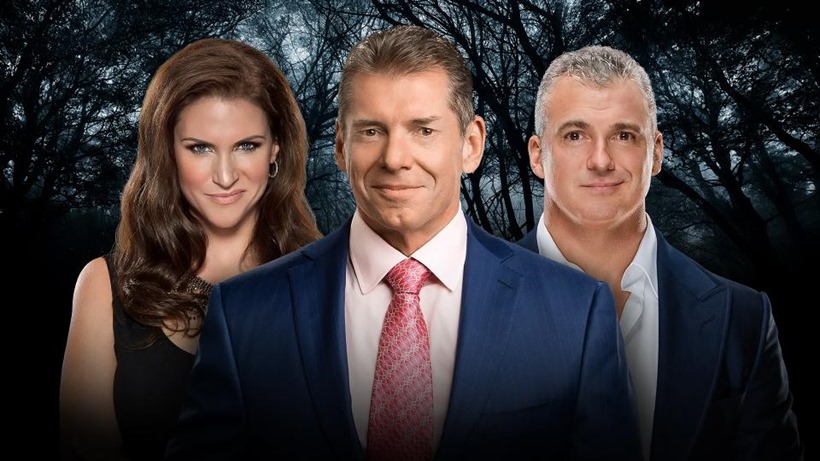 Shane McMahon may not have emerged from his Wrestlemania 32 match as the winner, but the fans don't care. If anything, his recent control of Monday Night RAW has been seen as a blessing, as he created an exciting post-Wrestlemania era for the flagship show. But only one McMahon can have control of the main event show, something that ol' daddy Vince McMahon will decide on at Payback this Sunday.
WWE Women's Champion Charlotte vs. Natalya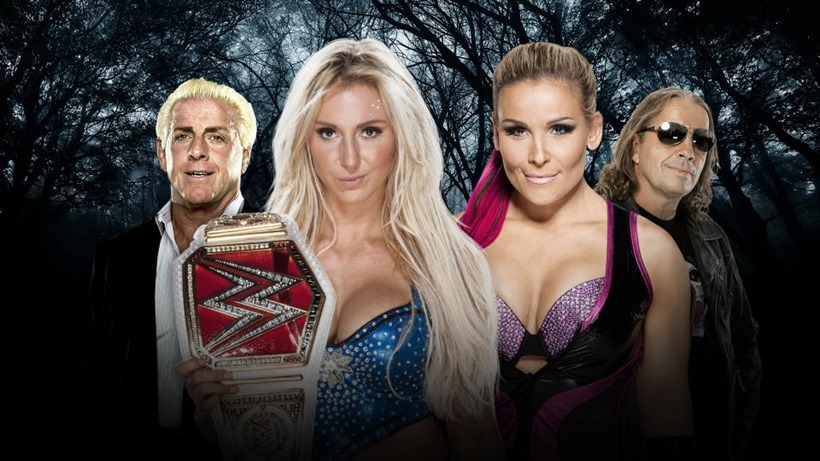 For weeks now, the Divas championship has been hotly contested as number one contender Natalya has had reigning champ Charlotte locked in the crosshairs of her sharpshooter hold, and then some. This Sunday, Charlotte has nowhere to run to, as she'll have to defend the title in a match that should end the rivalry for good. And not even having the dirtiest player in her corner can guarantee victory, as Natalya has drafted in WWE Hall of Famer Bret Hart as backup.
Sami Zayn vs. Kevin Owens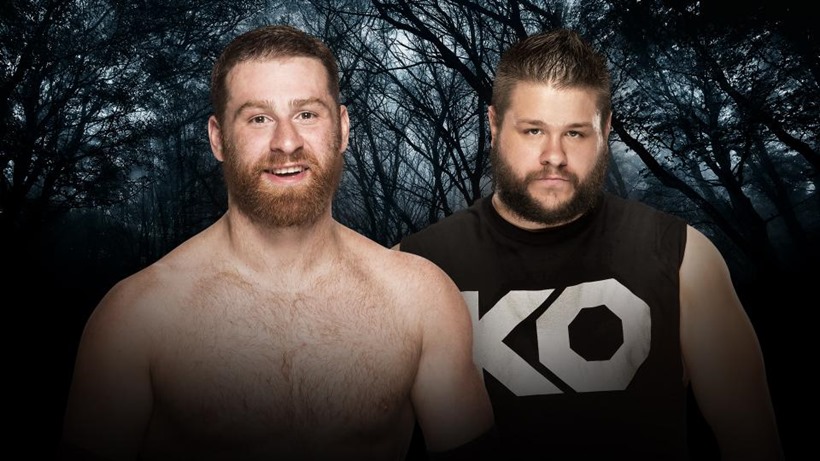 There's no belt at stake here. No championship gold or stipulations for a future title shot. Just two men who hate each other's guts with a passion, as Sami Zayn and Kevon Owens take their feud to the next level this Sunday. Ever since Zayn returned to the WWE at the Royal Rumble and ejected Kevin Owens from the ring, the two have been at each other's throats.
KO-Mania got a reality check with a Wrestlemania suplex onto steel ladders that effectively kept the then-Intercontinental Champion from retaining his title, stoking the fires even further between the two. Everything is coming to a head however, as Owens and Zayn look set to finally close the book on this heated chapter of their career. And it'll be high-flyer versus ground and pound tactics in what should be a match for the ages.
Intercontinental Champion The Miz vs. Cesaro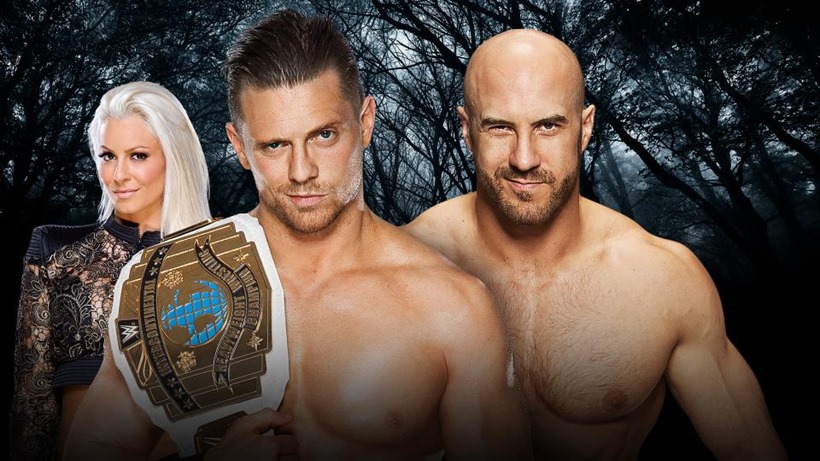 Back for merely two weeks, and the Swiss Superman is already aiming for some championship gold when he takes on The Miz for the white belt itself, the Intercontinental championship. Cesaro will have his work cut out for him however, as the recently recovered badass in a suit will have to contend with the veteran killer of dreams at Payback.
Dean Ambrose vs. Chris Jericho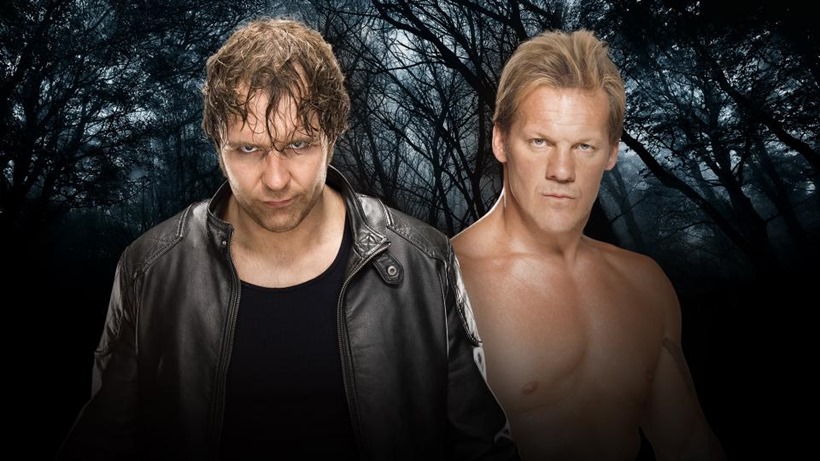 Send a maniac to squash an egomaniac. The Ambrose Asylum is in for one hell of a night with the Ayotollah of Rock 'n Rolla, as tensions and signs of Disrespect have long since boiled over between the two. It didn't help when Jericho's long-running Highlight Reel talk show was cut in favour of the Ambrose Asylum, further fuelling the hate that Jericho has for the lunatic fringe. Can the Codebreaker triumph over the Dirty Deeds finisher? There's only one way to find out!
Dolph Ziggler vs. Baron Corbin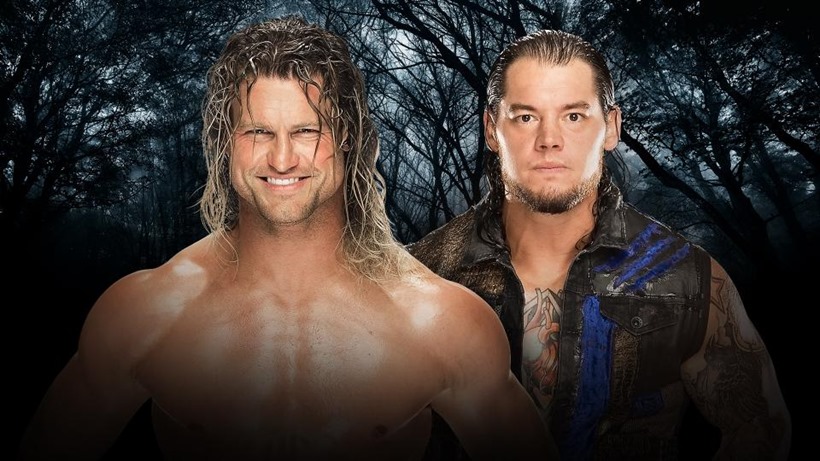 The Lone Wolf has been on the prowl in the WWE lately, attempting to make an impact by sinking his fangs into Dolph Ziggler after his momentous win in the Wrestlemania 32 Andre the Giant Battle Royale. Baron Corbin may have bitten off more than he could chew however, as the show-off wasn't just going to lie down and allow himself to be trampled.
It's experience and confidence up against unrestrained brutality as these two collide at Payback.
Enzo Amore and Colin Cassady vs. The Vaudevillains (WWE Tag Team Championship No. 1 Contenders' Tournament Final)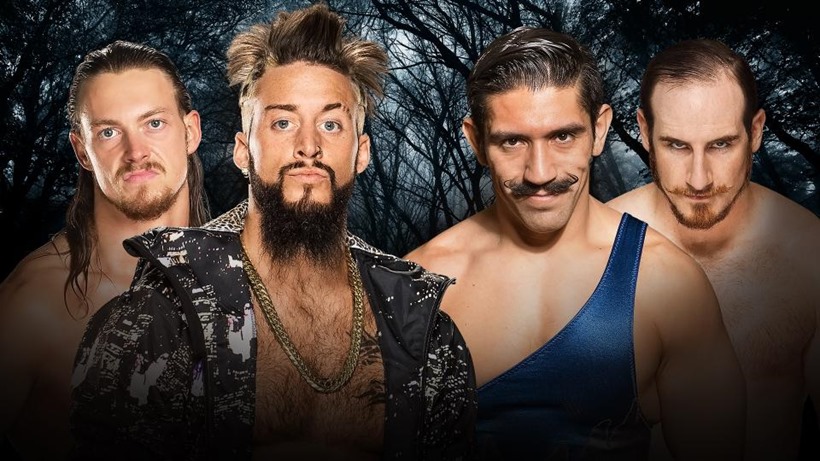 It's been a big couple of weeks in the race for Tag Team gold in the WWE. While The New Day are still holding onto their gold with their trademark charisma and skill, they'll soon be facing some seasoned competition from the WWE Tag Team Championship No. 1 Contenders' Tournament Final. This Sunday, it's the king of trash-talk Enzo Amore and Colin Cassady up against the gentlemen brawlers known as the Vaudevillains.
Two recently-formed teams, looking for that teamwork magic that will ensure them a well-deserved title shot. Brought to you by Booty-Os!
WWE World Heavyweight Champion Roman Reigns vs. AJ Styles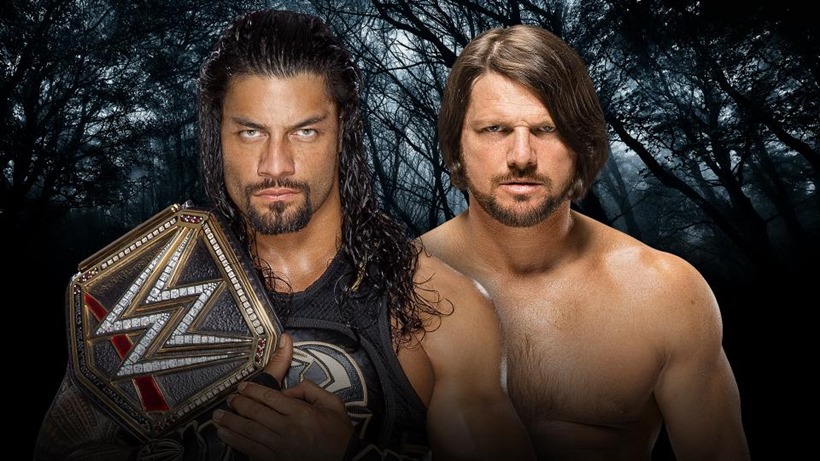 Roman Reigns may refer to himself as just the guy but oh to hell with it. Let's get someone else in the main event picture. Nobody likes him anyway. And I'd happily buy a box of R-Truth t-shirts to see someone else wearing the biggest of gold belts around their waist, but that's not going to happen, is it? Screw it, who cares. Reigns will probably walk out as the champ at Payback, at least until Seth Rollins returns from injury.
And you know what? I'm fine with that. LET'S GO ROLLINS! CLAP! CLAP! LET'S GO!
Last Updated: April 29, 2016