WWE Monday Night RAW took place from the Toyota Center in Houston, Texas last night. Here's all the action that went down the night after Survivor Series.
Raw General Manager Kurt Angle, Jason Jordan and Braun Strowman all confronted Triple H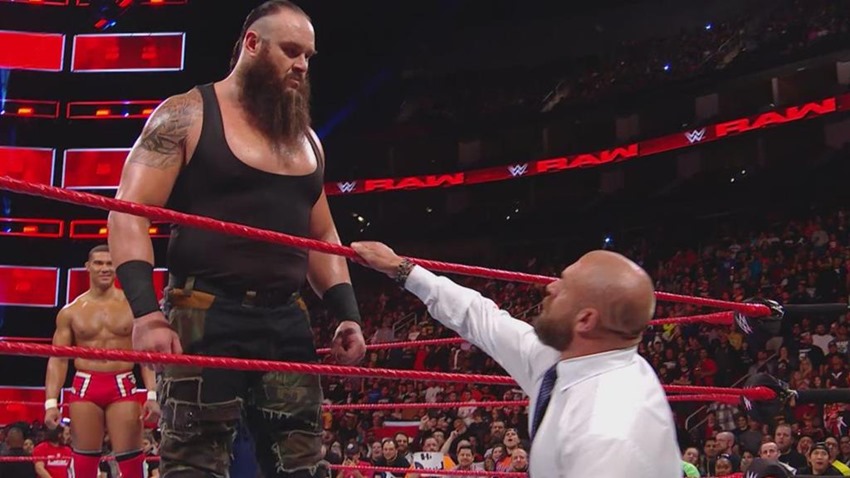 The king of kings may have won Survivor Series for Team RAW on Sunday, but Triple H didn't exactly make any friends in the process. Having pushed Jason Jordan out of the bout to steal his spot, betrayed Kurt Angle in the ring with a Pedigree and tried to play mind games with Braun Strowman, everyone wanted a piece of the Game last night.
With tensions running high between Jordan, Angle and Strowman, it was up to Stephanie McMahon to focus that ruthless aggression elsewhere. Which she did, by setting up a Jason Jordan vs Braun Strowman match later in the evening. Talk about thinning the herd of threats, right?
Samoa Joe def. Finn Bálor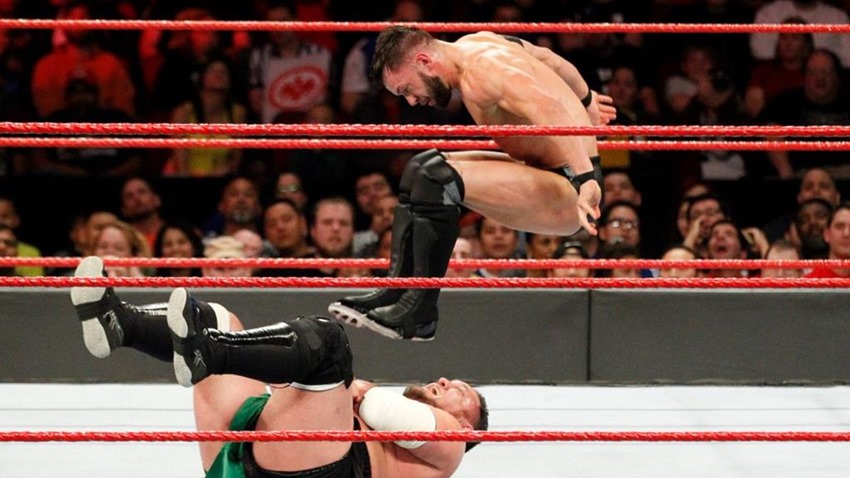 With Survivor Series done and dusted, it's time for a few old RAW rivalries to be reignited. Samoa Joe's alliance with Finn Balor was pretty much non-existent, as the two former champs faced each other in a gruelling bout of speed and power. Joe's offense proved to be too much for the Irishman however, as Balor's attempts to launch a Coup De Grace resulted in him being dragged off the ropes and locked into the Coquina Clutch.
Asuka def. Dana Brooke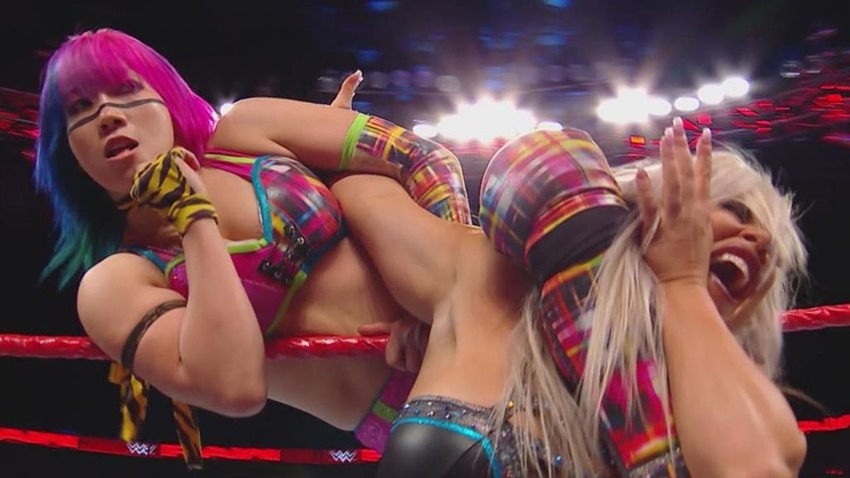 You don't mess with the Empress of Tomorrow, a lesson that Dana Brooke had to learn twice as her singles match against Asuka began with tough talk and ended with a pair of brutal kicks to the head. Nighty-night Dana.
Dean Ambrose def. Raw Tag Team Champion Sheamus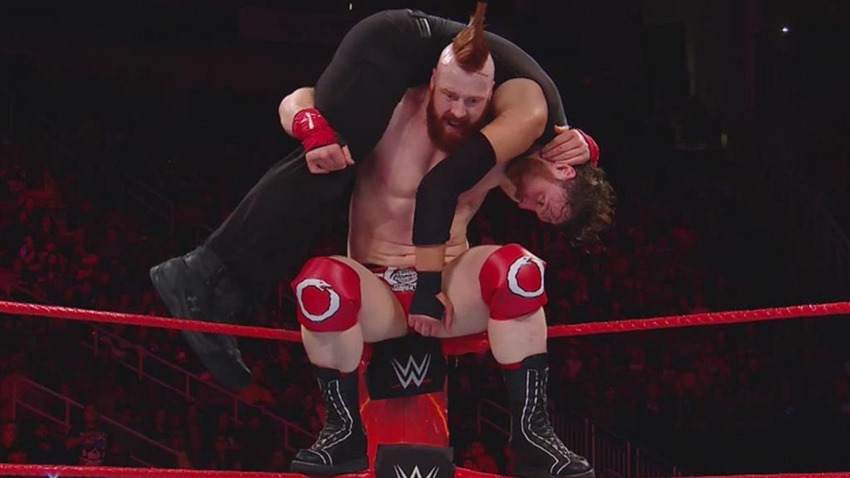 The Smackdown LIVE threat of Survivor Series is over and Dean Ambrose is back on track alongside Seth Rollins for one simple mission: Winning back the RAW tag team titles. The Lunatic Fringe began that climb back to number one contender status with a campaign of carnage that saw both men pull out all the stops while their partners battled at ringside.
Thanks to those shenanigans, Sheamus found himself distracted and in a prime position for Dirty Deeds to find its mark and earn a win for Ambrose.
Paige, Sonya Deville and Mandy Rose attacked Sasha Banks, Bayley, Alicia Fox and Mickie James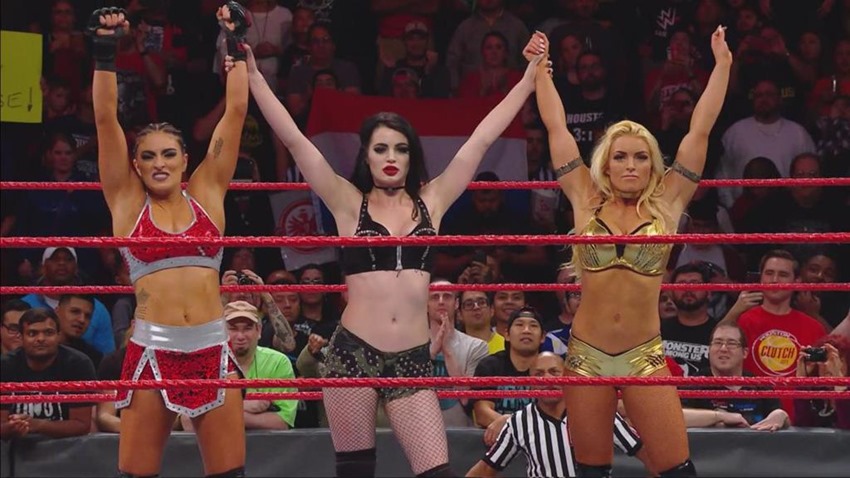 At Survivor Series, Charlotte Flair proved herself the better champion when she defeated RAW Women's Champion Alexa Bliss in a singles bout. Smelling blood in the water, Bayley, Sasha Banks, Alicia Fox, and Mickie James all headed to the ring to challenge Bliss for her title. Deciding to settle the matter quickly, general manager Kurt Angle sanctioned a fatal fourway between the challengers to find the next number one contender.
A bout that would have done just that, if it weren't for the return of…Paige. Back and ready to rock, Paige didn't arrive alone as she'd recuited NXT's Sonya Deville and Mandy Rose to her side. The NXT superstars ambushed the challengers in the ring, Alicia Fox ran for cover and Bayley felt the full brunt of the Ram-Paige.
Attempting to squeeze into this alliance backstage, Alexa Bliss also got a taste of a three-on-one beatdown, as a new faction arose in the RAW Women's Division.
Braun Strowman def. Jason Jordan via Disqualification
Jason Jordan was hungry for a match, and he may have gotten more than he could have handled when he scheduled to face off against the Monster Amongst Men. With a dodgy knee that kept him from using his full arsenal, salvation came not from outside the ring but from within. Literally, as Kane rose from underneath the ring and attacked Strowman, causing Jordan to lose thanks to the DQ rule.
With a steel chair in hand, Kane landed a vicious blow to Strowman's neck, leaving the giant battling to breathe as the devil's favourite demon paid him back for a vicious assault that had occurred a week earlier.
Matt Hardy attacked Elias
Having defeated Matt Hardy in a Survivor Series kickoff match, Elias was of course looking to do his usual song and dance routine to celebrate his victory. Only problem? Hardy wasn't exactly a fan of the Elias show and hit the ring with a few solid blows to the maniacal minstrel, sending him packing.
Roman Reigns defeated The Miz to become the new Intercontinental Champion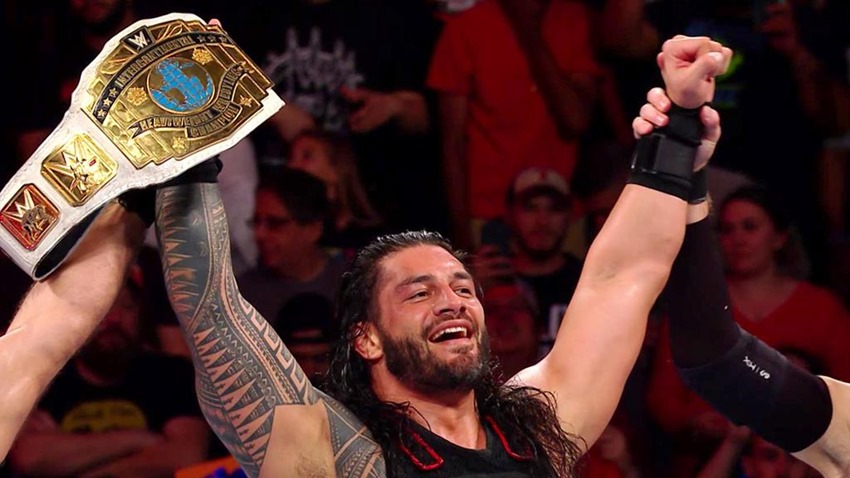 If ever there was a belt that was linked to one particular superstar, it has to be the Intercontinental championship that The Miz has carried for many months. The white strap was up for grabs last night when Roman Reigns challenged The Miz for it, as the champ used every trick in his playbook to keep Reigns down for the count or away from the belt.
It was all for nothing however, as Reigns persevered and eventually found himself crowned the new Intercontinental Champion, thus resulting in The Shield member winning an accolade that few in the WWE have achieved: A grand slam, as Reigns had now won or held every title there was to hold.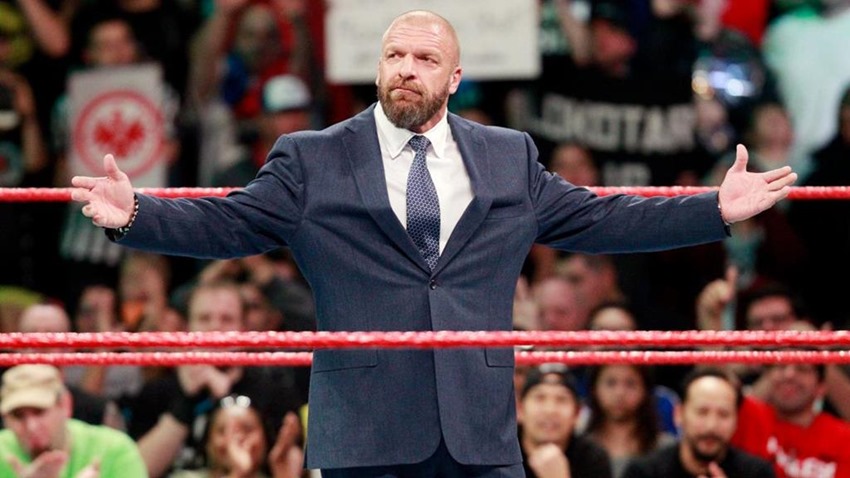 Last Updated: November 21, 2017