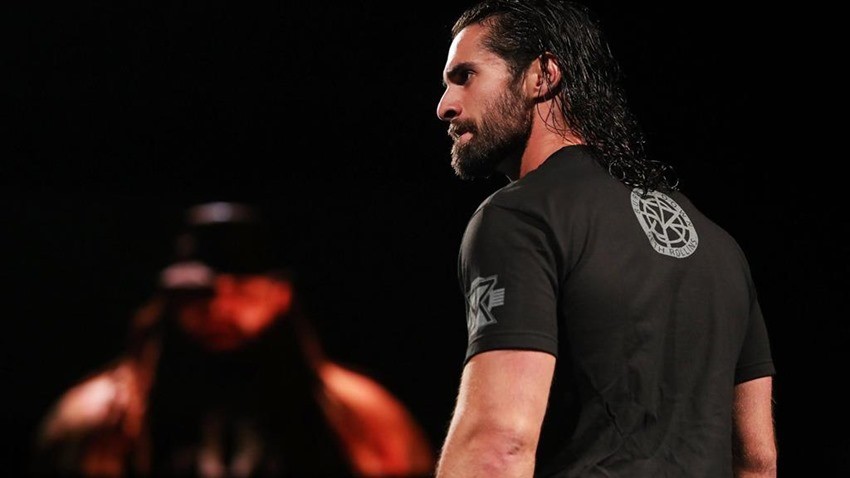 I'm still utterly jet-lagged after E3 and a plane ride with enough turbulence to make me think that I had landed in Brock Lesnar's Suplex City, so I'm doing a shorter wrap-up of the WWE Monday Night RAW results for today. Here's the gist of what happened, as RAW took place this week at the Ford Center in Evansville, Indiana.
Remember how Enzo Amore and Big Cass had been relentlessly attacked backstage the last couple of weeks? Well it looks like RAW general manager Kurt Angle had managed to sleuth the answer to that mystery: It was Big Cass all along, as the seven-footer had faked his own injuries in an effort to terminate the partnership between him and Amore.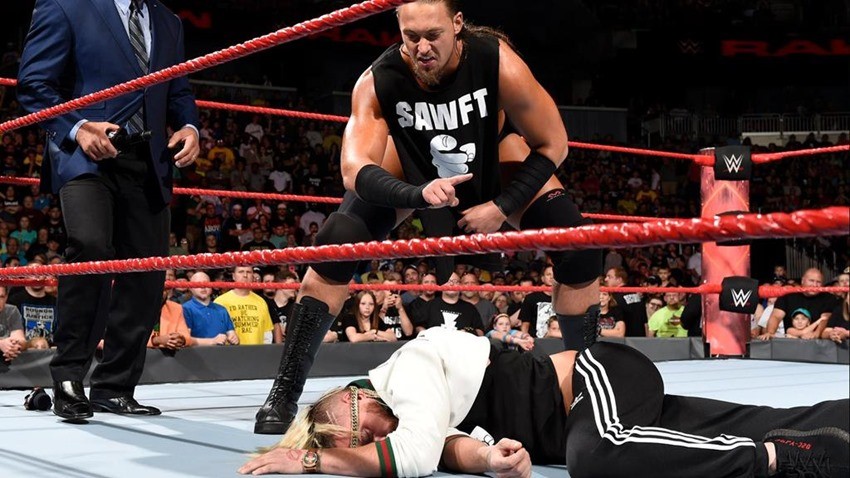 Tired of always having to bail out Amore, Big Cass had had enough of his crap and declared his former tag team partner to be dead weight who always held him back. Meanwhile, Roman Reigns thought he'd finally have a win against Samoa Joe as he battled the submission machine in one hell of a match. That was, until Braun Strowman returned to the ring, reverse-chokeslamed Reigns and challenged him to an Ambulance Match at the Great Balls of Fire pay-per-view in a few week's time. Goodness gracious.
Here's the rest of the match results and segments from RAW that happened, while I ponder F5ing myself back into my wonderfully warm bed for the full three-count so that I can finally secure the coveted World Jet Lag heavyweight championship belt:
Samoa Joe interrupted Roman Reigns' SummerSlam announcement
The Hardy Boyz def. Luke Gallows & Karl Anderson
Finn Bálor def. Bo Dallas
Bray Wyatt confronted Seth Rollins
Akira Tozawa def. TJP
Samoa Joe def. Roman Reigns
Maryse appeared on "Miz TV"
Raw Tag Team Champions Cesaro & Sheamus def. Apollo Crews & Titus O'Neil
Nia Jax def. Sasha Banks via Disqualification
Raw General Manager Kurt Angle cracked the case of who attacked Enzo Amore and Big Cass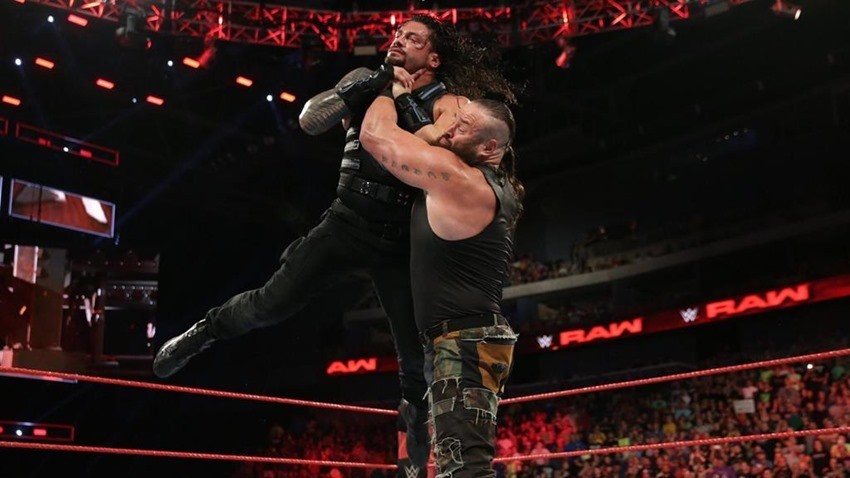 Last Updated: June 20, 2017