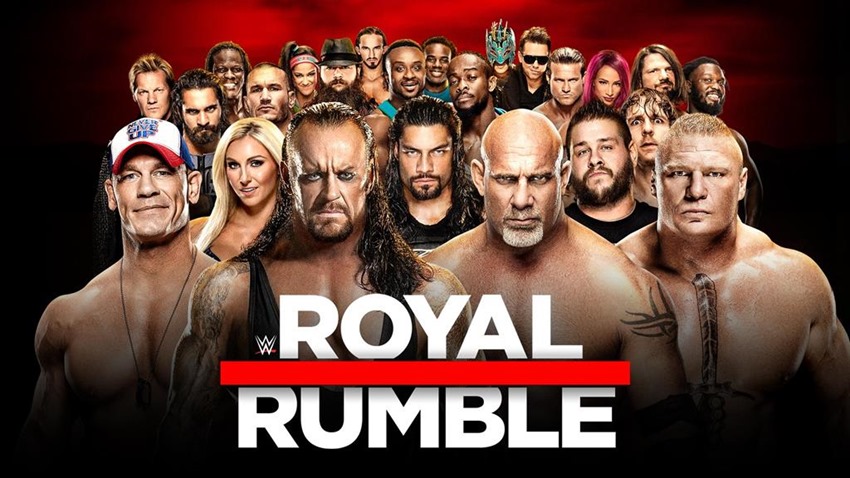 Thirty men enter the Royal Rumble every year, but only one of them will leave the ring. Everyone else? They get an exit over the top rope in this annual tradition, left to lick their wounds as the last man standing gets a main event ticket to the grandest stage of them all: Wrestlemania! The last couple of Royal Rumbles however, have been a bit lacking in spectacle.
The fans haven't been happy, what with Daniel Bryan being sidelined several times in a row and the WWE trying to convince everyone that Roman Reigns is like super-legit guys, c'mon. But when even the Rock fails to get the audience behind you, you know that something is wrong. Maybe this year, this year will be different. Here's the full match card for the Royal Rumble:
The 2017 Royal Rumble Match
WWE Champion AJ Styles vs. John Cena
WWE Universal Champion Kevin Owens vs. Roman Reigns (No Disqualification Match, with Chris Jericho suspended above the ring in a shark cage)
Raw Women's Champion Charlotte Flair vs. Bayley
WWE Cruiserweight Champion Rich Swann vs. Neville
Becky Lynch, Nikki Bella and Naomi vs. Alexa Bliss, Mickie James and Natalya (Kickoff Match)
Raw Tag Team Champions Cesaro and Sheamus vs. Luke Gallows and Karl Anderson (Kickoff Match)
Sasha Banks vs. Nia Jax (Kickoff Match)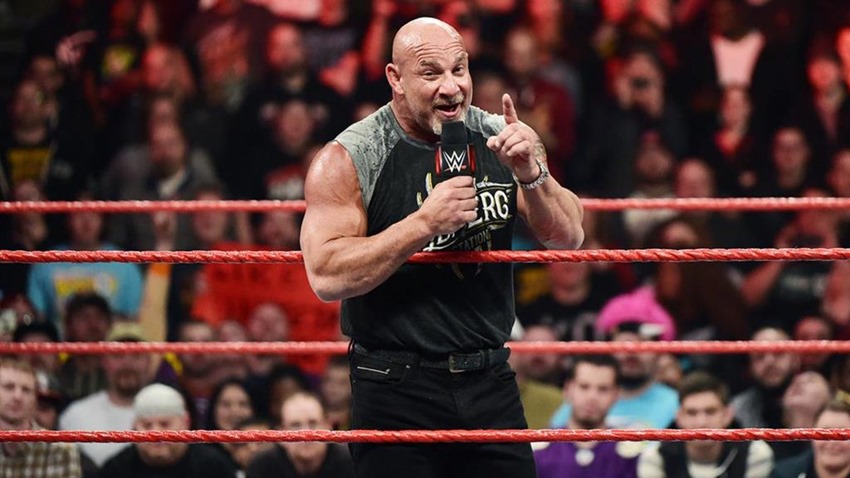 Helluva line-up! As always, the rules for the rumble are simple: Two superstars enter the ring, with a new wrestler entering every 90 seconds until all 30 have made an appearance. If you get tossed out of the ring over the top rope? That's it, you're out. So who's in the Rumble this year? Here's the full list of entrants so far:
The Undertaker
Goldberg
Brock Lesnar
Big Show
Dean Ambrose
The Miz
Sami Zayn
Dolph Ziggler
Big E
Xavier Woods
Kofi Kingston
Bray Wyatt
Randy Orton
Luke Harper
Mojo Rawley
Braun Strowman
Chris Jericho
Baron Corbin
Cesaro
Sheamus
Big Cass
Rusev
That still leaves room for eight other superstars to make an entrance. And just like in the Royal Rumbles of years past, I think we might see a few surprise faces return to the ring. Man, I hope Kung-Funaki makes an appearance.
Last Updated: January 30, 2017