WWE Smackdown LIVE took place from the Laredo Energy Arena in Laredo, Texas this week. With the entire show dedicated to finding a new United States Champion, here's all the action that went down in that tournament of power.
Jinder Mahal def. Xavier Woods in the Second Round of the United States Title Tournament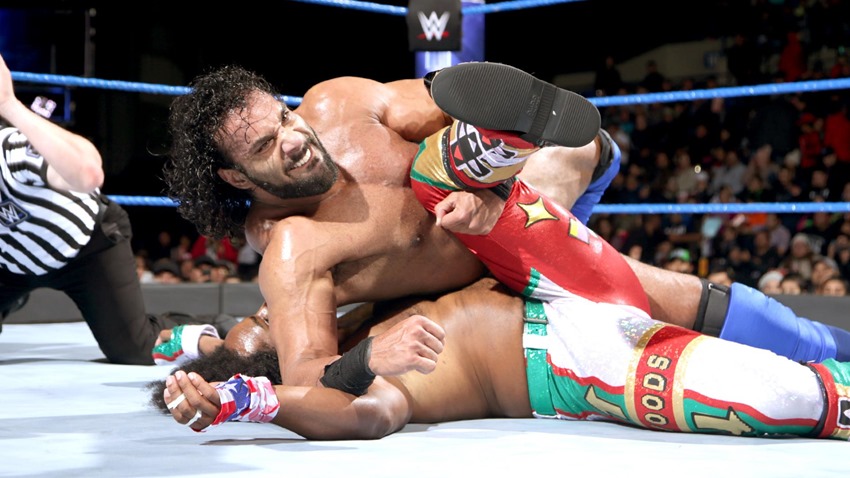 Hey may have been a former champion heading into the second round of the US title tournament, but was Jinder Mahal also…booty? Probably not, as Mahal managed to used his impressive size and power to drop Xavier Woods, while his flunkies the Singh Brothers clashed with The New Day at ringside. Despite a late really, Woods missing an elbow drop from the top rope resulted in Mahal taking the advantage, hitting the Khallas finisher and moving on to the final main event for the title.
Bobby Roode def. Mojo Rawley in the Second Round of the United States Title Tournament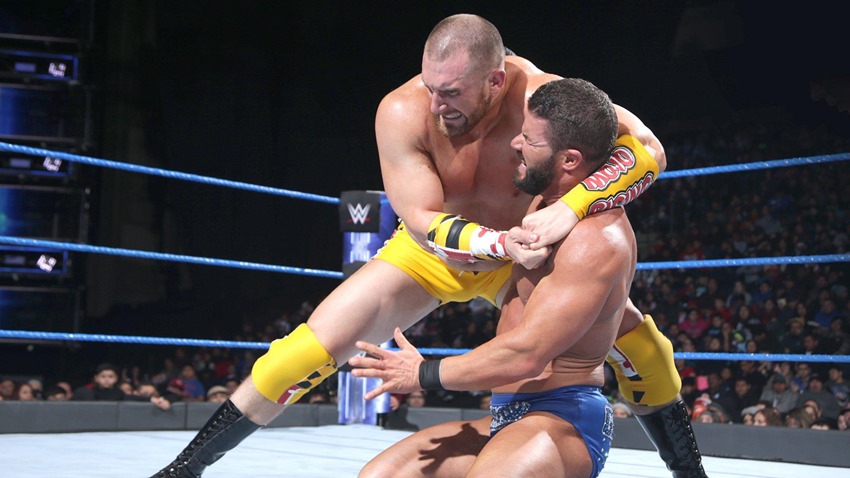 A new man after he ditched Zack Ryder, Mojo Rawley's newfound aggression was stopped in its tracks last night when he received a Roode awakening. The former NXT champion took the fight to Rawley, eventually dropping Rawley with a Glorious DDT that earned him a spot in the final match against Jinder Mahal to determine the new United States Champion.
Only problem? Straight after the match, the Singh Brothers blindsided Roode as Mahal hit the stage and claimed that he would bury the challenger next week. Roode was having none of that, demanding a match that very night to settle the tournament. Something that general manager Daniel Bryan liked the sound of, as he greenlit the bout.
The Riott Squad def. Charlotte Flair, Naomi & Becky Lynch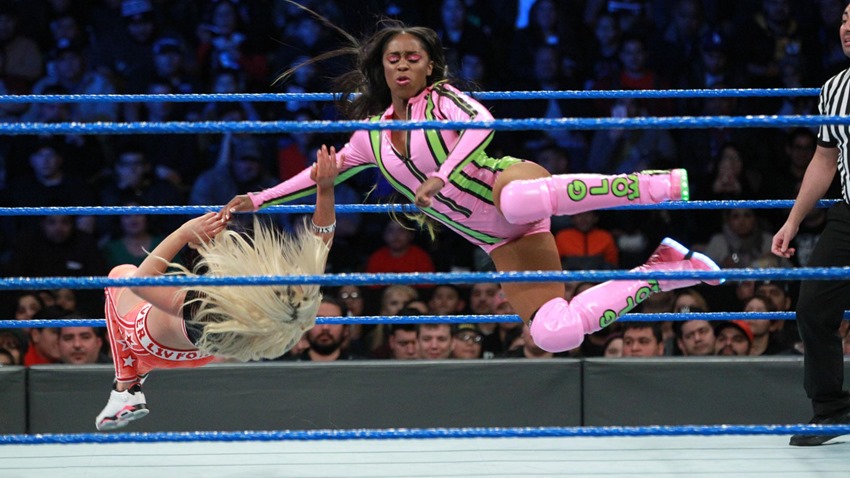 The war between the new factions within the Smackdown LIVE women's division continued, as Charlotte Flair, Becky Lynch and Naomi attempted to put the Riott Squad in their place. In a heated bout that saw all six ladies take the match to its limit, it was Naomi who fell, her massive momentum cut off by Ruby Riott sneaking in an illegal apron kick and allowing Liv Morgan to finish off the master of the glow to pick up a big win for her squad.
Bobby Roode def. Jinder Mahal in the Finals of the United States Title Tournament to win the United States Championship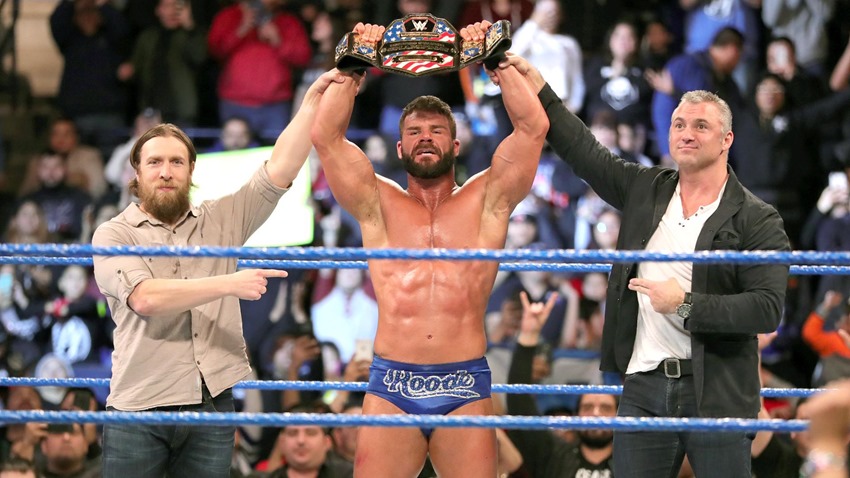 If Jinder Mahal thought his ambush earlier in the night was going to pay off, then he was in for a Roode awakening. With the US title on the line, both superstars pummeled one another viciously, never missing a moment to edge in an advantage. With Smackdown LIVE's bosses Shane McMahon and Daniel Bryan watching on, the moment of triumph came when Roode countered the Khallas into the most glorious of DDTs, earning the United States Championship.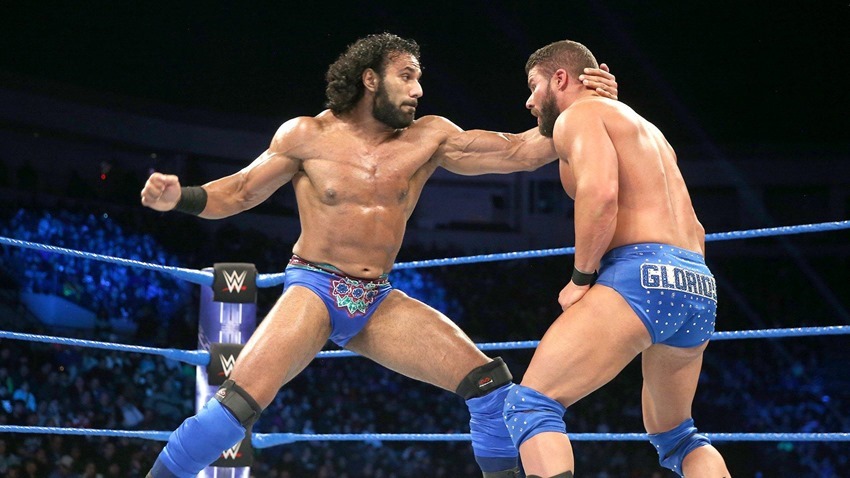 Truly, it was a glorious night for the Roode one.
Last Updated: January 17, 2018