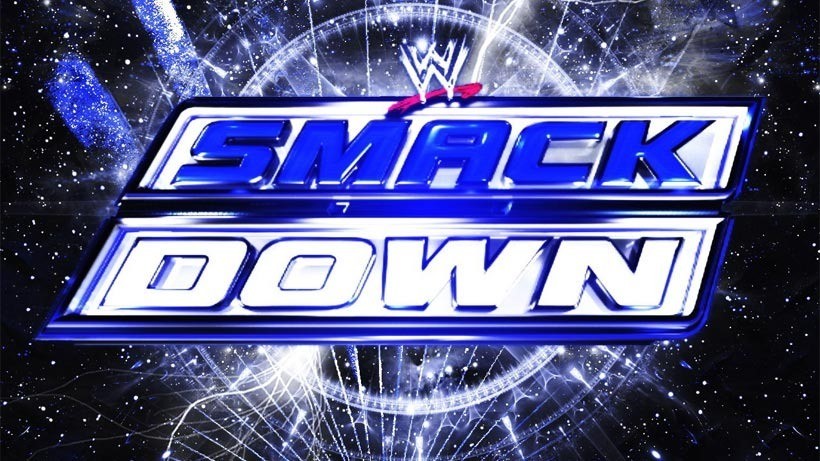 Taped at the Toyota Center in Houston, Texas, this was the first Smackdown episode since Wrestlemania 32. Featuring Dean Ambrose, Roman Reigns, AJ Styles and more, here's what went down on Smackdown. Spoilers!
Opening segment
Roman Reigns is in the ring, yammering on until AJ Styles interrupts him and demands a match for the WWE World Heavyweight championship. Reigns brushes him off, and claims that Styles will never ever beat him for the belt.
The Vaudevillains defeat the Lucha Dragons
A quick match, that ended with Kalisto getting pinned as the Vaudevillains picked up the win.
Natalya defeats Summer Rae
With Charlotte and Ric Flair joining the commentary team, Natalya and Summer Rae went at one another, another quick match that ended with Natalya putting Summer Rae in the Sharpshooter picking up a submission win that added more fuel to the growing feud between her and Charlotte.
The Miz defeats Zack Ryder
Thanks to some interruption from Maryse, The Miz walked away with another win after hitting the Skull Crushing Finale on Zack Ryder.
Apollo Crews defeats Curtis Axel
A very brief match, as Apollo Crews landed the sit-out powerbomb on Curtis Axel to end his match with a win in just over two minutes.
Backstage with the Dudleys, Baron Corbin and Becky Lynch
The Dudleys are looking for a fight, and they say that they want a piece of Roman Reigns. Meanwhile, Baron Corbin is looking to take out Dolph Ziggler in a rematch and Becky Lynch is hungry for the Divas Championship.
Dean Ambrose defeats Tyler Breeze
Yet another quick match, as Ambrose defeated Tyler Breeze within a minute after landing the Dirty Deeds finisher. As Deeds makes his way backstage, Chris Jericho's entrance hits and the two have a brief staredown.
AJ Styles and Cesaro defeat Chris Jericho and Kevin Owens
The main event of the night kicks off after Jericho cuts a promo dissing the Houston fans in attendance. While Styles and Cesaro have plenty of in-ring teamwork chemistry, Owens and Jericho are struggling to stay united. Things get even worse for Owens, as Sami Zayn appears to distract him long enough for Styles to roll him up for a quick pin win.
The Dudleys then appear to jump Styles, but Roman Reigns pops up to save the day. Reigns and Styles shake hands in mutual respect, something which Jericho demands as well. Instead, he gets a Styles Clash and a Spear as Smackdown ends for the night.
Last Updated: April 6, 2016