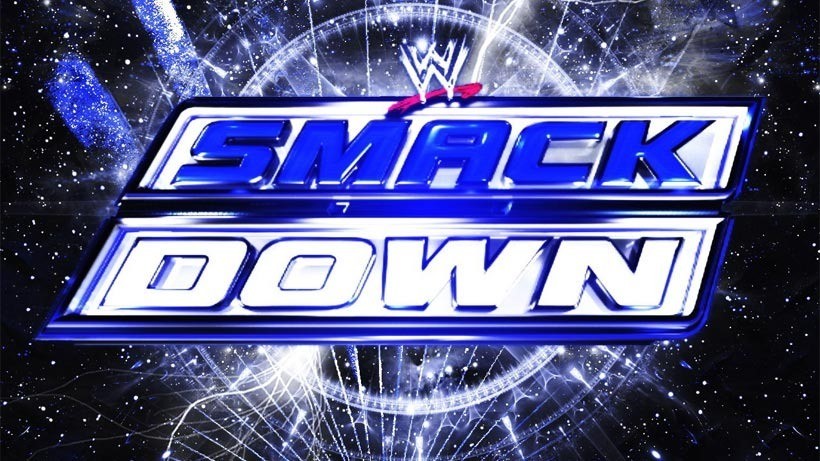 No folks, I am not a time traveler from a distant planet who hops around the galaxy in a fourth-dimensional port-a-pottie being all wibbly wobbly. Instead, we're looking at WWE's other flagship show, Smackdown. Unlike Monday Night RAW, Smackdown is taped (IN FRONT OF A LIVE STUDIO AUDIENCE YO!), and then edited up to remove any references to Vince McMahon's exploding limousine story angle before it's broadcast on a Friday night.
This week's taping took place at the Philips Arena in Atlanta. Naturally, there be spoilers ahead so I'm going to insert a perfectly safe picture of Doink the Clown to save you from any nasty surprises: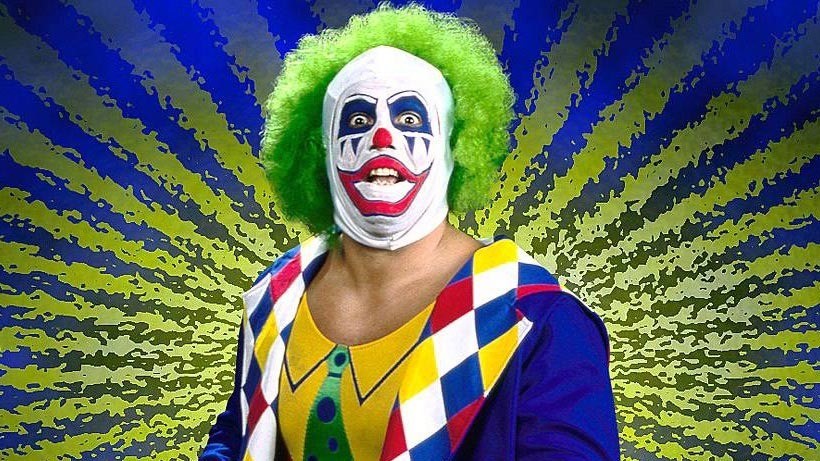 Right, you still here? Here's what went down on Smackdown then, courtesy of SEScoops:
Dean Ambrose opened the show, cutting a promo before he was interrupted by Kevin Owens, who was frightfully upset over not having a Wrestlemania 32 opponent. Owens then attempted to attack Ambrose, but was instead greeted with the unstoppable force of nature known as a steel chair to the body.
The League of Nations defeated The Usos
Your usual match of back and forth action between the two teams. After The League of Nations had won, The Dudleys arrived to deliver a beat down, and set up a table right there on the spot. But they didn't. Oh you Dudleys, you're such teases.
Razor Ramon!
Scott Hall, the man you may remember as the dastardly Razor Ramon and former member of Hulk Hogan's New World Order, was spotted at the arena.
Dolph Ziggler defeated The Miz
A quick match between the two superstars, that ended with Dolph Ziggler repaying his loss to the Miz on Monday Night RAW by rolling him up with a small package win.
Sasha Banks vs. Becky Lynch ended in a No Contest
Thanks to some interference from Charlotte, Becky Lynch and Sasha Bank's match was like totally ruined, OH EM GEE yo!
AJ Styles defeated Kofi Kingston
AJ "The phenomenal one" Styles pinned Kofi Kingston for the full three-count after a springboard elbow drop knocked the fella out cold.
Dean Ambrose defeats Kevin Owens
A non-title match that ended with a clean victory for Ambrose after he hit Dirty Deeds on Owens. With the match over, Owens again attempted to jump Ambrose, but was instead laid out flat on the table that he had set up for some TLC revenge. Ambrose followed up with an elbow drop, ending the taping for that night.
Last Updated: March 2, 2016