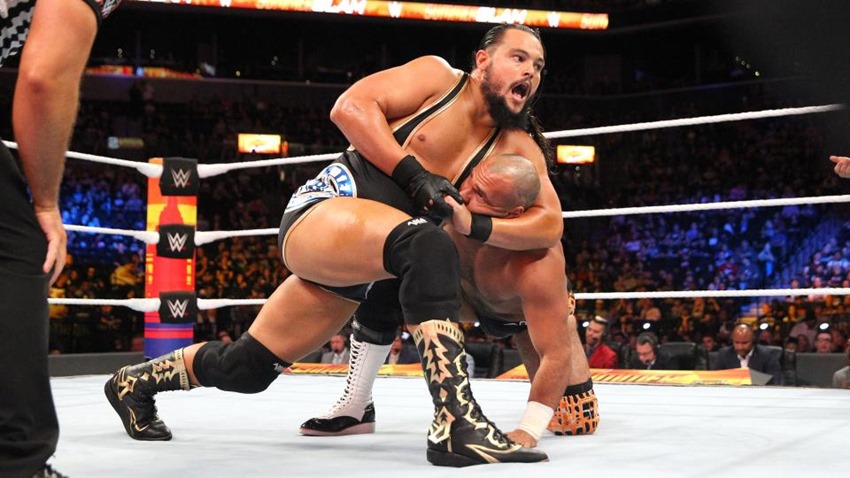 WWE Summerslam 2018 took place from the Barclay's Center in Brooklyn, New York. Here's all the action that went down at one of the WWE's big four events.
Kick-off show results:
Andrade "Cien" Almas and Zelina Vega def. Rusev and Lana
WWE Cruiserweight Champion Cedric Alexander def. Drew Gulak
Raw Tag Team Champions The B-Team def. The Revival (SummerSlam Kickoff Match)
Main card:
Seth Rollins def. Dolph Ziggler to win Intercontinental Championship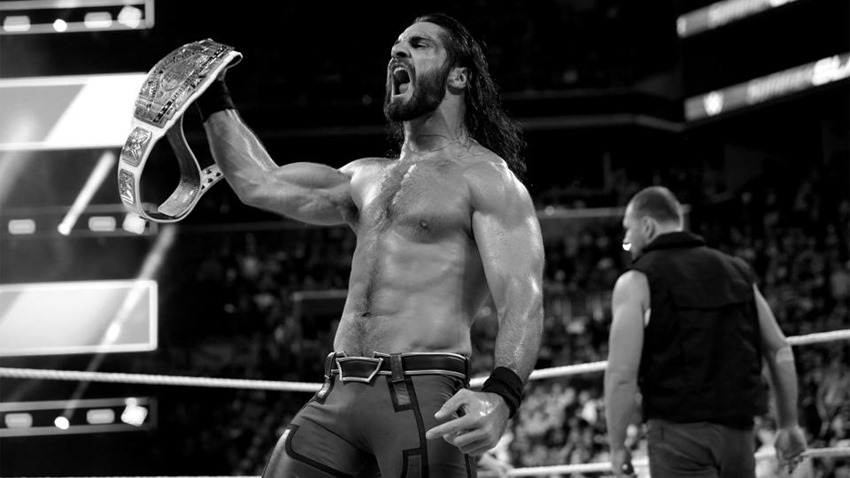 Seth Rollins always had the potential to dethrone Dolph Ziggler and reclaim the Intercontinental championship, but the show-off always managed to scrape by with a win by having his pal and Scottish brute Drew McIntyre in his corner. With Dean Ambrose back and ready to even the odds, Rollins finally found the break he needed to defeat Ziggler, giving his rival a stomp that sealed the deal on the first big win of the night and saw Rollins once again wearing the iconic white belt.
The New Day def. SmackDown Tag Team Champions The Bludgeon Brothers by Disqualification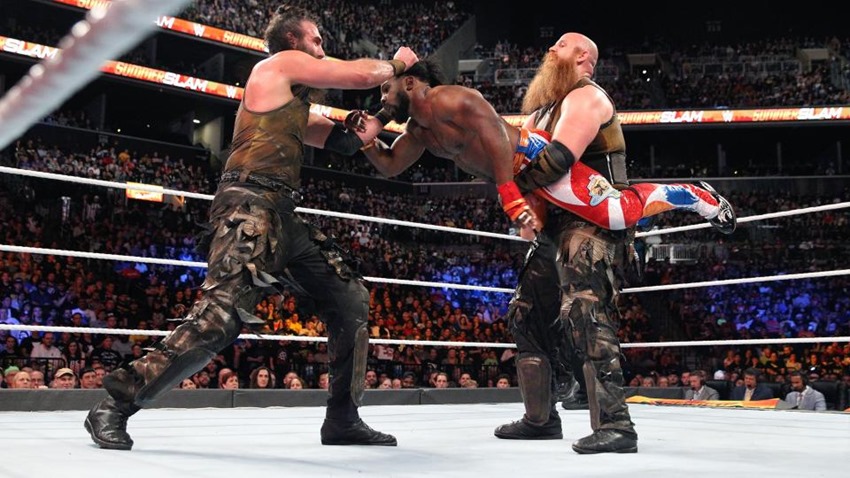 They've been on a rampage ever since they debuted in the WWE, but the Bludgeon Bros. were finally stopped in their tracks last night by the New Day. Temporarily of course, as the dastardly duo decided to take a DQ loss instead of an outright defeat, busting out their mallets and going to work on the New Day.
Braun Strowman def. Kevin Owens to retain his Money in the Bank contract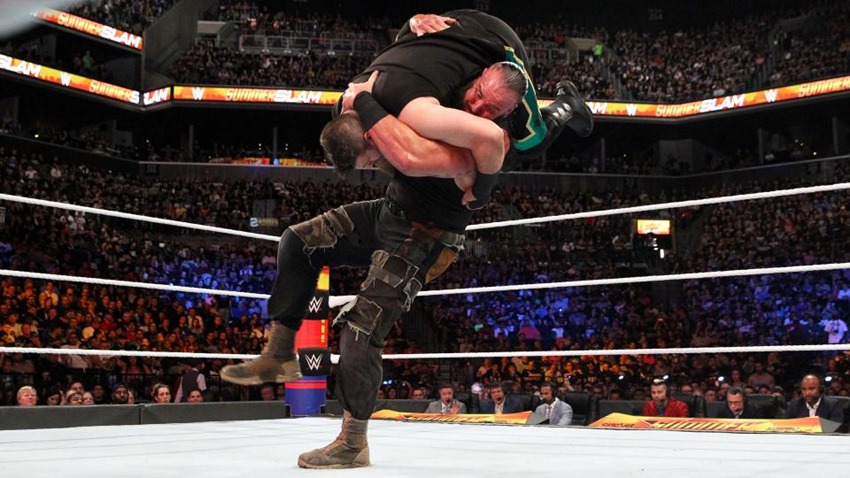 He tried every dirty trick in his book and some quick-footed evasion, but Kevin Owens was no match for a Gift of Destruction that had decided to outsmart the Prizefighter. One almighty powerslam later, and Strowman not only had the win, but had managed to retain his Money In The Bank briefcase against a foe who had every advantage.
Charlotte Flair def. Carmella and Becky Lynch to win the SmackDown Women's Championship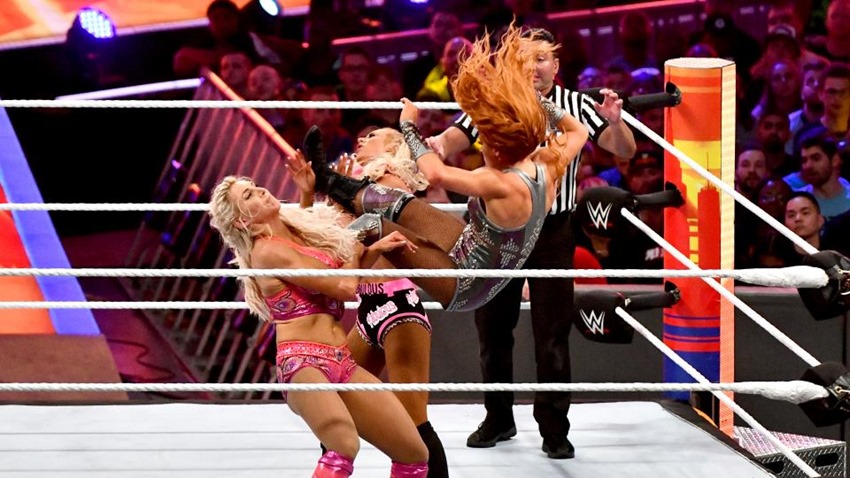 One championship, three women with their eyes on the prize. There could be only one winner last night, and that victorious challenger was none other than Charlotte Flair. Now a seven-time Women's world champion, Flair's win came after she knocked Becky Lynch out of the ring, forcing a win out of Carmella and taking a brutal post-match beatdown from the furious Irish lass-kicker afterwards.
Samoa Joe def. WWE Champion AJ Styles by disqualification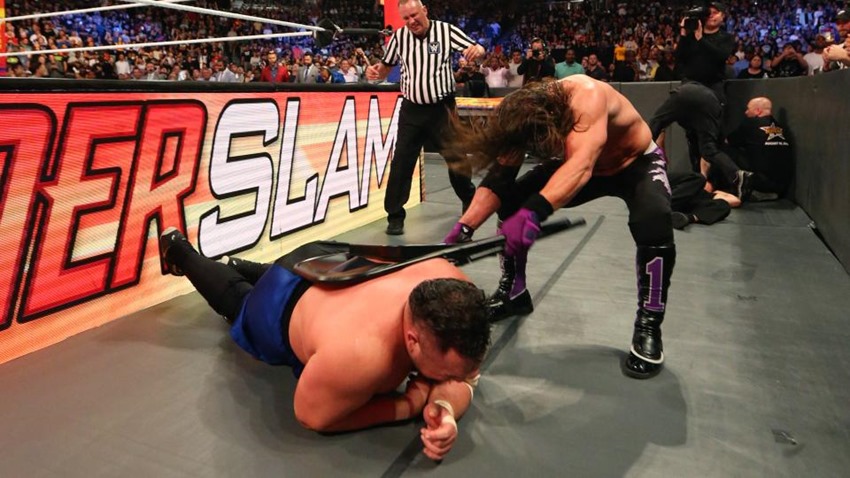 They may have had a traditional match with plenty of fantastic spots, but the feud between Samoa Joe and AJ Styles grew very personal when the Samoan Submission Machine decided to grab a microphone and taunt the champ's family. Livid, Styles decided to throw the match away and grab a steel chair, decking his opponent and taking the DQ loss.
The Miz def. Daniel Bryan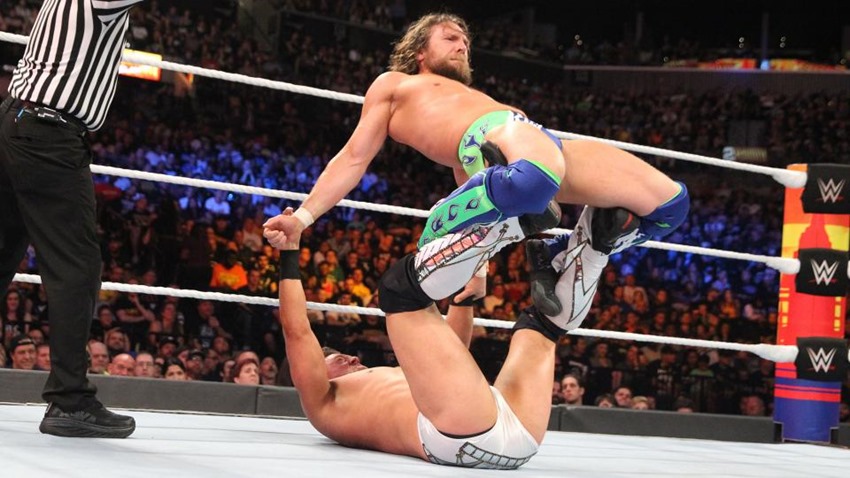 In a battle that seemed to be evenly-matched between two superstars who had an answer for every problem that they presented t each other, the deciding factor wasn't in-ring skill but a little something extra from The Miz's Mrs which helped give the A-lister a more powerful punch. One that was strong enough to knock out the perpetual underdog.
"The Demon" Finn Balor def. "Constable" Baron Corbin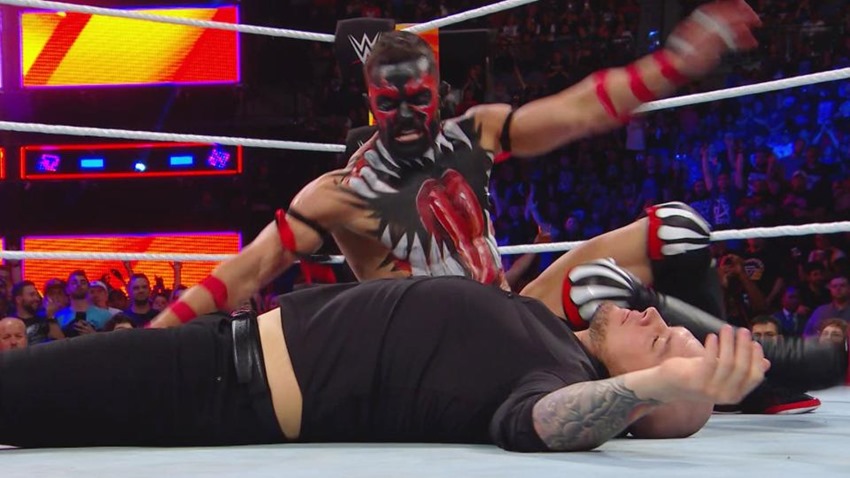 If Baron Corbin thought that he could use his size advantage to get an easy win over Finn Balor last night, he was sadly mistaken. Unleashing the demon within, Balor's otherworldly persona emerged and ran rampant in the Summerslam ring last night, making short work of Corbin and delivering the Coup De Grace finisher in this short match.
United States Champion Shinsuke Nakamura def. Jeff Hardy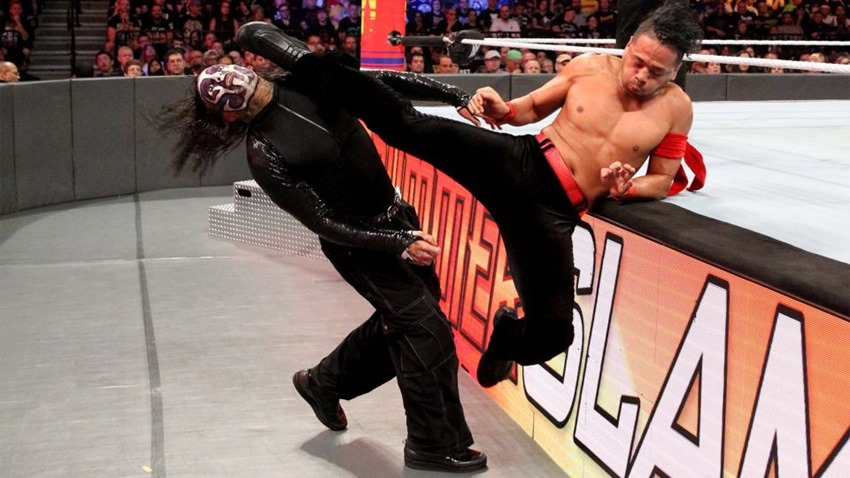 High risk, high reward. Except when the plan doesn't go your way, as Jeff Hardy's failed Swanton Bomb attempt saw him weakened and unable to bounce back, leaving Shinsuke Nakamura to retain the United States championship and deliver the match-ending Kinshasa.
Ronda Rousey def. Alexa Bliss to become Raw Women's Champion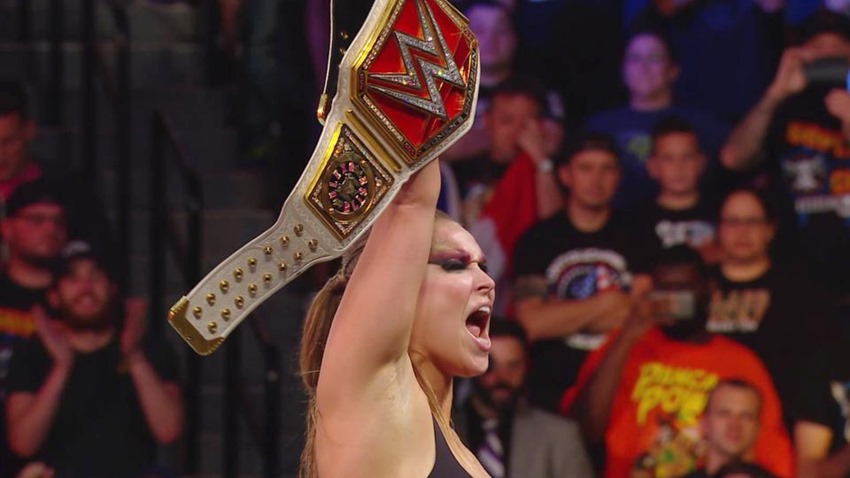 I've got to be honest, I don't really care about this match. Alexa Bliss deserves better.
Roman Reigns def. Brock Lesnar to win the Universal Championship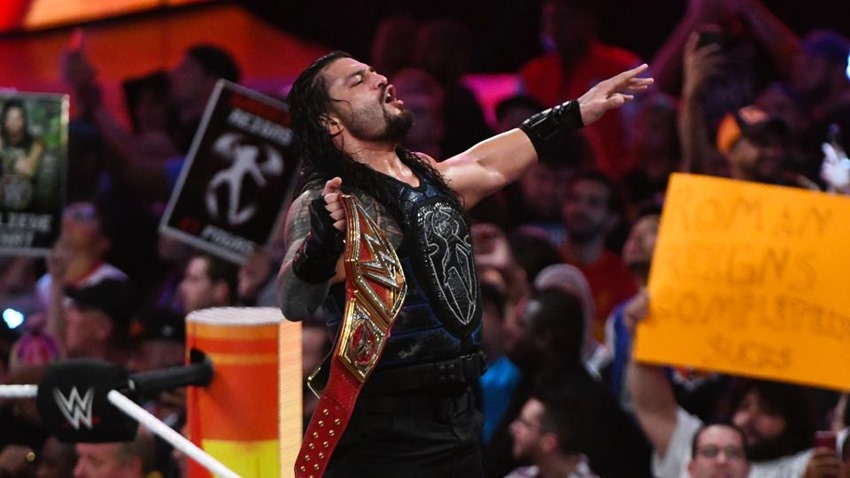 Finally…closure. For months and months now, the war between Roman Reigns and Brock Lesnar has waged on, with Lesnar always seeming to have the advantage in brute strength and skill. Last night, time and tenacity conquered the conqueror as Lesnar's bout had an added spanner thrown into the mix: Braun Strowman. The Gift of Destruction marched down to the ring and informed the two that he'd be cashing in his contract right after the match was decided, leaving Lesnar and Reigns in an awkward spot.
The two still battled on however, throwing suplexes, Spears and Superman Punches aplenty at one another and finding no success throughout the main event. Deciding to remove Strowman from the equation, Lesnar nailed the monster amongst men with an F-5 and a steel chair, tossing his briefcase into the void of the arena and stepping back into the ring…just in time to receive a Spear from Reigns.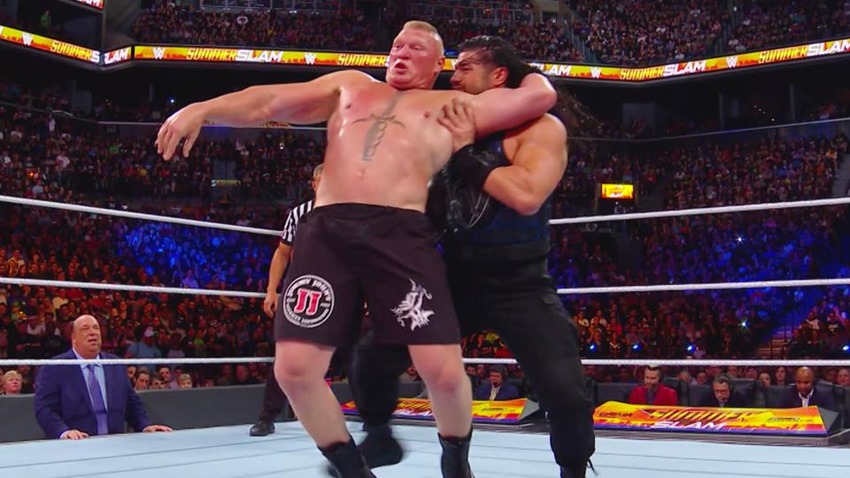 A crash that was heard throughout the arena, that final Spear was enough to keep the Beast Incarnate down for three seconds, allowing Reigns to finally claim the WWE Universal Championship.
Last Updated: August 20, 2018