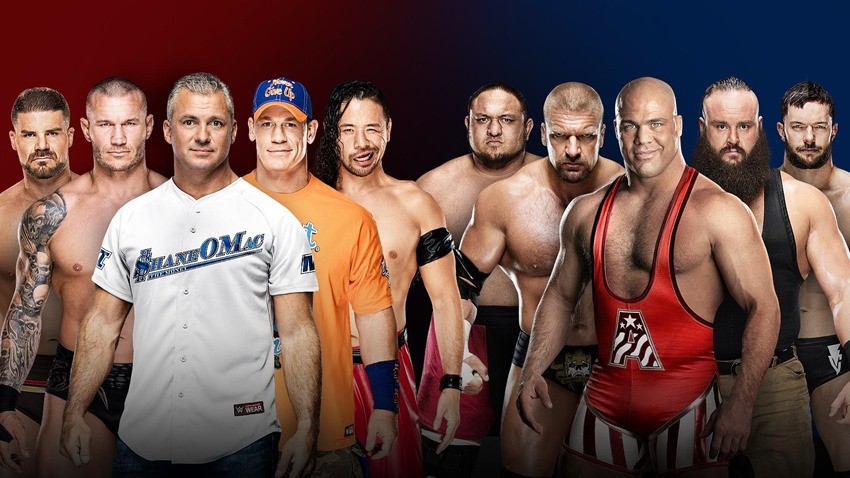 While a December to Dismember isn't on the cards, a massive pay-per-view of epic proportions certainly is kicking off this Sunday as the WWE winds down the year and prepares for the future. It's RAW vs Smackdown LIVE, with plenty of bragging rights on the line as Team Red clashes with Team Blue at Survivor Series this Sunday.
The traditional five on five tag team elimination matches are set up, as the two brands prepare to collide in a match that promises to finish the fight started all the way back at the 2001 King of the Ring. More than a decade and a half ago, Kurt Angle cemented his legacy as an all-time great when he suplexed Shane McMahon through two panes of solid glass in one of the most brutal matches of all time.
Years later, and Shane wants revenge. But is his team up to the task? On the Smackdown LIVE side, Shane will be joined by John Cena, Shinsuke Nakamura, Bobby Roode and Randy Orton. A crew of champions, facing Kurt Angle and his mix of monsters and legends: Finn Balor, Samoa Joe, Triple H and Braun Strowman.
The best of the best, facing off for glory. Here's the full match card for this Sunday: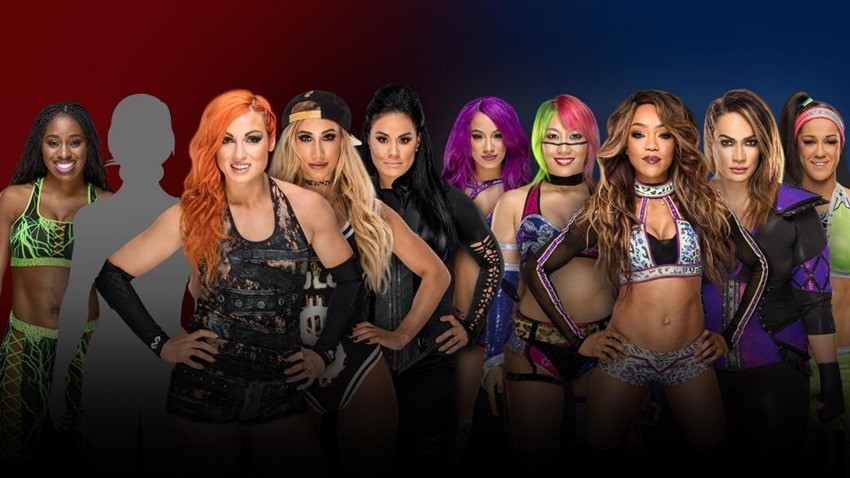 Universal Champion Brock Lesnar vs. WWE Champion AJ Styles (Champion vs. Champion Match)
Men's 5-on-5 Traditional Survivor Series Elimination Match
Raw Tag Team Champions Cesaro & Sheamus vs. SmackDown Tag Team Champions The Usos
The Shield vs. The New Day
Raw Women's Champion Alexa Bliss vs. SmackDown Women's Champion Charlotte Flair
Women's 5-on-5 Traditional Survivor Series Elimination Match
Intercontinental Champion The Miz vs. United States Champion Baron Corbin
WWE Cruiserweight Champion Enzo Amore vs. Kalisto (Kickoff Match)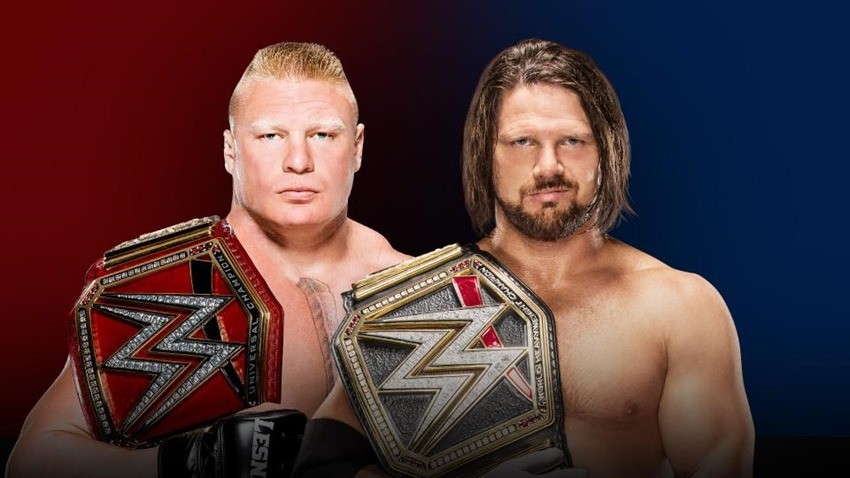 Speaking of the best of the best, this Sunday will also see the champions of Smackdown LIVE and RAW collide. It's the phenomenal living comic book splash page that is AJ Styles, facing off against the Conqueror himself, Brock Lesnar. A colossal bout, of speed and brute strength. Whoever wins, Survivor Series certainly looks solid so far as the battle for brand supremacy heats up.
Last Updated: November 17, 2017