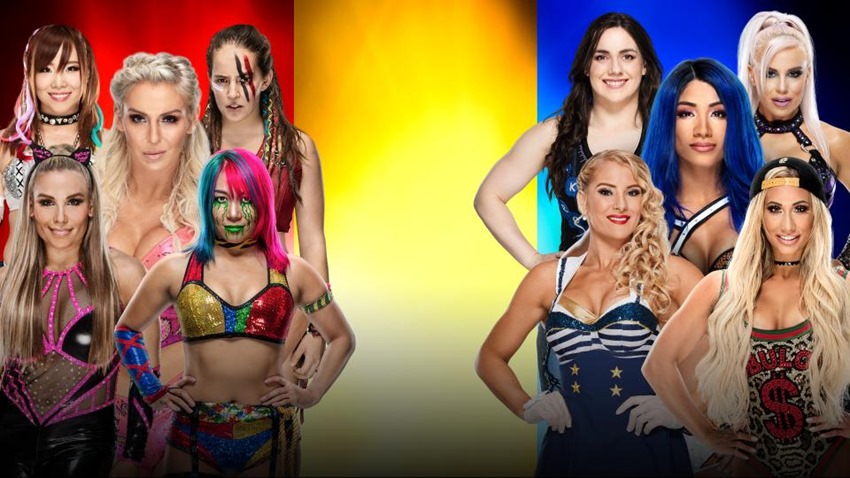 It's the final event of WWE's tentpole big four, Survivor Series! Unlike most events which are usually headlined by title matches, Survivor Series has something far more valuable at stake: Bragging rights! This Sunday's show is shaping up to be more than just the usual Smackdown vs RAW spectacle, as the recent invasion by NXT has proven that the main roster isn't as untouchable as it thought it was.
Triple H's NXT army has been on a rampage, with the likes of Charlotte Flair, Seth Rollins and Roman Reigns all having been on the receiving end of an NXT ambush lately. That means that this Sunday, triple threat is the flavour of the day! Here's a look at the big matches that'll help send WWE off into 2020: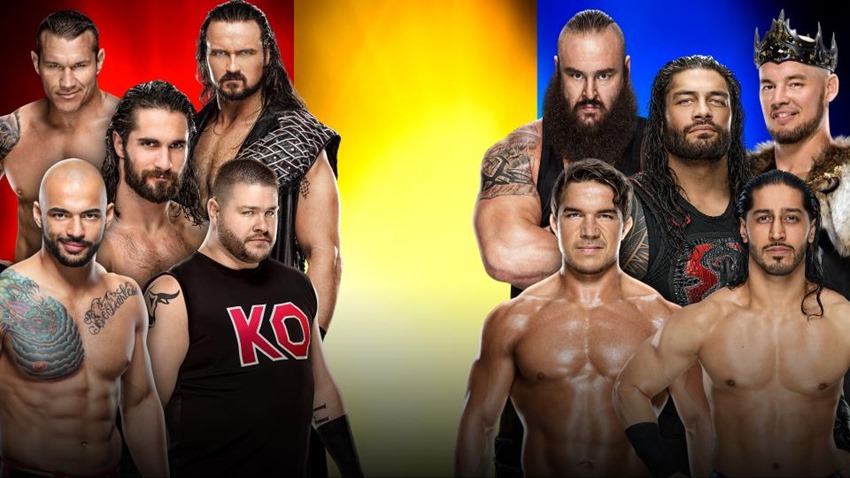 WWE Champion Brock Lesnar vs. Rey Mysterio (No Holds Barred, No Disqualification Match)
Universal Champion "The Fiend" Bray Wyatt vs. Daniel Bryan
Raw Women's Champion Becky Lynch vs. SmackDown Women's Champion Bayley vs. NXT Women's Champion Shayna Baszler
Raw Tag Team Champions The Viking Raiders vs. SmackDown Tag Team Champions The New Day vs. NXT Tag Team Champions The Undisputed ERA
Raw, SmackDown and NXT teams to battle in Women's Survivor Series Elimination Triple Threat Match
Raw, SmackDown and NXT teams to battle in Men's Survivor Series Elimination Triple Threat Match
United States Champion AJ Styles vs. Intercontinental Champion Shinsuke Nakamura vs. NXT North American Champion Roderick Strong (Triple Threat Match)
My predictions? The safe bet would be an even split of wins between NXT, RAW and Smackdown. The big question though is, who will win the all-important main event between brands? My money is on NXT picking up the victory, hopefully making up for that dreadful angle from years back when NXT's first roster united to form the Nexus and had their push absolutely killed by John Cena in peak superman form.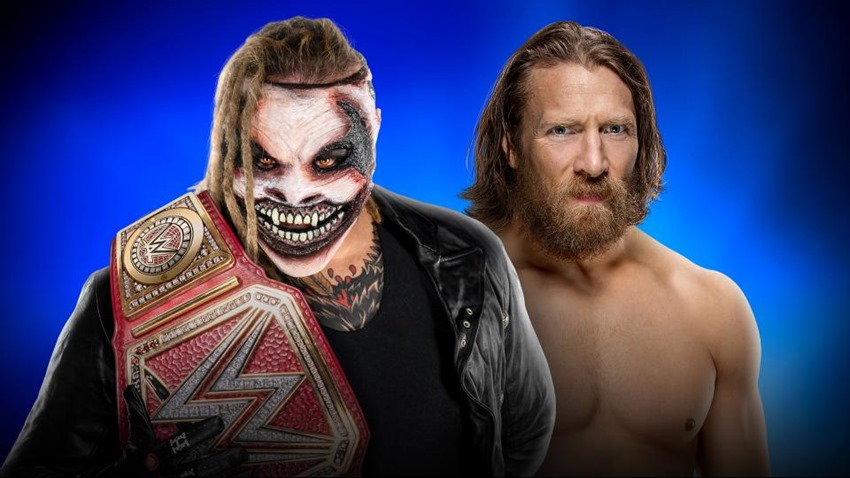 Otherwise, I'd also bet on Bray Wyatt's Fiend persona retaining the Universal Championship over Daniel Bryan, Brock Lesnar squashing Rey Mysterio and Becky Lynch proving herself to be the man once again.
Last Updated: November 22, 2019