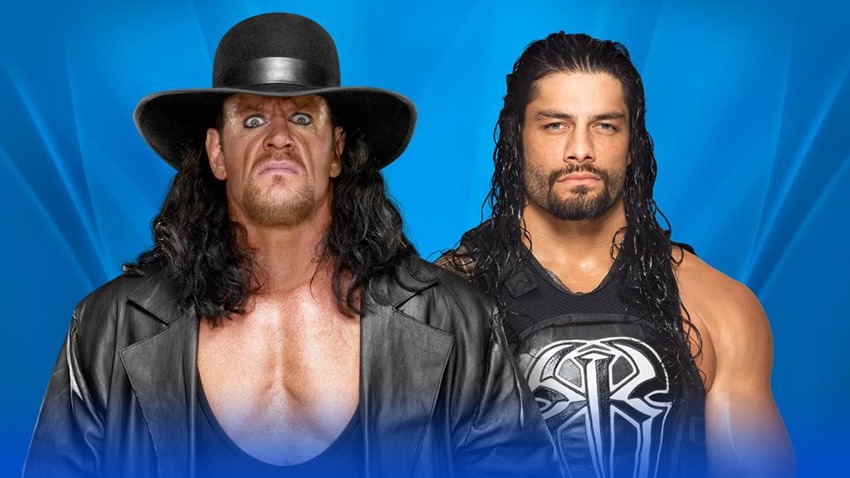 All roads lead to Wrestlemania. It's the end-all be-all event on the WWE calendar, a showcase of the immortals where superstars don't just get a chance to win championship glory. They get a chance to earn a coveted Wrestlemania moment, to become legend. I'm talking icon vs icon when The Rock clashed with Hollywood Hulk Hogan. The start of the Attitude Era when Stone Cold Steve Austin defeated Shawn Michaels. Seth "Freakin'" Rollins cashing in his Money in the Bank contract for the steal of the century. Those are Wrestlemania moments worth cherishing.
This year's Wrestlemania 33 is going to be massive opportunity for them, with a match card that is packed with just about every superstar from both RAW and Smackdown. Here's a look at matches that'll be on offer: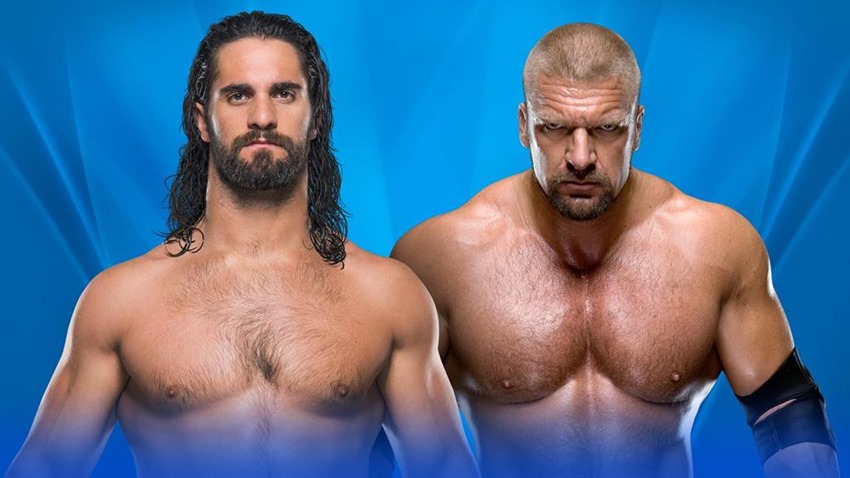 The Fourth Annual Andre the Giant Memorial Battle Royal (Kickoff Match) – Featuring Big Show, Sami Zayn, Braun Strowman, Apollo Crews, Mojo Rawley and more Superstars
WWE Cruiserweight Championship Match (Kickoff Match) – Neville (c) vs. Austin Aries
Raw Tag Team Championship Triple Threat Ladder Match – Luke Gallows and Karl Anderson (c) vs. Enzo Amore and Big Cass vs. Cesaro and Sheamus
SmackDown Women's Championship Match – Champion Alexa Bliss to defend against all female SmackDown LIVE Superstars who are available to compete
Intercontinental Championship Match – Dean Ambrose (c) vs. Baron Corbin
United States Championship Match – Chris Jericho (c) vs. Kevin Owens
Raw Women's Championship Fatal 4-Way Elimination Match – Bayley (c) vs. Charlotte Flair vs. Sasha Banks vs. Nia Jax
SmackDown LIVE Commissioner vs. The Phenomenal One – Shane McMahon vs. AJ Styles
Non-Sanctioned Match – Seth Rollins vs. Triple H
Power Couples Collide – John Cena and Nikki Bella vs. The Miz and Maryse
The Phenom vs. The Big Dog – The Undertaker vs. Roman Reigns
WWE Championship Match – Bray Wyatt (c) vs. Randy Orton
Universal Championship Match – Goldberg (c) vs. Brock Lesnar
That's one hell of a line-up. I don;t think I've been this excited since Wrestlemania 18, an event that featured blood, bruises and sheer ballsiness in the ring. Remember how the hardcore championship was defended back then? Good times man, good times. Wrestlemania 33 kicks off this Sunday, and I can't wait to see the Miz manhandled by some strange invisible force inside the the ring.
Last Updated: March 31, 2017