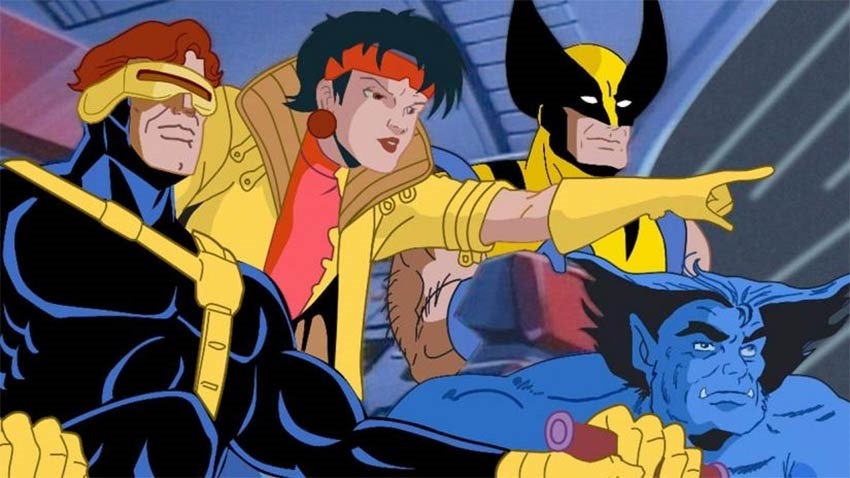 If you grew up in the 90's, you'd likely have watched The X-Men animated show, that ran from 1992 to 1997, with 76 episodes produced between that time. If you grew up in South Africa you'd have watched the same 5 episodes about Genosha that M-Net seemed to have in its library, repeatedly. Either way, you're likely familiar with the show's iconic theme tune.
In case you've forgotten, here's a nice recap:
Now Marvel, Disney, Apple, Amazon and employees of Saban Entertainment are being accused in lawsuit of plagiarising the tune – from an even older, 80s Hungarian TV serial called Linda The Policewoman.
The lawsuit comes from a man, Zoltan Krisko, who claims to manage the estate of Gyorgy Vukan, the composer who created the theme for Linda the Policewoman which ran from 1983 to 1989. The suit claims that even though Hungary was isolated from the western world, there was a co-operation within the media sphere that makes it likely that creatives from both spheres came into contact.
"During the 1980s, cooperation between film industry professionals from different countries, including from the "Eastern" and "Western" world, existed despite the still standing Iron Curtain. Based on information and belief, as professionals in the animation film industry, Defendants Ronald Wasserman, Haim Saban and Shuki Levy all came in contact with Hungarian professionals in the film industry, and were aware of the famous animation workshop at Pannonia Filmstudio in Hungary, where Hungarian film industry professionals, such as Gyorgy Vukan, were frequent visitors."
Here's the theme for Linda the Policewoman, and it's hard to deny that there's more than just a passing resemblance.
Krisko claims that he wasn't aware of the show's theme until 2017, which is when Vukan's composition was given copyright in the United States. It's not the first time that the X-Men theme tune has been accused of plagiarism though, with many noticing the similarities between it and Whitney Houston's "I'm Your Baby Tonight," which was released in 1990. If Krisko is successful in this, he may have a case against Houston's estate too.
Last Updated: October 11, 2019