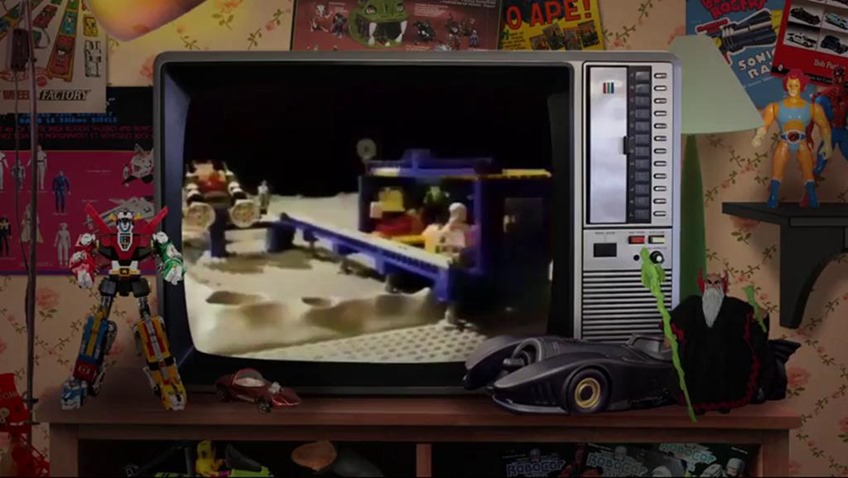 You look at a toy package, and you see a diversion for kids. Plastic that has been painted, sealed away and put on a supermarket shelf as it waits for the day when it can be adopted by a youngster. And that's fine! There's nothing wrong with seeing toys as they're meant to be: Items which are meant to be played with, by children.
Me, I've got a different viewpoint. I'm way way beyond the recommended age of any action figure demographic, and yet I can't help but love collecting toys. I adore them, I fawn over them and I'm in love with the stories that they tell. Stories which you can dive into with Netflix's brilliant documentary series, The Toys That Made Us.
It's a thrilling tale of how toys came to be, how they were conceived, designed and sold. The Toys That Made us takes a mint on card toy line and rips it out of the packaging, examining everything that made certain brands famous in the first place. Whether it be the inspiration of Masters of the Universe using Frank Frazetta inspired barbarian physiques to make He-Men stick out from the pack or the bizarre origins of Transformers being cooked up in a fury of weekend brainstorming, every toy has a story to tell.
And sometimes, those stories don't have happy endings.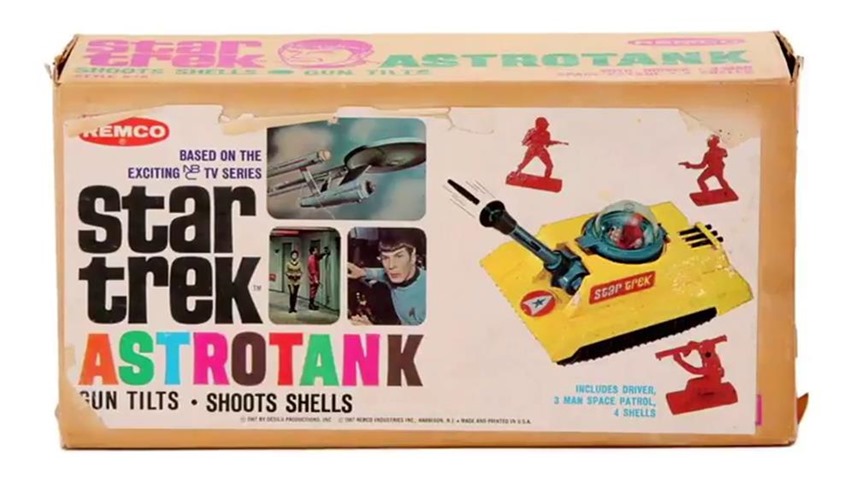 That's where The Toys That Made Us really shines, as it mixes a lightning-quick history lesson with snappy narration from Donald Ian Black that highlights the highs and lows of famous brands. Each episode focuses on a particular toyline, ropes in the people responsible for steering the franchise to glorious levels of consumer success and examines just how much of an impact these toys had on kids and adults.
I love that. When I look at a toy, I see a history of clever design. I've got a particular fondness for Transformers, a toyline which I consider to be the most ingeniously designed action figures of all time and which I still keep several of in my drawer whenever I need to destress. Laugh all you want, but quickly transforming a few Autobots and Decepticons, always gets my brain juices flowing.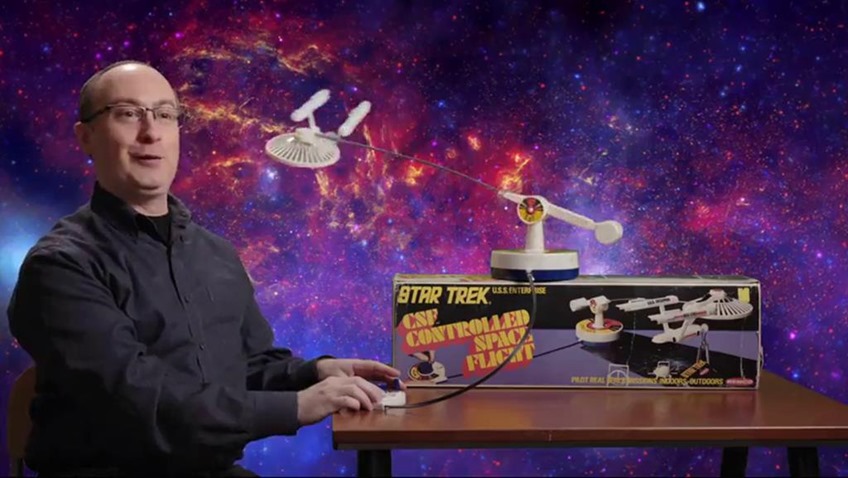 I think what I really enjoy about The Toys That Made Us, is just how unashamed it is to showcase that love for plastic. It's a series of documentary episodes that loves its source material, honours and cherishes the memories that the best and worst toys gave them. It's a show that has utter fun while telling a story, and considering the subject matter at hand, that feels kind of right.
Make no mistake, we live in tough times. We live in an age where everyone has something to say about everything, and that conversation usually takes a turn towards the negative. The Toys That Made Us is a reminder to hold onto the joy that our toys gave us, to cherish the nostalgia and to pass that passion on to the next generation, even if that plastic legacy has a few design flaws in its long and storied history. And man, having even a modicum of joy for anything, is a feeling that is worth fighting for.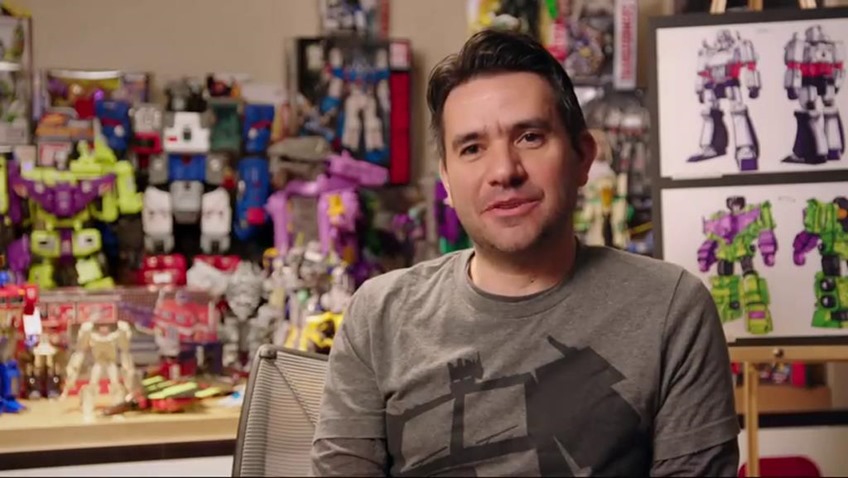 You can watch The Toys That Made Us right now on Netflix, ahead of next year's third season that'll see the series return with deep dives into the toy worlds of Teenage Mutant Ninja Turtles, Power Rangers and My Little Pony. Batteries not included.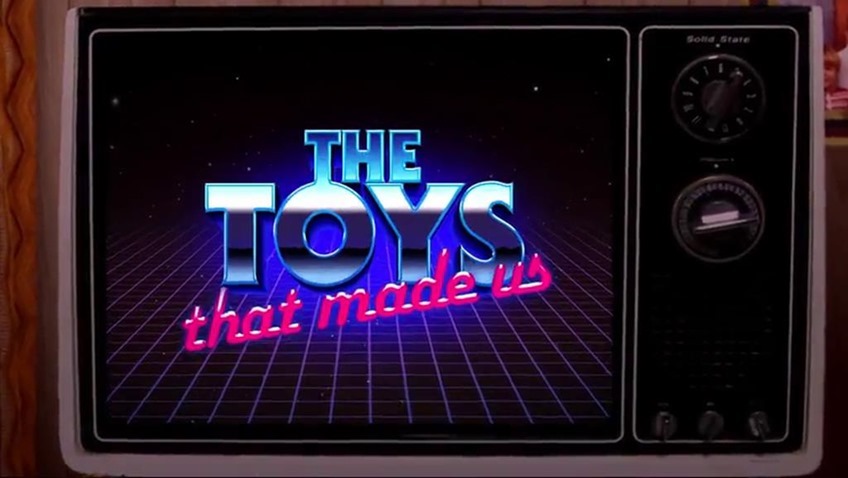 Last Updated: November 26, 2018