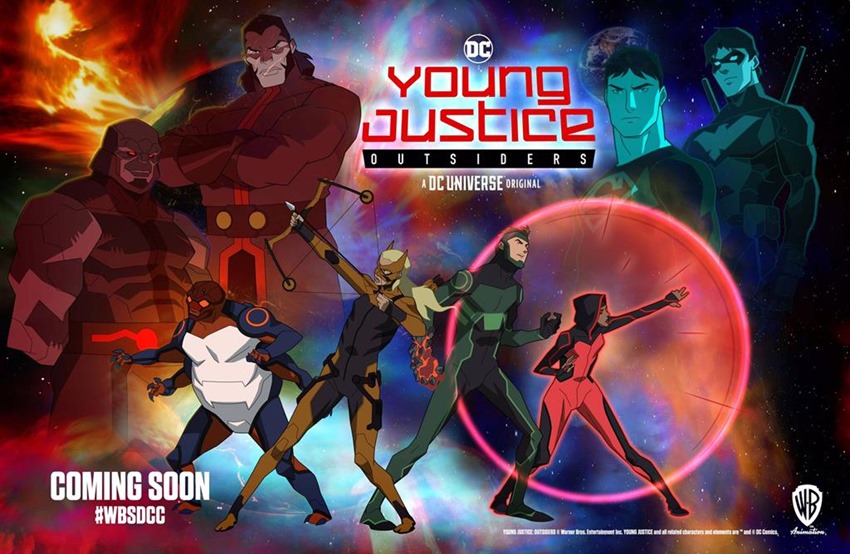 There's one word that comes to mind when you think about Young Justice: Mature. This was an animated series which didn't feel the need to dumb down its story, as it focused on characters with very real personalities and emotions that happened to be caught up in a fantastic world of extinction-level threats and daily drama.
Hell, it's amazing just how much Young Justice got away with on regular TV, a format which is notorious for its restrictions and limits on content. For Young Justice: Outsiders however, those limits have been eased greatly for the show's return in 2019 on the DC Universe network. "The great thing about the DC Universe streaming service is that we are able to age up the stories a bit from where we were with Cartoon Network," Executive producer Brandon Vietti said to Newsarama.
We can push the boundaries a little bit. We can make things darker, more dramatic, and we can show things on screen that we couldn't before in terms of violence. We talked about this upfront – we knew we would be able to do this, but we didn't want to be excessive about it. We've found a way to take advantage of these strengths that the DC Universe offers in terms of storytelling and weave it into the show in a way that feels natural.
Something new to the Young Justice series that fans can expect to see? Some good ol' fashioned terror. "Horror is a major new tone to the show that we didn't have in the first two seasons," executive producer Greg Weisman said.
There are definitely elements of horror this season that we are able to do now, that we couldn't do at Cartoon Network.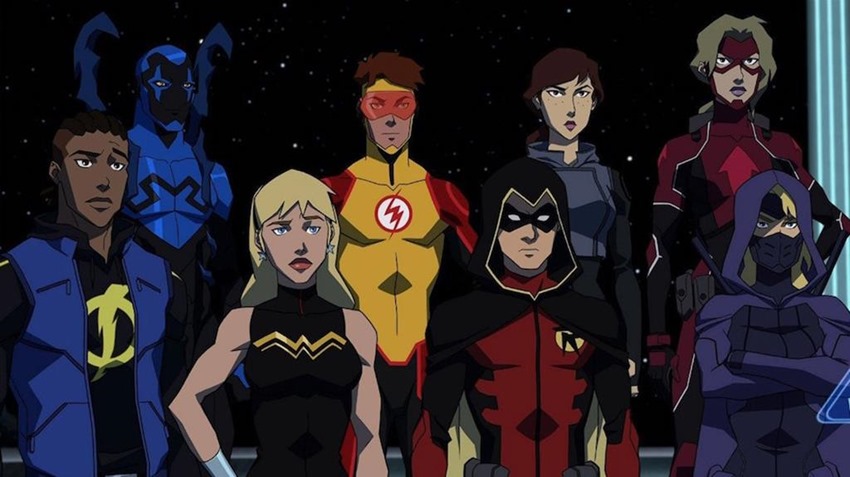 I think the original Young Justice handled darker elements in a manner that was surprising to say the least. That sense of maturity and confidence showed in the end product, whose crisp animation matched tales of double agent action and world-ending danger on a weekly basis while still retaining the heart and attitude of its cast.
If Young Justice: Outsiders can take that momentum and roll with it, it's going to be a hell of a statement to see DC's animated department handling edgy material in a manner that puts its live-action films to shame.
Last Updated: August 6, 2018