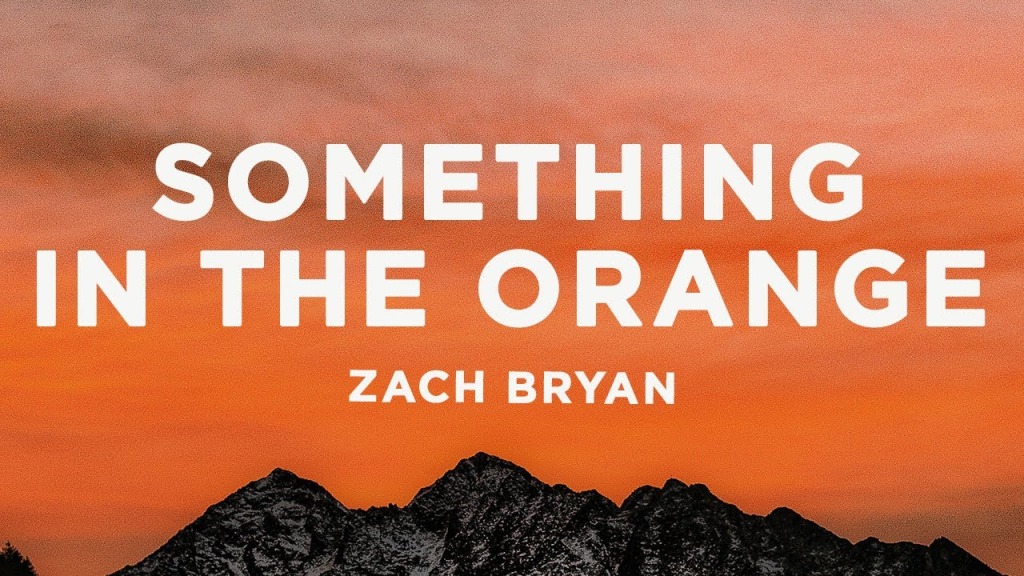 While Zach Bryan may be young, he is already a very popular country singer with three albums to his name. His most recent album came out in 2022, titled American Heartbreak (see this review and the tracklist here).  All of his albums have been published through Warner Records (source).  One of his most popular songs is the lovely romantic song Something in the Orange. If you just look at the title and lyrics, you may be left asking- "What is Something in the Orange about?" The poetic words sound lovely at first hearing, but their deeper meaning may be a little more difficult to grasp. So, lets dig deeper into the Something in the Orange meaning…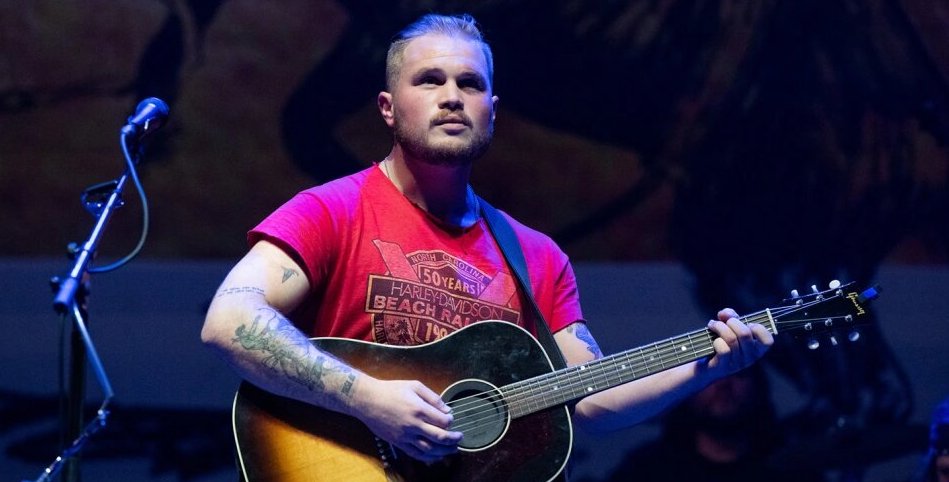 Zach Bryan Something in the Orange Meaning
If you're struggling with figuring out the Something in the Orange meaning, our analysis of the lyrics should help.
This love ballad is a sad one, and it discusses a relationship's end. Zach is singing about his emotional ties to this woman he loved, but their relationship is not going to continue. From his point of view, he feels like he will miss her more than she will miss him. "Orange" in the name of the song is talking about the color of sunset, and it's a picture of the love story's end.
The singer is looking for hope in that orange sunset. There is a longing inside him that believes the story is not finished. The first verse ends with the line telling how he's holding on to what they had. Through the progression of the song, however, it's apparent that the singer is self-deceived. This is apparent in the following lines:
I poisoned myself again

Something in the orange tells me you're never coming home.
With the sunset comes a new day, but while the sunset remains, it casts illusions on everything he thinks and sees. The singer sees his relationship through nostalgic glasses, even though the sunset is trying to tell him that the girl has left and will not return. There is a feeling of being lost that lives deep in his heart.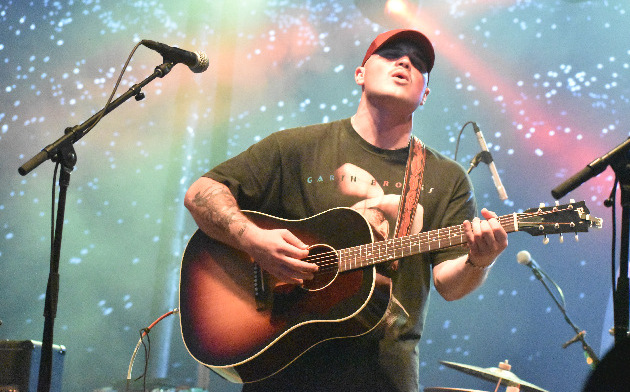 The girl cannot clearly and definitely say what she wants to do. She doesn't have to, though, because he can see it in her eyes. The reflection he spots there is that of an orange light, which mirrors the orange sunset. It's another picture of the end of their relationship- another sign that it is over:
I need to hear you say you've been waitin' all night

There's orange dancing in your eyes from bulb light

Your voice only trembles when you try to speak
In the end, he has to ask that she go. You can see that in the line "Please turn those headlights around". The way he's feeling is very painful, and even though he doesn't want the relationship to end, he understands that it is finished. It is time for him to heal, and she needs to leave for him to do that.
Here are the full the full Zach Bryan Something in the Orange lyrics
Something in the Orange Lyrics by Zach Bryan
It'll be fine by dusk light I'm telling you, baby

These things eat at your bones and drive your young mind crazy

But when you place your head between my collar and jaw

I don't know much but there's no weight at all

And I'm damned if I do and I'm damned if I don't

'Cause if I say I miss you I know that you won't

But I miss you in the mornings when I see the sun

Something in the orange tells me we're not done

To you I'm just a man, to me you're all I am

Where the hell am I supposed to go?

I poisoned myself again

Something in the orange tells me you're never coming home

I need to hear you say you've been waitin' all night

There's orange dancing in your eyes from bulb light

Your voice only trembles when you try to speak

Take me back to us dancing, this wood used to creak

To you I'm just a man, to me you're all I am

Where the hell am I supposed to go?

I poisoned myself again

Something in the orange tells me you're never coming home

To you I'm just a man, to me you're all I am

Where the hell am I supposed to go?

I poisoned myself again

Something in the orange tells me you're never coming home

If you leave today, I'll just stare at the way

The orange touches all things around

The grass, trees and dew, how I just hate you

Please turn those headlights around

Please turn those headlights around
Last Updated: September 8, 2023