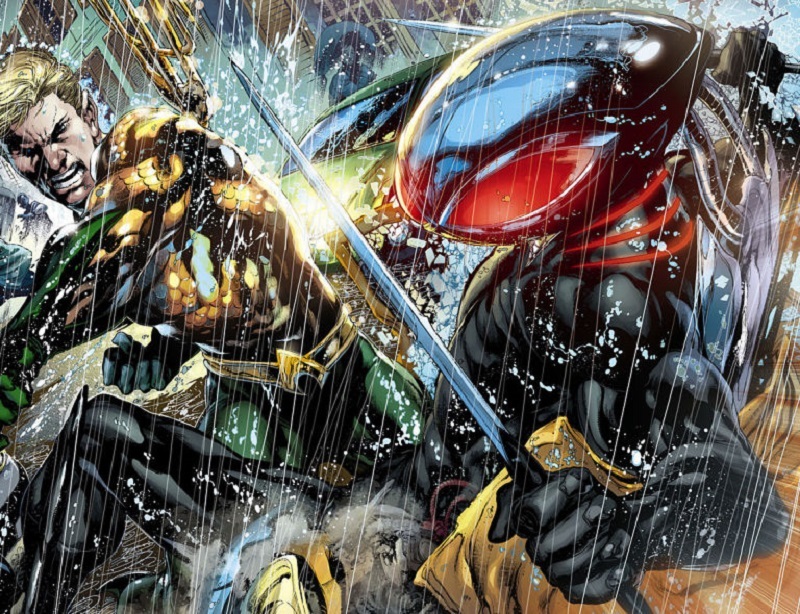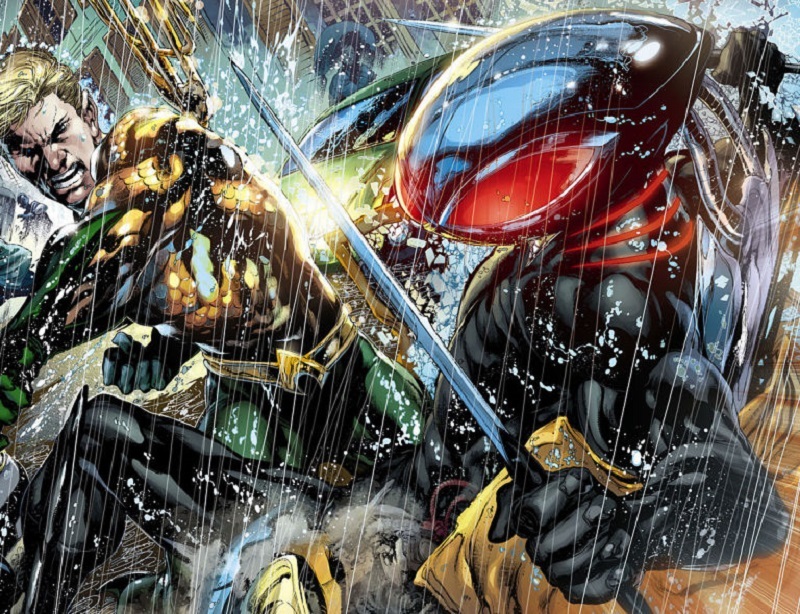 There is a lot of controversy around Zack Snyder's handling of the DC Cinematic Universe. While the director certainly offers up a stylish visual spectacle, his focus on visual beauty doesn't always translate well into narrative beauty and not everyone loves his drawn out and slower storytelling. They are promising change for The Justice League though and hoping to bring more elements of fun into this film.
That however, will not stop Snyder from giving the film his trademark touch of beauty. One particular challenge for the director is the scenes involving Aquaman in his underwater habitat and how they are going to bring these scenes to life. The director revealed a brief clip of Aquaman footage showing Jason Momoa's character in an underwater scene, giving us a glimpse of what we could possibly expect:
Working on my birthday ? pic.twitter.com/tLidlUrcyn

— Zack Snyder (@ZackSnyder) March 2, 2017
???OMGGGGGGGGGGGGGGGG!!!!!!!!!!!!!!!!!#AQUAMAN VFX Test Footage!!! ?

VERO pic.twitter.com/w9kmXG5vqh

— Ken Pejoro (@Powerless_ness) March 1, 2017
The footage is obviously still in post-production and nowhere near finished yet, but it does show an extensive use of visual effects, which is likely what we can expect for many of Aquaman's underwater scenes. The overall saturation and cinematography of the shot looks like vintage Snyder. Personally, I'm not a fan of his approach to movies, but I definitely admire his many talents as a director. The director is expected to set the visual style for the Aquaman film which James Wan is directing and while we can certainly expect a different film from Wan, the look and visual effects are going to likely match what this Justice League is establishing.
I have my doubts that The Justice League film will be a marked change for the franchise, but with the director seemingly at least setting up the visual style for what we can expect from the rest of the movies, seeing images like this can give us hope.
Last Updated: March 3, 2017