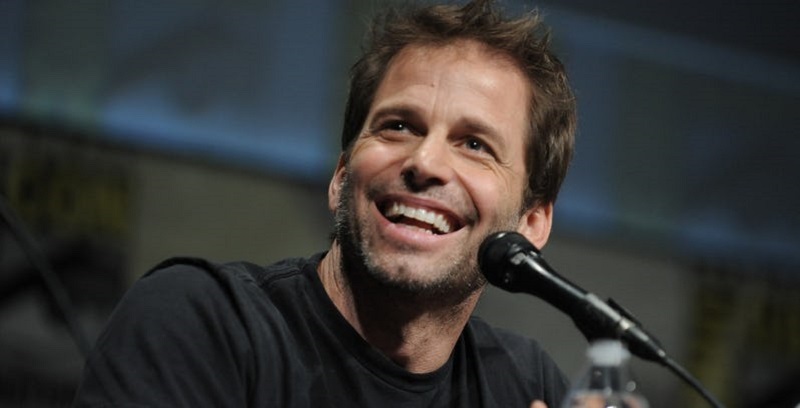 When you think of reasons as to why the DCEU bombed when compared to Marvel's cinematic triumph, a lot of people are likely to lay the blame at Zack Snyder's feet. The controversial director who has built a reputation for style over substance and is arguably the polar opposite of everything that Marvel brings to the table, as he favours slow moving dark narratives over snappy and fun sequences.
While Snyder started his career on a high thanks to his unique visionary style with films like 300, many fans have fallen out of love with him as he continues to persist with his visual stylings and over-indulgence in elaborate sequences rather than just getting to the point and moving the story along. Yes, his movies might be beautiful to watch, but everyone knows beauty fades and that's when personality becomes important.
However, although I am not a fan of Snyder's visionary choices in his most recent movies, I also can't help but feel sorry for the man because studio meddling hampered his effort in the DCEU. Firstly, Batman v Superman had some critical scenes cut to reduce its long running time.  It ruined th3e narrative and caused some parts of the movie to not make much sense. Then Justice League had him replaced with Joss Whedon who saw his film injected with a lot of fun, but ultimately had his vision for the two-part movie cut down into 2 hours, which again lead to much of what he filmed not having the effect he hoped.
Can the director recover from his woes with DC and Warner Bros though and has he perhaps learnt his lesson that there is more to film-making than flashy photography. Well the good and bad news is that he will be getting a chance to answer those questions soon with his next project; The Fountainhead. A movie not to be confused with "The Showerhead", a forthcoming documentary about former president Jacob Zuma.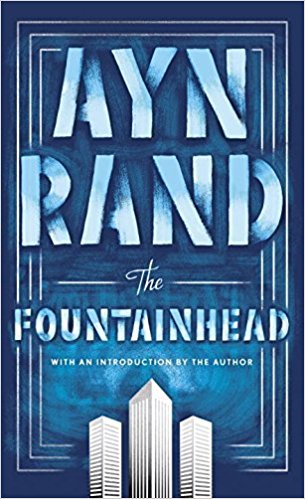 The director had previously revealed he would follow up Justice League with The Last Photograph, a drama about a war correspondent and a special ops soldier journeying to Afghanistan after being prompted by a photograph. However, it appears that Snyder is going to put that project on hold to pursue this instead, which was revealed in a recent tweet from @ChrisRa7en, where Snyder hands most of his fan interactions these days:
The Fountainhead is officially Zack's next project instead of The Last Photograph. pic.twitter.com/pKS84l3uO8

— ςняιѕ яανєи (@ChrisRa7en) May 28, 2018
Published in 1943, The Fountainhead is a story by Ayn Rand that follows an individualistic architect named Howard Roark who refuses to compromise his artistic principles in the face of the establishment. A story that is perhaps quite relevant for Snyder who seems determined to stick with his vision for how movies should be made even when studio and audiences might have different ideas. It is a very different movie for the director, but one that might not only be a deeply personal topic for him, but also give him an opportunity to show that he can do something different. Either that or this film is going to be 3 hours long with at 2 hours of it featuring slow-motion shots of the main character drawing houses. Not sure I'm ready for another Snyder movie quite yet.
Last Updated: May 29, 2018