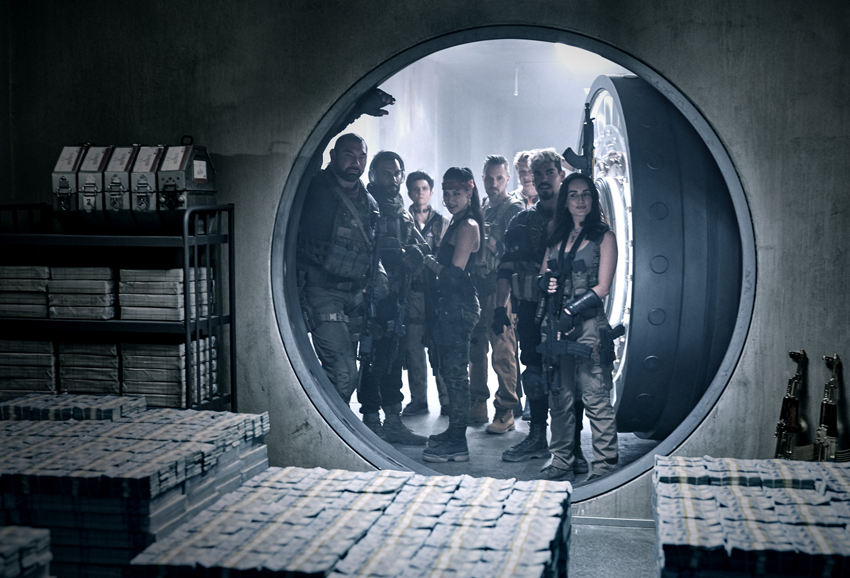 While Zack Snyder is easily most well-known for his superhero blockbuster work on the DCEU – particularly most recently with his "Holy crap I can't believe it's actually happening and now Darryn has to eat his Batcowl" efforts on Justice League – the popular filmmaker actually started his career with zombies. Snyder's feature film directing debut was Dawn of the Dead, the 2004 remake of George Romero's classic, and a film I actually enjoyed the hell out of. In fact, it may actually be my favourite of Snyder's films or at least near the very top of that list. And now, nearly two decades later, Snyder is finally returning to his undead roots with Army of the Dead.
Snyder conceived his idea for a "zombie heist thriller" while working on Dawn of the Dead and pitched it to Warner Bros. years ago… only for them to shut him out as it was too expensive. Luckily, when Snyder happened to mention his old pitch to Scott Stubber, the head of Netflix Original Films didn't just like it, he reached into those deep Netflix pockets and made it happen, complete with a star-studded ensemble cast led by Dave Bautista. And now, after hearing about this movie and only getting glimpses via some pics, we can finally check out properly with the first trailer for Army of the Dead!
Following a zombie outbreak in Las Vegas, a group of mercenaries take the ultimate gamble, venturing into the quarantine zone to pull off the greatest heist ever attempted.
Ok, that looks like a fun blast! And far more colorful than I expected. Actually giving off some strong Dead Rising vibes, which is totally not a bad thing. So yeah, I'm definitely in for this.
Besides for self-proclaimed zombie fan Bautista (who actually turned down a role in James Gunn's The Suicide Squad to star in this), Army of the Dead also stars Matthias Schweighöfer, Ella Purnell, Ana de la Reguera, Garret Dillahunt, Raul Castillo, Omari Hardwick, Hiroyuki Sanada, and Tig Notaro. It is scheduled to debut on Netflix on 21 May 2021.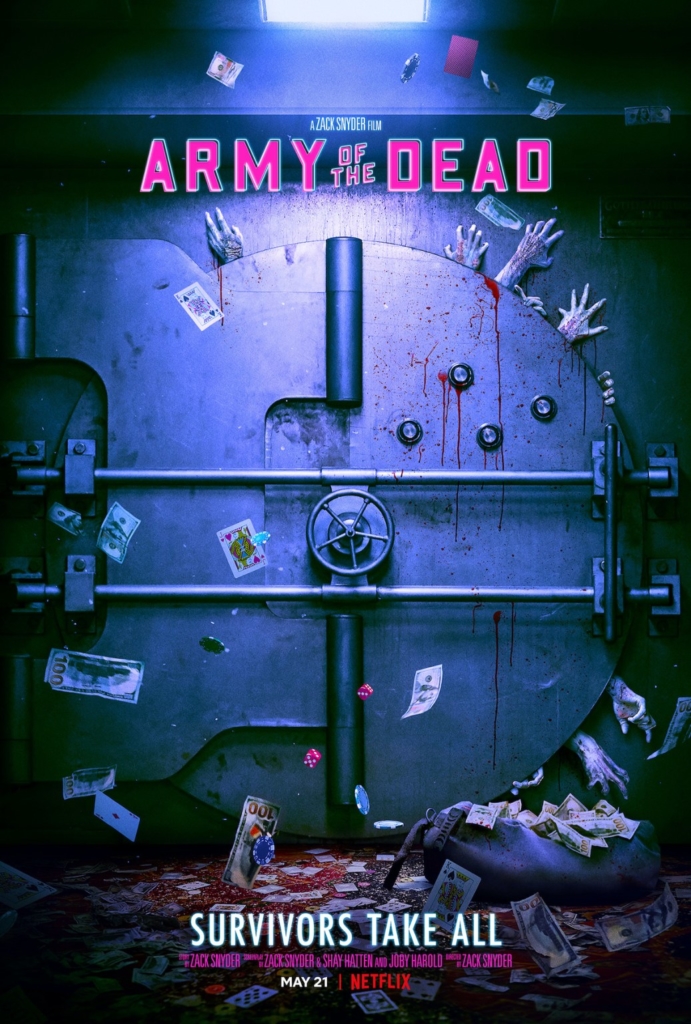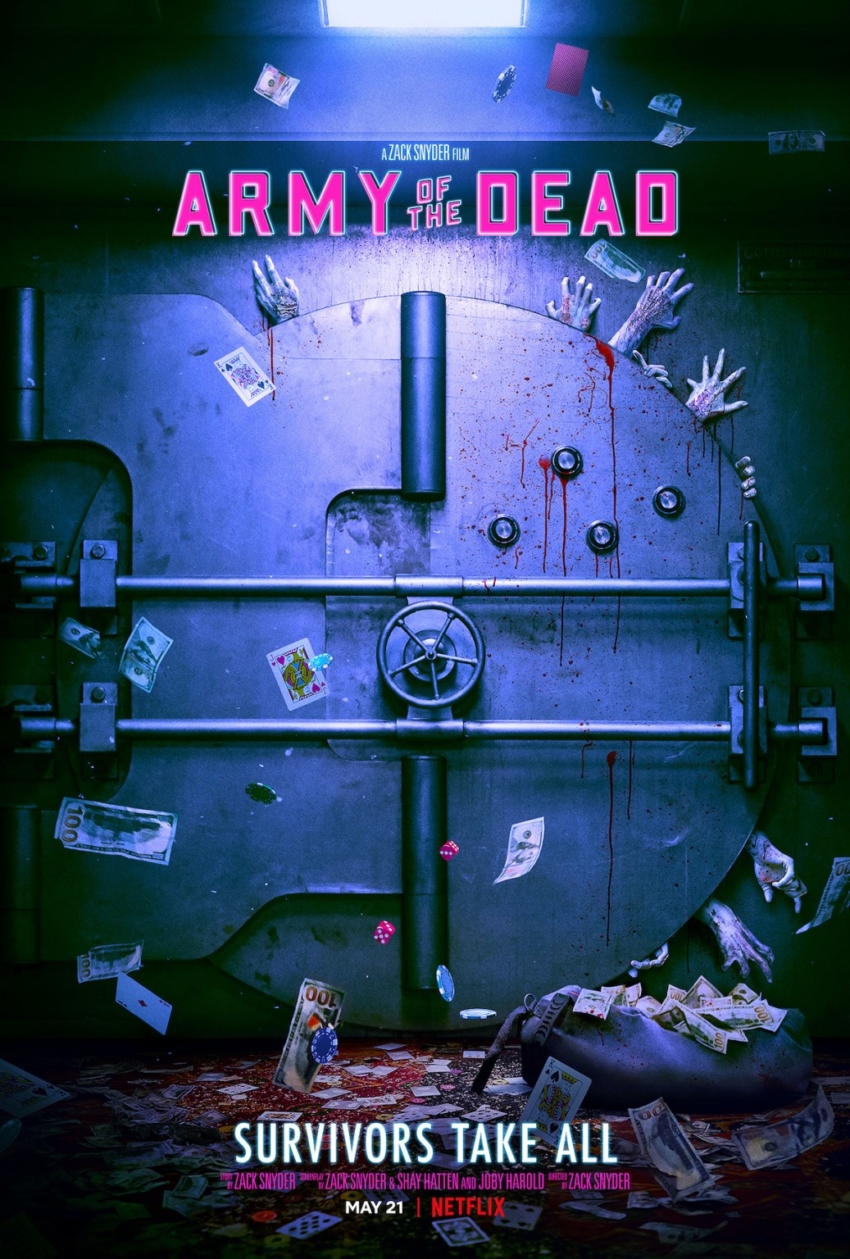 Last Updated: February 25, 2021