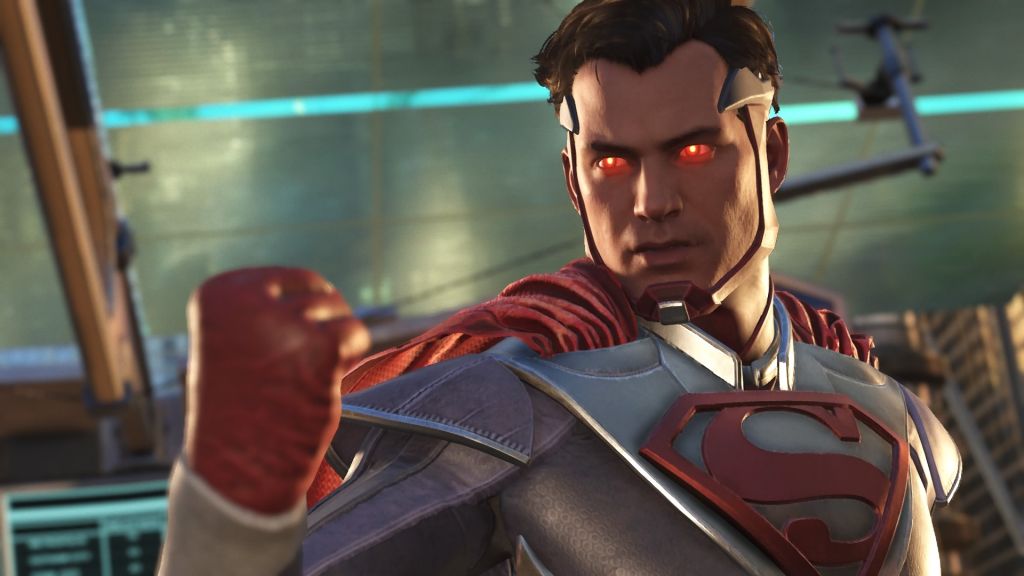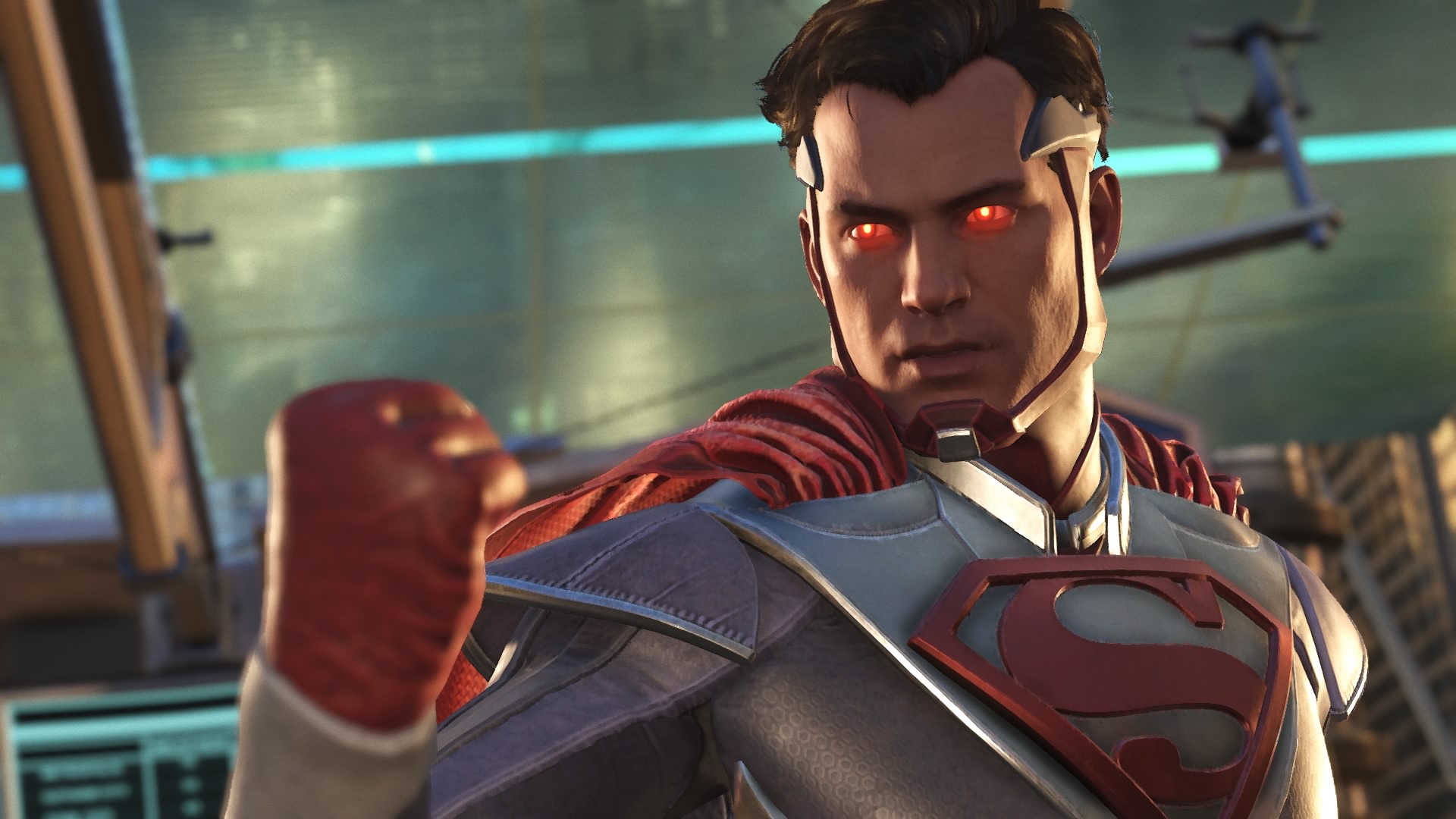 It's a good time to be a fan of superheroes! With the genre experiencing a new boom, raking in billions at the movies and selling plenty of comic books on store shelves, superheroes are back in business baby! Even better, the last couple of years have seen a return to form for superhero and comic games, interactive experiences which give fans the chance to be the hero that they always wanted to be.
So with that in mind, here are our picks for the ten best comic book and superhero games that you can play right now.
Injustice 2
One of the breakout stars of 2017 isn't just a contender for one of the best fighting games ever made, but also a fantastic reminder of how comic books can be used to tell a fantastic story. Filled with a selection of heroes and villains, Injustice 2 nails the power fantasy of being faster than a speeding bullet. It's a reminder of why superheroes are a powerful modern day mythology, packed into a game that is superbly polished and a joy to explore.
Its the magic of DC Comics, turned up to 11.
Batman: Arkham Origins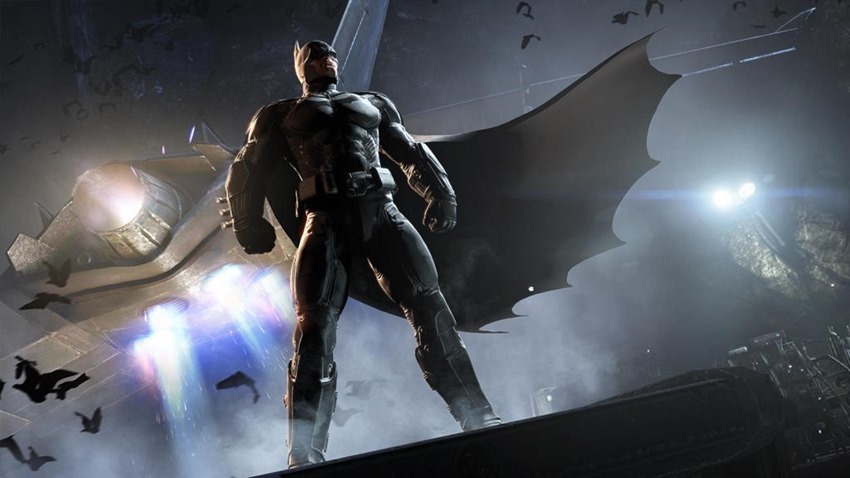 Over the last decade, Batman has been redefined in the video game industry. You can thank developer Rocksteady for that, as their Arkham series of games resulted in a trilogy that ended with the ultimate Batman simulator. Strangely, it's the one game developed outside of that studio that may just be the best.
A prequel which manages to create a raw and emotional tale starring a younger dark knight, that combines the incredible action of the later games with the tight design of the original 2008 title. Arkham Origins is everything that's great about the best Batman video game franchise ever made, and then some.
The Wonderful 101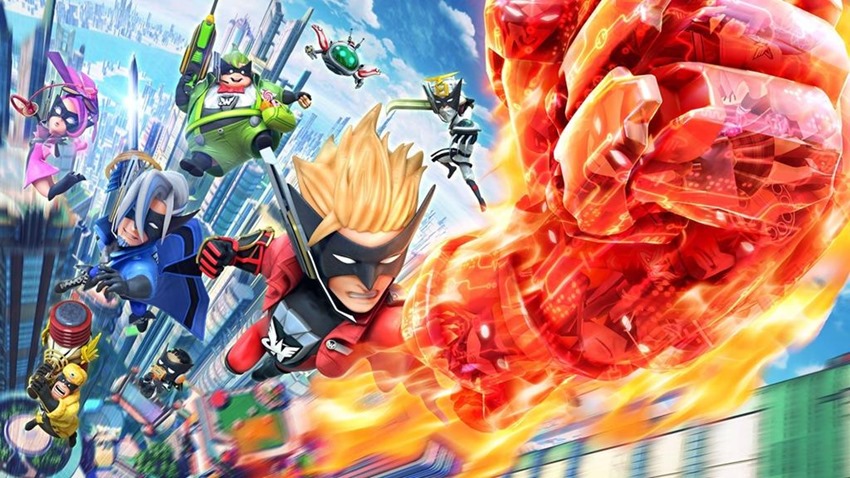 When East meets West, the results can sometimes be unpredictable. While the Nintendo WII U may not have been the best console that the Big N ever made, it was still home to some of the finest games of the 2010s. The Wonderful 101 from Platinum Games captures the spirit of ingenuity of the Wii U, as it combined colourful action with innovative controls and a few novel ways to save the day.
The Punisher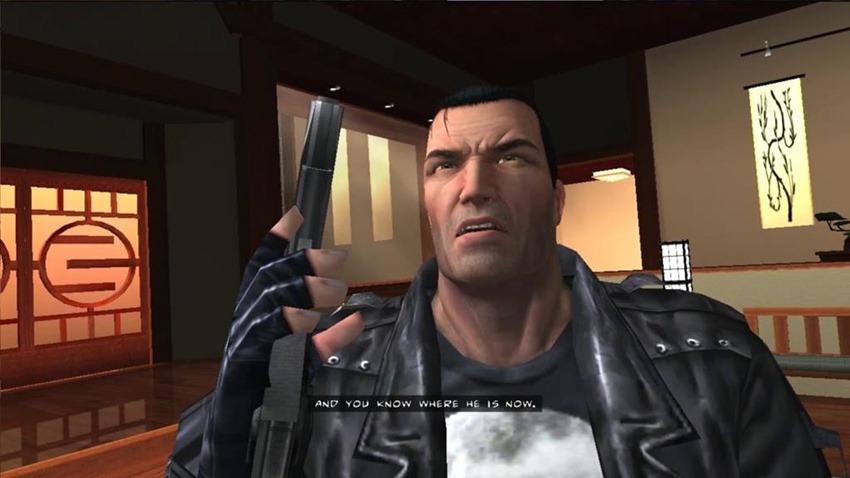 Back on TV thanks to a recent turn in Daredevil and a solo series, it's a good time to be a fan of Frank Castle. The Punisher is no stranger to video games, having popped up in an addictive beat 'em up in arcades and 16-bit home consoles, but his 2005 solo game was a guilty pleasure of ultra violence and excessive gore.
Squarely aimed at an older audience and featuring actor Thomas Jane reprising the role that he had played brilliantly in a film that was out the year before, this was one Punisher game that held nothing back.
Spider-Man: Shattered Dimensions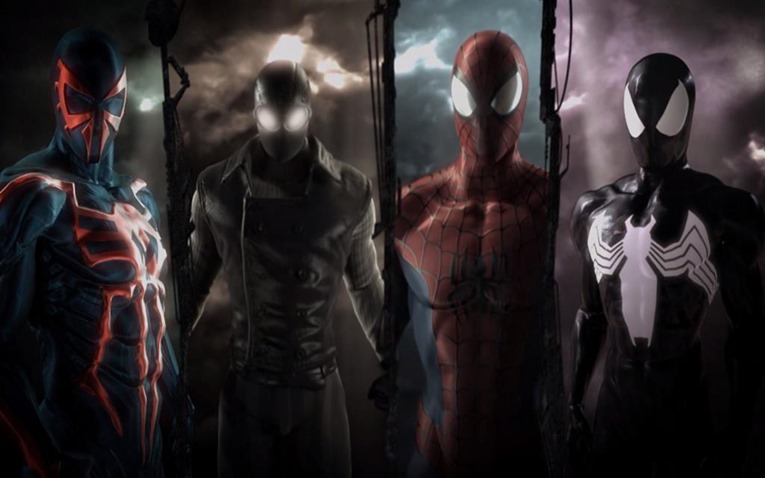 What's better than one Spider-Man? How about four webheads? Because that's exactly what players got in Spider-Man: Shattered Dimensions. The last truly great wallcrawling game from developer Beenox before the franchise slipped into decline, Shattered Dimensions felt like a love letter to a comic book character who had thrilled audiences for decades.
It was wild, the action was constant and the variety that was available across multiple realities made it a blast to play. If the Spider-Man video game series had ended here, it would have been the perfect swangsong for a time-honoured hero.
Comix Zone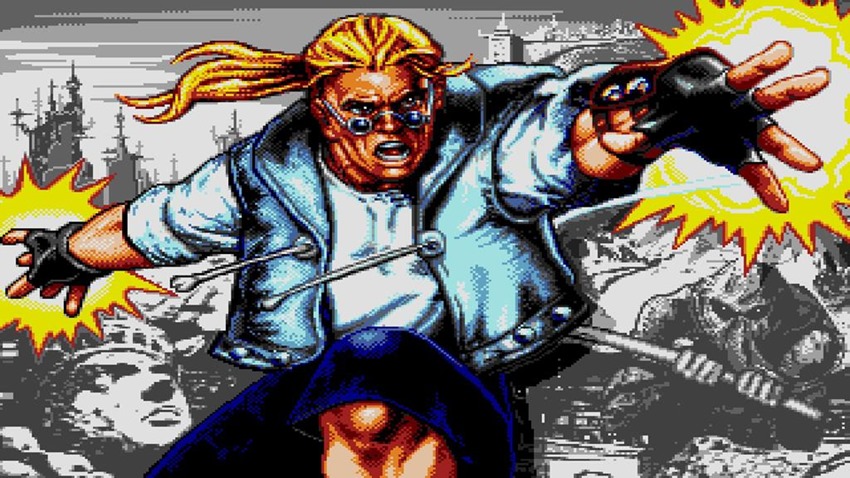 Comix Zone may not look like a traditional comic book game, but its visual design pulls plenty of inspiration from that medium. It's a page-turning ripper that has plenty of high0energy spreads rendered in a distinct style, with a story that captures the sheer silliness of the mid-90s comic book boom. Managing to survive and live on through various consoles over the years, Comix Zone is a simple yet stunning brawler that still feels fresh in its execution, even after almost two decades since it was released.
LEGO Batman 3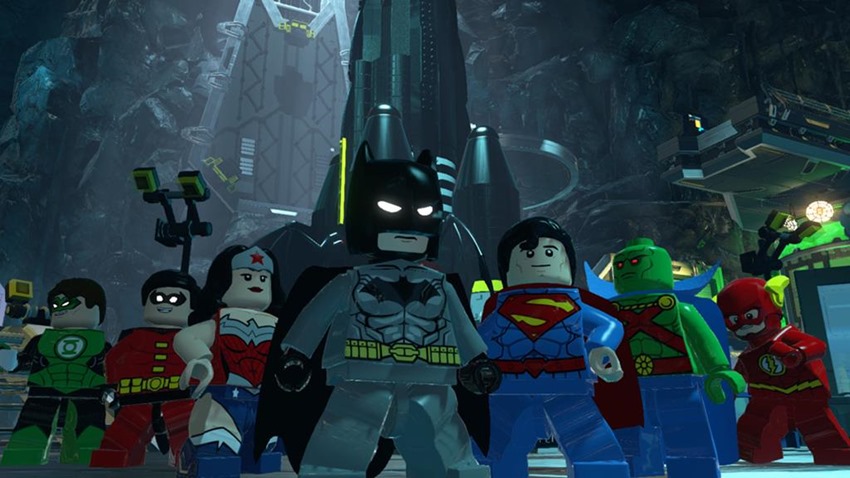 If you've played one LEGO game, you've pretty much played them all. That's actually more of a compliment than you'd imagine however, as most LEGO games do have a certain charm to them, as well as a healthy respect for their source material. LEGO Batman 3 then, is the ultimate sum total of those pillars of gameplay design.
It's fun for all ages, packed to the brim with Easter eggs and a perfect example of a LEGO game at its very finest.
LEGO Marvel Superheroes 2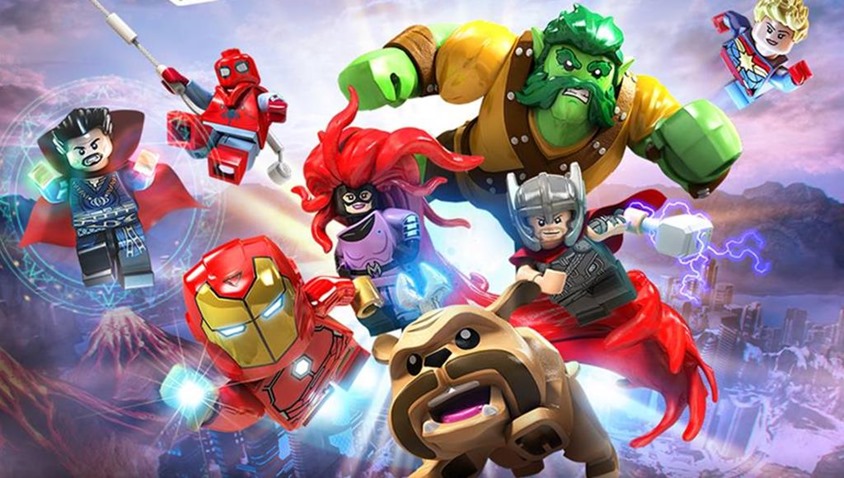 If LEGO Batman 3 is the best DC Comics game set in a blocky universe, then LEGO Marvel Superheroes 2 is its Marvel equivalent. It's not exactly too different from its predecessor, but it still maintains the best aspects of that previous game: A stupidly massive cast of playable heroes and villains, plenty of exploration and a healthy dose of puzzles between action scenes.
Make mine Marvel.
Viewtiful Joe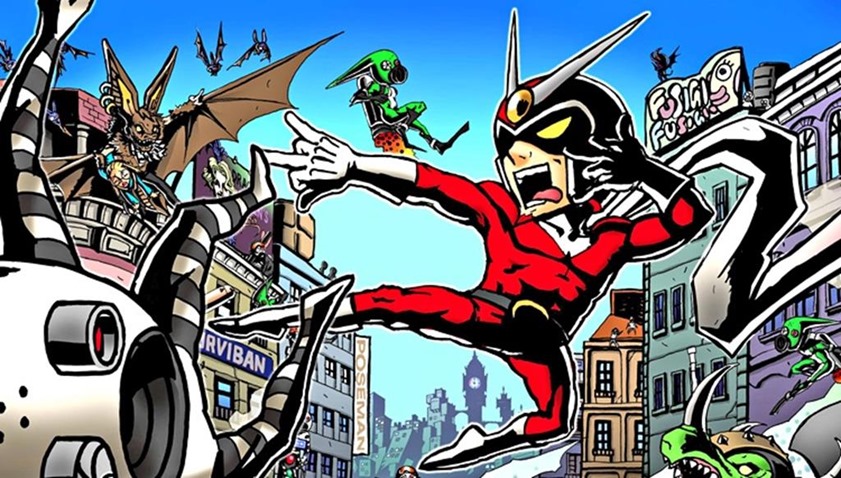 Some heroes draw inspiration from comic books and TV shows that you've never heard of. Viewtiful Joe is one such example, an action adventure that was built on the legacy of Japanese tokusatsu series such as Ultraman and Kamen Rider, injecting classic superhero adventure into a cinematic world where the action could be controlled with amazing VHS effects.
Viewtiful Joe was action at its very finest, a lightning-quick paced extravaganza of punches and slow motion that was amazing to see in action and even more brilliant to experience firsthand. I think it's high time that the Viewtiful one returned to save us all.
The Incredible Hulk: Ultimate Destruction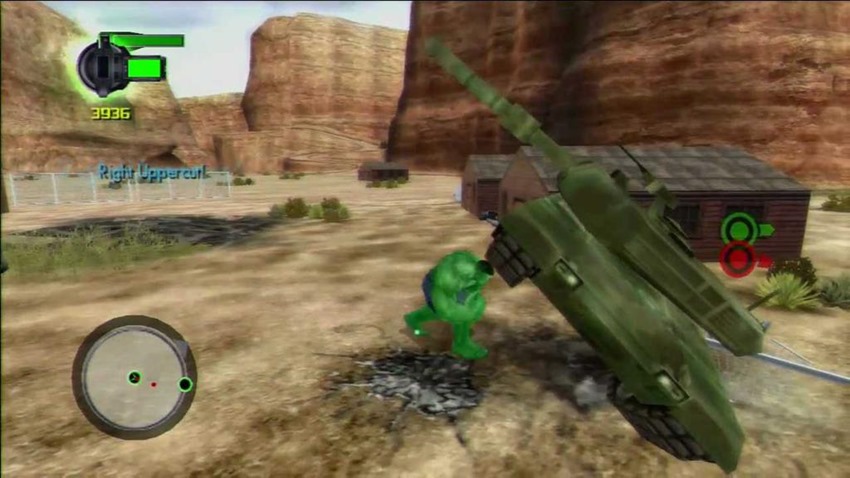 For some reason, video game developers struggled to make an Incredible Hulk game. They were more interested in making players romp around as puny Banner than as his green rage-filled counterpart, resulting in boring and tedious titles starring the jade Goliath. Ultimate Destruction, however, was a Hulk simulator at its finest.
You had a city to rampage through, plenty of enemies to punch and you could even turn cars into boxing gloves. Simply incredible stuff it was.
Last Updated: November 24, 2017