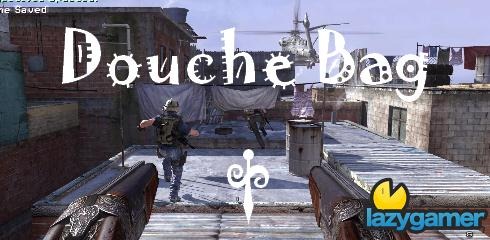 Nick sent me a link late on Friday about the 10 facts that someone learned while playing Modern Warfare 2.
It's a nicely written piece poking fun at the lack of online decency and at the same time a very accurate look into the MW2 world.
Apparently there are quite a few in the local community who don't play in the spirit of the game so if any of these apply to you then you may want to take a second look at yourself.
List here
Last Updated: January 11, 2010