With 2017 done and dusted, it's time to look forward to what 2018 has to offer. Will there be more loot boxes, controversies that explode in our faces and at least one instance of a game being broken on launch. Probably! But it'll also be a year filled with all manner of new games, titles which can scratch specific itches and prove that the video game industry is the single greatest entertainment medium alive today.
Here's a look at ten games that we're hot under the collar for in the year ahead.
Dragon Ball FighterZ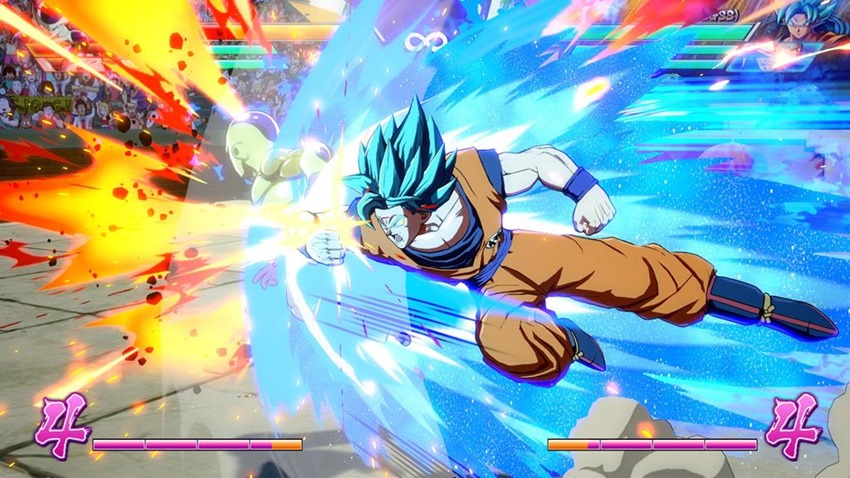 With visuals that go over 9000 and a beefy roster of favourites and new faces from across multiple eras of Dragon Ball history, Dragon Ball FighterZ isn't just one of the best-looking fighting games out this: It's also perhaps the most competitive and tournament-ready game to ever feature Son Goku and pals.
God of War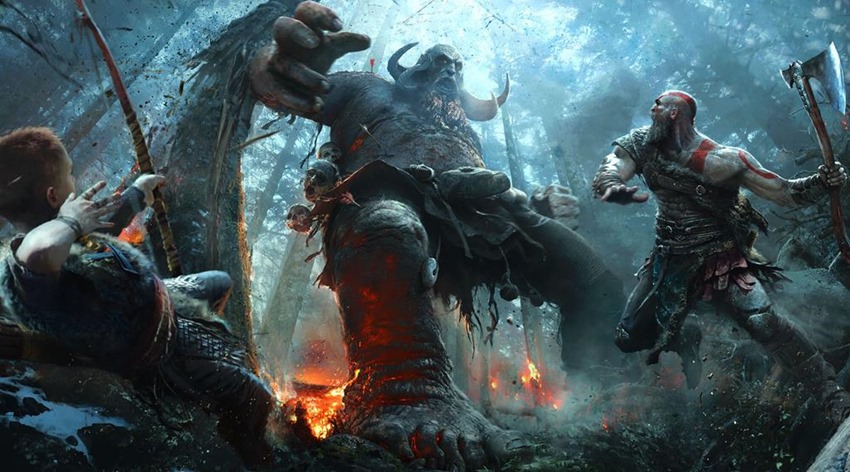 Older, grumpier and a father once again, Kratos is back with a vengeance as Sony's original god-killer gets to work at doing what he does best: Killing off entire pantheons of deities and looking damn good while he does it.
Kingdom Hearts III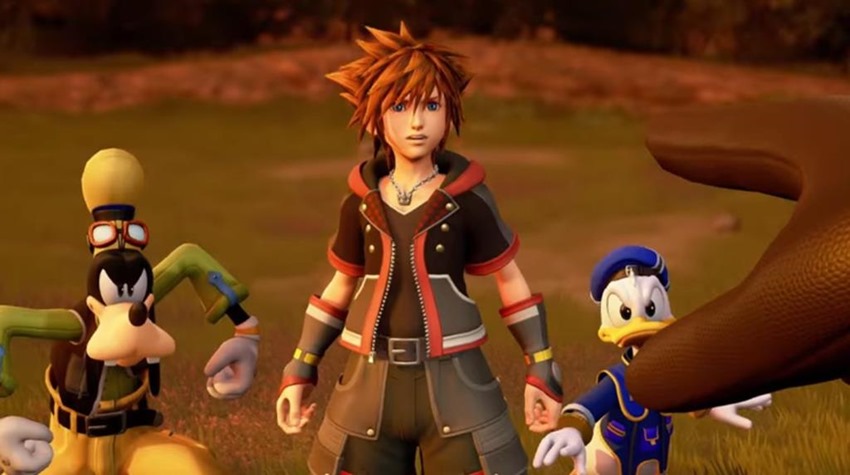 Years in the making, 2018 looks set to finally conclude a tale that began so many years ago as the worlds of Final Fantasy and Disney collide once again in colourful adventure for all ages.
Spider-Man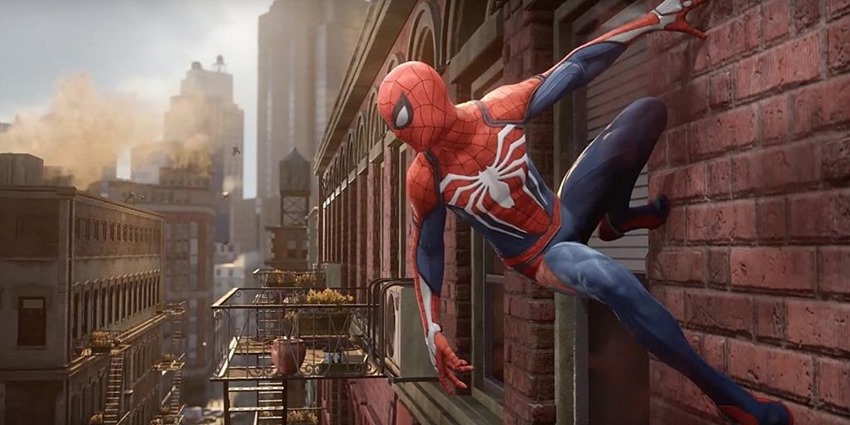 It's been far far too long since we got a decent Spider-Man game, and developer Insomniac looks more than capable of proving that they're up to the task of making certain that a Spider-Man can do whatever a spider can.
Metro Exodus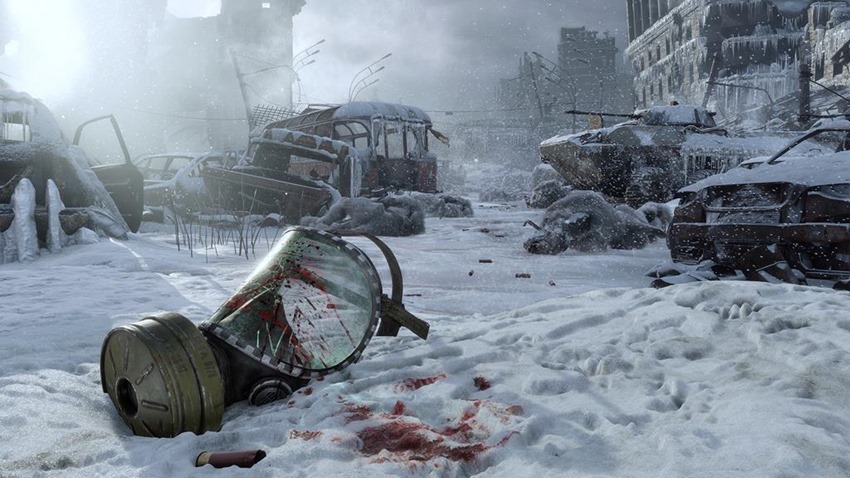 Say goodbye to the harsh underground subway lines of Moscow, as Metro Exodus breaks free from the underground and goes topside for a journey of epic proportions.
Monster Hunter: World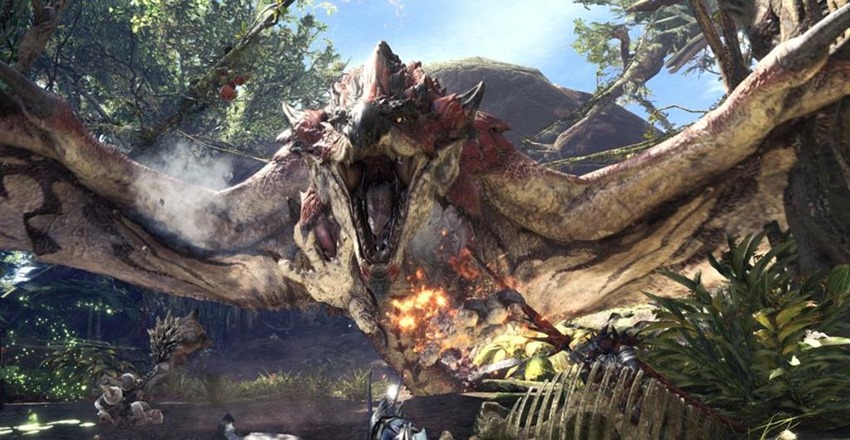 Capcom's taking a gamble that 2018 will be the year that Monster Hunter goes from cult favourite to blockbuster success, as Monster Hunter: World looks like a gorgeous and deep sandbox of tracking down beasties of all shape and size.
Red Dead Redemption 2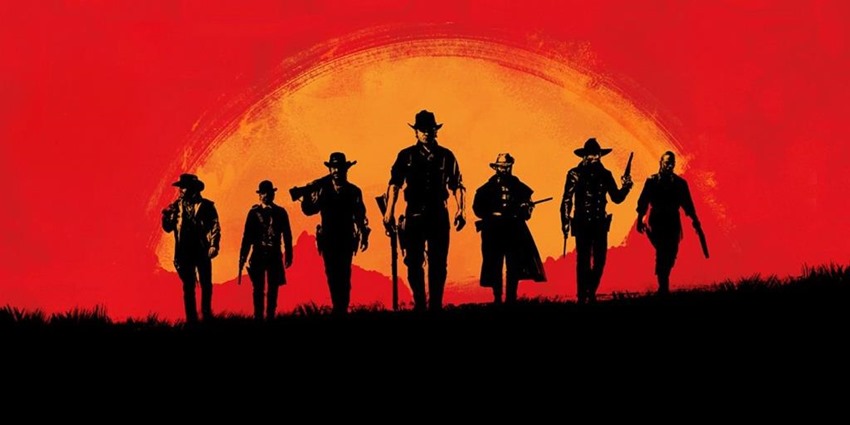 The original Red Dead Redemption was a genre-defining western game, leaving some big boots for its sequel to fit into. That being said, Rockstar's track record so far has been spotless with sequels, leaving us beyond excited to saddle up and slap some iron once again in the old west.
Sea of Thieves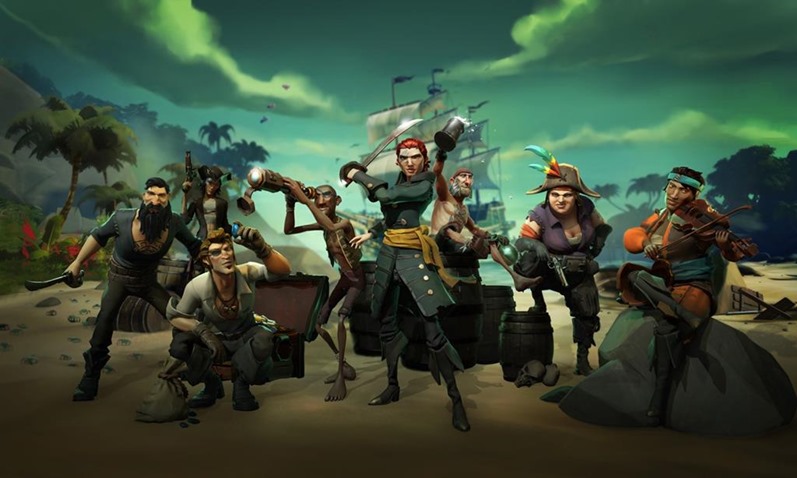 The Xbox One may not have a library of exclusives worth boasting about, but it does have one gem on the horizon: The delightful Sea of Thieves, which combines open-world sailing with teamwork as players search for some of that sweet sweet pirate booty.
The Crew 2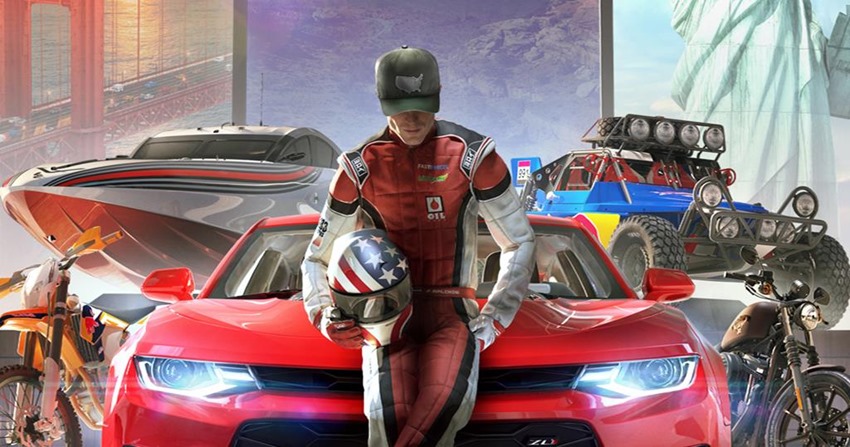 After a dismal year for the racing game genre, it's up to Ubisoft to pick up the pace and prove that driving games aren't just an excuse for dodgy AI and loot boxes. The Crew 2 looks to be that game, a simple but joyous reminder of the joy of speed across land, air and sea.
Yakuza 6: The Song of Life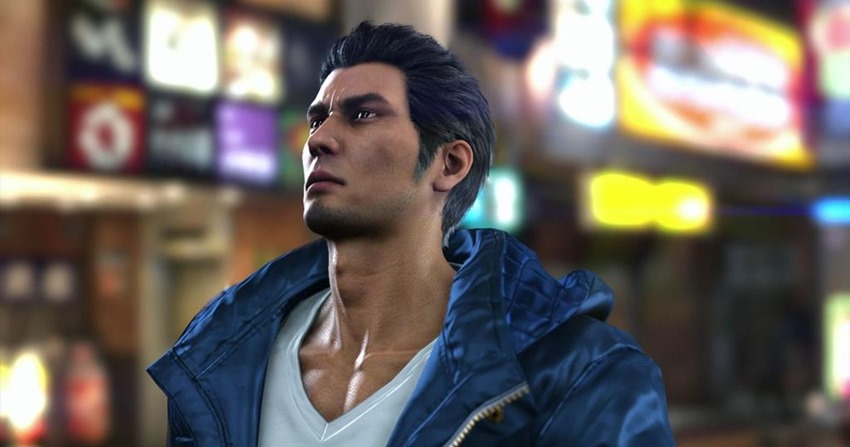 The maddest of sandboxes, SEGA's long-running Yakuza series has always been a delight to play. Half cheesy drama and half intense action, Yakuza 6: The Song of Life looks like a maniacal return to the streets of Tokyo as the Dragon of Dojima cracks a few skulls along the way. That's my list though. What's on yours? Is it Wargroove? It isn't? GOOD DAY TO YOU SIR! Sound off below on which game is tickling your fancy in 2018.
Last Updated: January 11, 2018