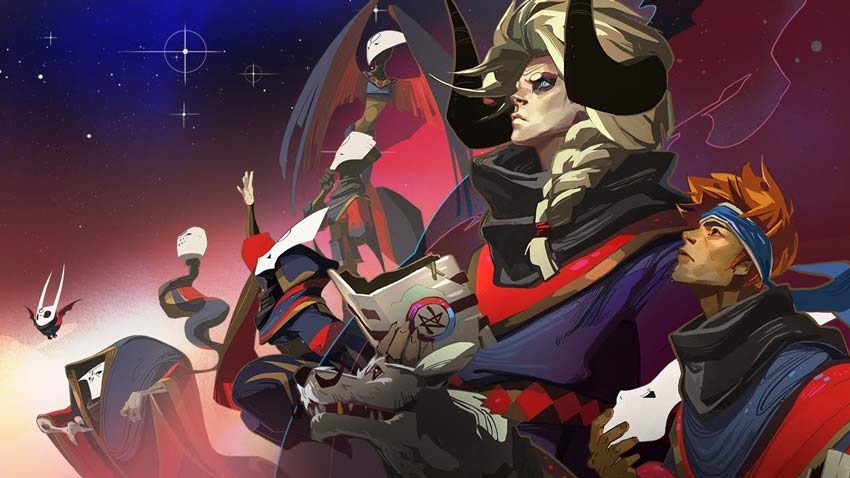 2017 has been a great year so far for new games. I'm still playing Destiny 2, Assassin's Creed is back and better than ever while the new Nintendo Switch has managed to pump out two games which may be racking up plenty of awards soon. Here's the thing: Amidst al of these high profile games, many a smaller title gets lost in the noise.
Games which may not have obscene budgets, but still manage to have just as much quality thrown into the mix. Here's a look at ten such games then, that you may have missed in 2017:
Nex Machina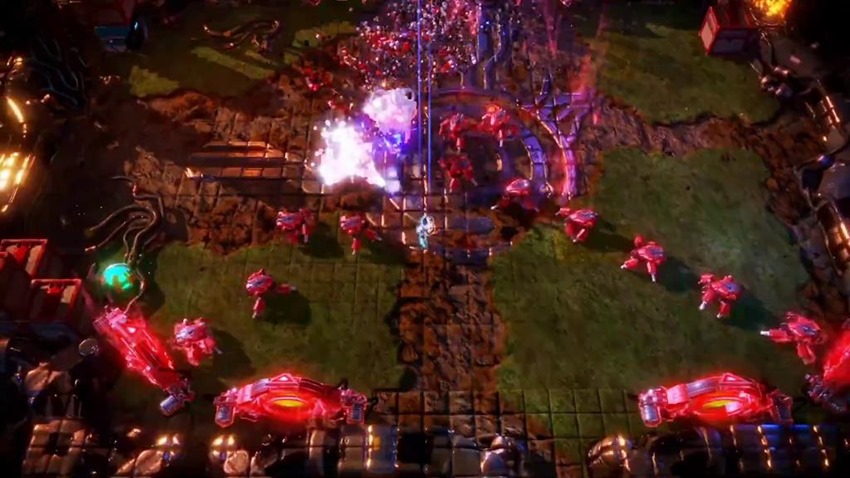 When it comes to combining action and colourful graphics, developer Housemarque can do no wrong. They're the studio behind beloved classics such as Resogun and Alienation, games which featured a focus on gameplay that was tighter than your glutes after a leg day at gym. Nex Machina then, is the sum total of everything that the studio produced.
It's also a swansong, a fitting finale to a genre that few people bought into and thus resulted in the famed developer weighing its options and bidding a fond farewell to the action-packed category, in favour of something more mainstream and lucrative. A shame really, and maybe it's all your fault. Still, it's not too late to make things right. Go buy this game already.
Pyre
When it comes to essential games to have on your bucket list, Bastion and Transistor are masterpieces from developer Supergiant. You can add Pyre to that list of must-play games, as the studio's latest effort may just be their greatest masterpiece yet. Pyre is an incredible fusion of genres and ideas, all wrapped up in a gripping story that is incedibly crafted and meticulous in its detail.
It's gorgeous, spellbinding stuff and another reminder that Supergiant is a force to be reckoned with whenever they unleash a new game.
Full Throttle Remastered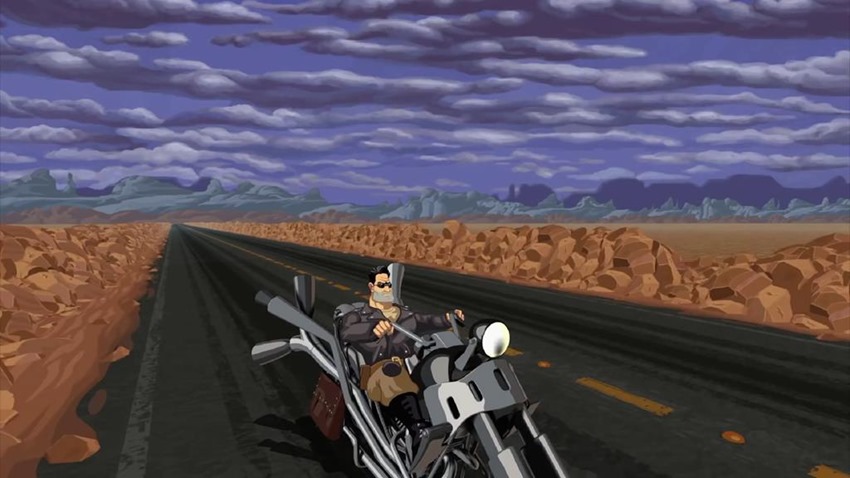 Technically Full Throttle is a bit on the old side, but it's my list and the remaster totally counts. It should after all, because Full Throttle was released at the height of the mania surrounding Lucas Arts, a company that could no wrong when it came to point 'n click adventures. Restored and given the best of facelifts, the remastered package of Full Throttle is still a mind-scratcher of a game thanks to some obtuse puzzles, but its also just as memorable today as it was over twenty years ago.
Night In The Woods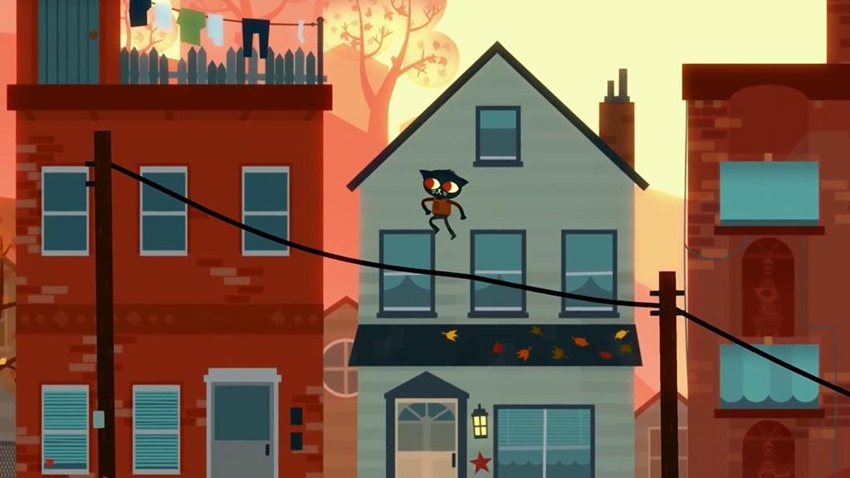 Night In The Woods has cats, so that's already a win in my book. More than that though, Night In The Woods also has plenty of distinct style, knife-fighting mini-games and plenty of band practice as you navigate through a very weird and very trippy world. It's weird, but memorable stuff and a great example of the video game medium being infinitely malleable to any and all ideas.
Dead Cells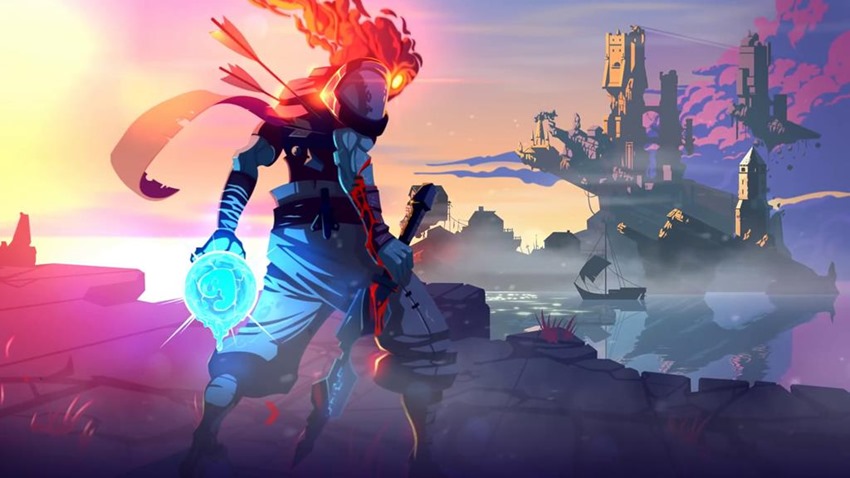 While it's still in Early Access, the last couple of months have been especially good to Dead Cells. What originally began as a metroidvania adventure title with a hint of Dark Souls, has evolved into one of the tightest platforming games on this list. The learning curve may be steep and failure is a constant spectre that hovers around you, but Dead Cells is still a marvelous and fine-crafted title that's going to rock the gaming world when it hits the retail scene in 2018.
Nidhogg 2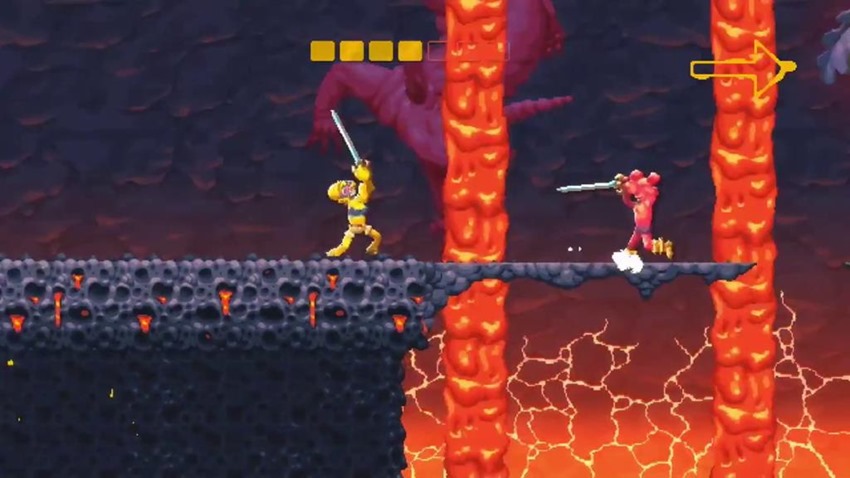 Counter-Strike GO, DOTA and League of Legends? Move over pal, because Nidhogg 2 should be the only name in eSports. It's a simple idea of you murdering your way through friends so that you can clear a stage, magnified by controls that anyone can pick up and an art style that's hilariously gross. Even better, Nidhogg 2 doesn't alter its gloriously gory combat much, instead giving players new tools with which to murder each other.
And then get eaten by a giant worm. It's kind of cool actually.
Tacoma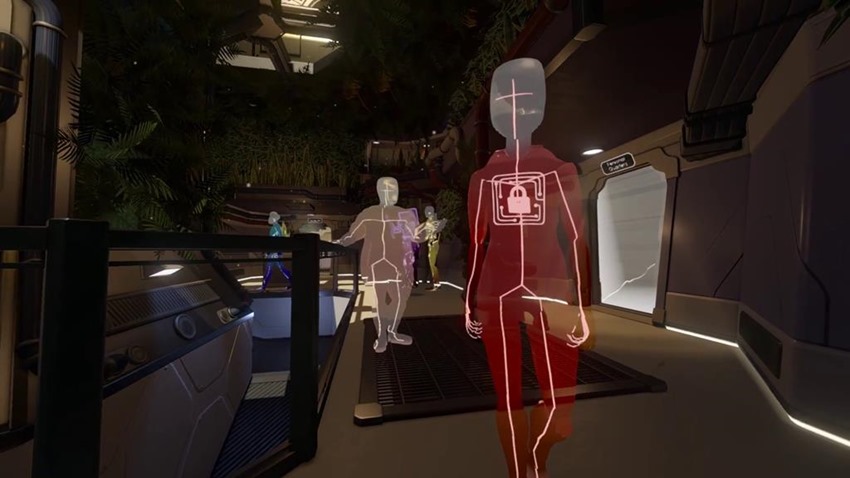 Sometimes you need a video game which asks you to think before your thumbs leap and start hammering away at your face buttons. Tacoma is one of those games, an emotional journey out in the cold dark vacuum of space, that swaps unrelenting action for emotional ties to the characters within it. It's the kind of game that leaves an impression on you, long after the end credits have rolled.
An achievement in this medium, that few titles are capable of these days.
What Remains of Edith Finch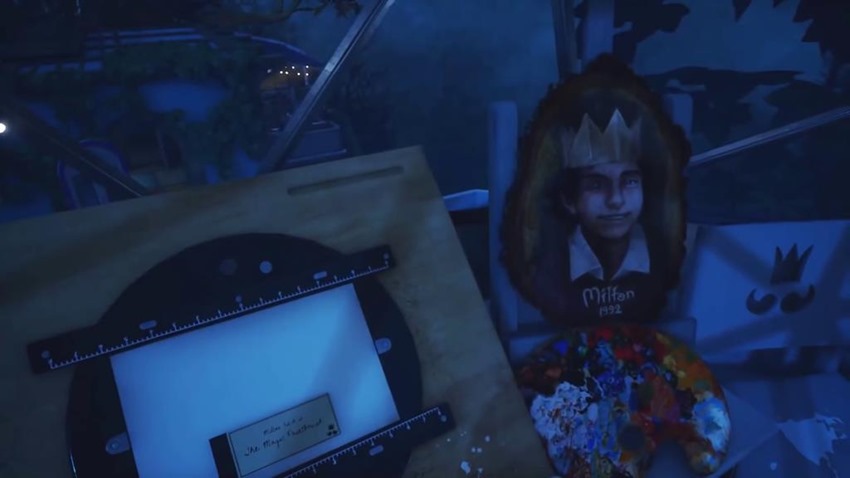 Single-player games are dead! Microtransactions will steal your soul! The redcoats are coming! Listen, shut up for a second. While many a "AAA" game may have disappointed in this the year of our loot box,you only had to look at studios who weren't operating under a bloated corporate scheme to see some true genius in action.
What Remains of Edith Finch is one such game, a gripping interactive narrative of suspense and chills that uses the medium to tell a story that'll have you on the edge of your seat. You may call it yet another Walking Simulator, but I call it a personal experience that's worth a playthrough or several.
Strafe
Back in my day, we didn't have any of these fancy anti-tropical rendering technology or individual teeth on character models. We had polygons, voxels and our video game hands were monstrous stumps with lines drawn on them. We also had a ton more action without any complications, an idea that STRAFE understands and then some.
If you're still stuck in 1996 like a Nickleback fan, then STRAFE is the game for you. Nostalgic to the max and more difficult than playing Dark Souls while blindfolded, STRAFE is old-timey fun for a select crowd. Still, it's a crowd who know what they want, and what they want is frustration and blocky blood.
Hollow Knight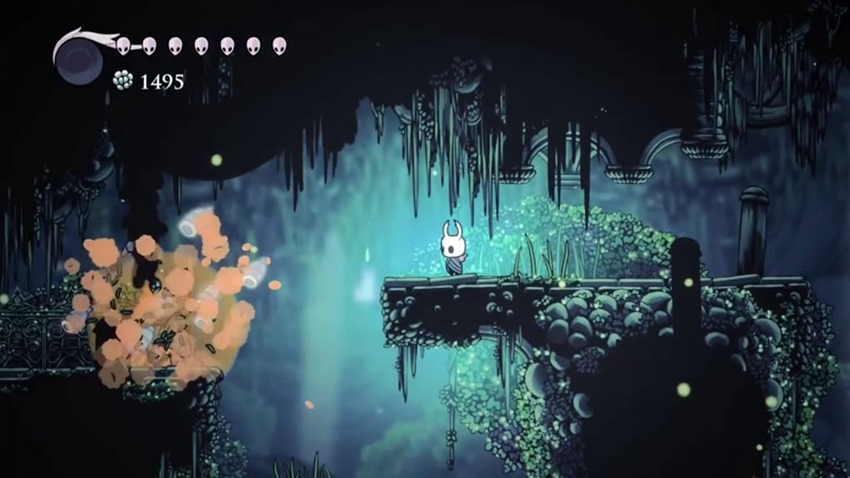 If you're looking for that definitive game on your new Nintendo Switch but you happen to be short of change, then look no further than Hollow Knight. In a year dominated by Super Mario Odyssey and The Legend of Zelda: Breath of the Wild, Hollow Knight still manages to stand out as a monumental example of style co-existing with substance.
It's destined to be a classic in the years to come, a game that makes the most out of its Metroidvania formula and delivers some of the cleverest action with the most charming design around.
Last Updated: November 16, 2017