2015 Has been the year of records for eSports. From viewership to investments, we've set the bar pretty high for 2016 and looking at the most recent announcements we're already looking at a brighter future.
You may recall the Dota 2 International surpassing $18 million, and various titles such as Counter-Strike, League of Legends and Dota 2 surpassing one million concurrent viewers for various tournaments. These are just some of the records broken in 2015.
eSports Entrepreneur took it upon themselves to name the top 5 eSports organizations who achieved the highest brand value based on the following criteria:
Website Viewership
Stream Impressions
Social Media Followings
Sponsorships
Merchandise Produce Mix & Depth
Tournament Winnings
Here are the numbers that their research came up with:
5. Optic Gaming – $24, 583, 758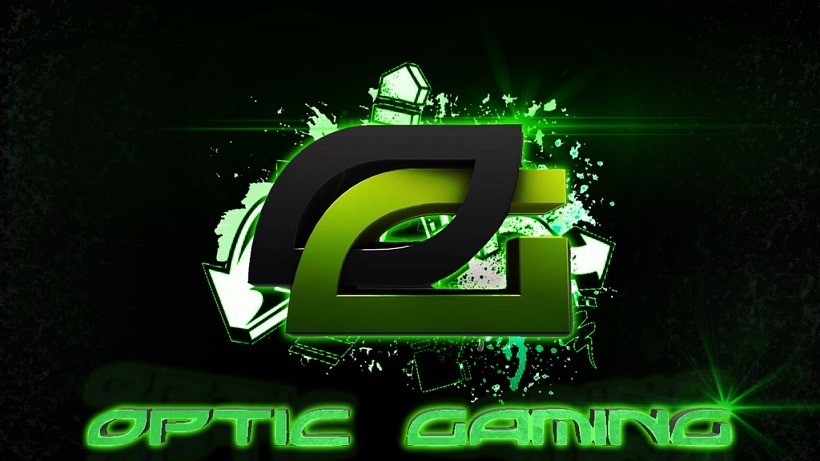 You may not be too familiar with Optic Gaming, as I don't often report on Call of Duty, but Optic Gaming are the biggest Call of Duty team in North America. They're easily the most recognizable brand in Call of Duty and recently won the Team of The Year award. Their active following is what piqued my interest many months ago as they have fans spread across the globe. Meeting the above criteria is what gave them the 5th spot.
4. Evil Genius – $27, 315, 498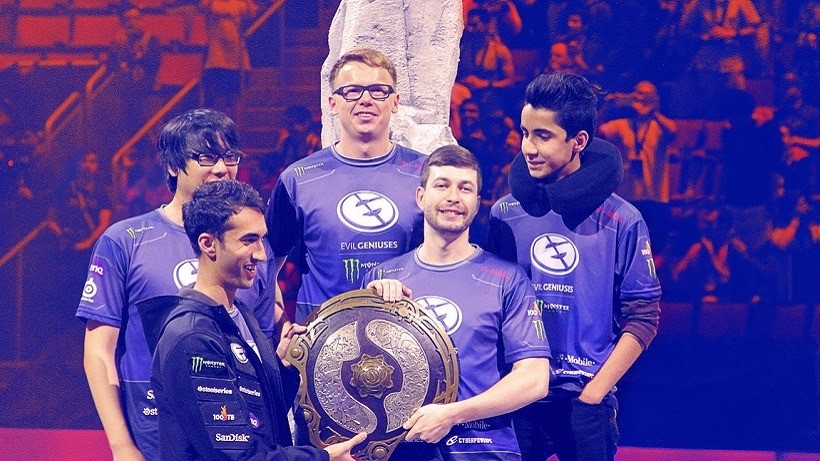 Evil Genius have always been the poster team for North American Dota 2. After winning The Dota International 5, Evil Genius burst onto the scene gaining an increased fan base. They're also backed by some of the biggest sponsors in the world and continue to be synonymous with America eSports. According to eSports Earnings Evil Genius have the highest team earnings at $11,639,746. That is largely due to winning TI5, but it will help them retain their spot as one of the biggest eSports Brands in the world.
3. Team Solo Mid – $27,487,306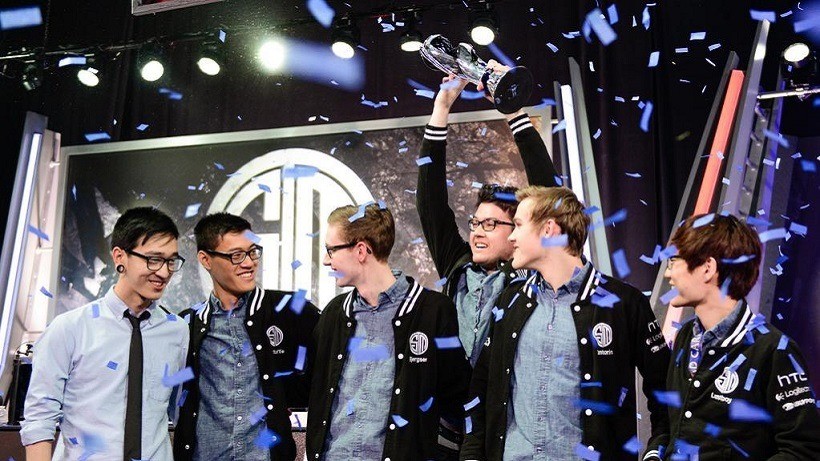 While EG may be the North America poster child for Dota 2, TSM holds that position firmly for League of Legends. Synonymous with NA League of Legends, TSM is one of the most recognizable brands worldwide. They recently had a stint in CS:GO with one of the best Danish teams in the business, but unfortunately lost their CS:GO team recently. They creep just ahead of EG due to their long standing support in League of Legends, having some of the biggest brand power fueled by the army of fans that support their LoL team.
2. Cloud9 – $30,149,755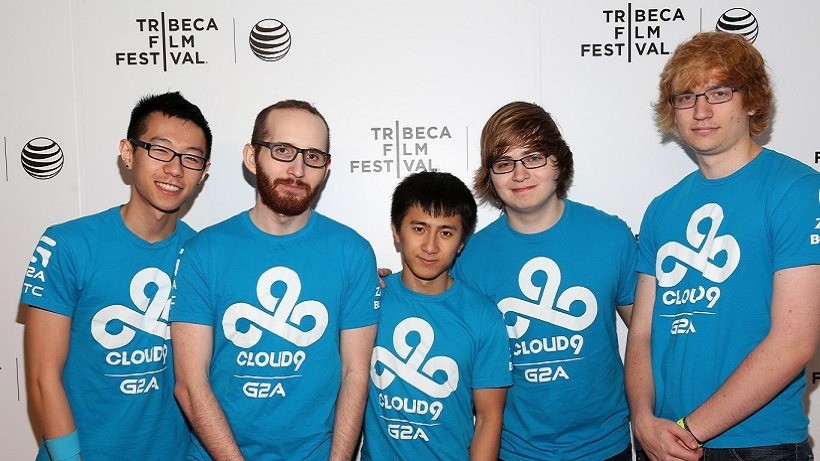 Cloud9 is easily the most diverse organization in North America. Having teams in seven different titles, Cloud9 have earned their spot by being at the top in almost all seven. They're also one of the newest organizations, formed in 2013, and have grown to become one of the biggest in the world. They have one of the most recognizable brands in the world, and not just in North America. Although Cloud9 have not won much, they do still retain their spot with their diversity and brand power achieved from gathering a large following in eSports.
1. Fnatic – $42,570,583
This is no surprise. Fnatic has been one of the longest standing eSports organizations in the business. Like Cloud9, Fnatic have an extremely diverse roster of some of the best teams in the world. Their Counter-Strike team retains their number one spot after winning back to back competitions recently, as well as a few this year alone. Their League of Legends team placed fourth at Worlds earlier this year. Fnatic is easily the biggest and most recognizable brand in the world, with one of the largest followings. They've recently begun designing their own peripheral gear which will increase their revenue for 2016, so watch this space next year when Fnatic take number one spot by a landslide once again.
With 2016 fast approaching it's important to note the fast growth of eSports. Some have already stated that eSports is becoming bigger than Hollywood, and some even going as far as saying eSports will take over Football in terms of viewership and revenue in the future. For now these five organizations have gone above and beyond to create an image which will soon be littered all over the world.
Like esports?
Check out esports central
Last Updated: December 8, 2015