We've had a slow start to eSports in South Africa. Over the past eight to ten years we've seen a number of tournament hosts come and go, and some have grown, going from strength to strength. While tournament hosts and organizations are one side of the story, the players are the ones who have stuck it out, and in 2016 some have reaped the rewards.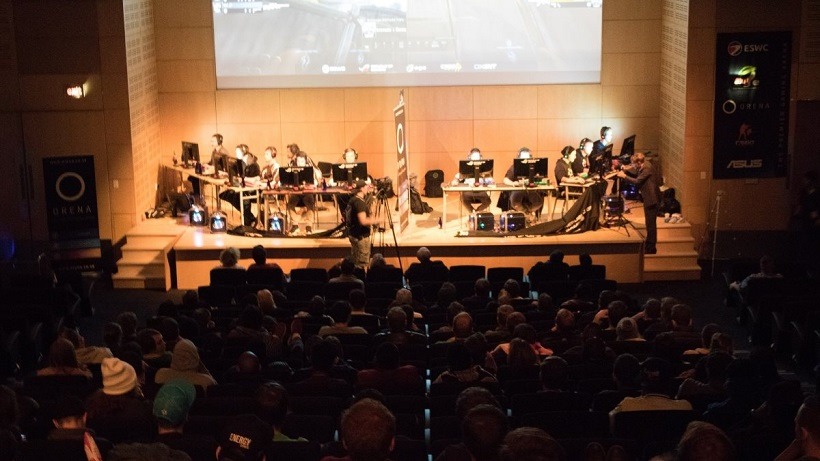 When I grew up I made my pocket money waiting tables, or selling shoes. Nobody would have believed me if I told them I made good money playing video games, but in 2016 that's a reality. If we look back on 2016 we can already see that some players have made a decent penny playing in the various competitive tournaments, and one organization in particular is testament to this growing occupation – Bravado Gaming. Both their Dota 2 and CS:GO team have been winning tournaments left, right, and center, and while we're not about to release the Forbes top 10 Highest Earning eSports players in South Africa, we will instead look at the number of tournaments which have boasted large prize pools, large enough to sit back and say "hey, this can actually be a career."
Money Talks
Let's lay this out on a timeline from the beginning of the year, and focus primarily on CS:GO, which has seen the most number of tournaments in 2016.
Orena Century Cup – R30 000 (Winner takes all, won by Bravado)
DGL Masters rAge Cape Town – R100 000 (Won by Bravado Gaming)
Vodacom Gamer's Fest – R67 500 (Won by CarboN eSports)
MGMS – R10 000 (Won by Bravado Gaming)
ESWC Qualifiers – Trip to Paris to compete (Won by Bravado Gaming)
Evetech Champions League – R150 000 (Won by Bravado Gaming)
There was also Bravado CS:GO's performance at WESG which earned roughly R260 000, the largest prize pool of them all for a single team.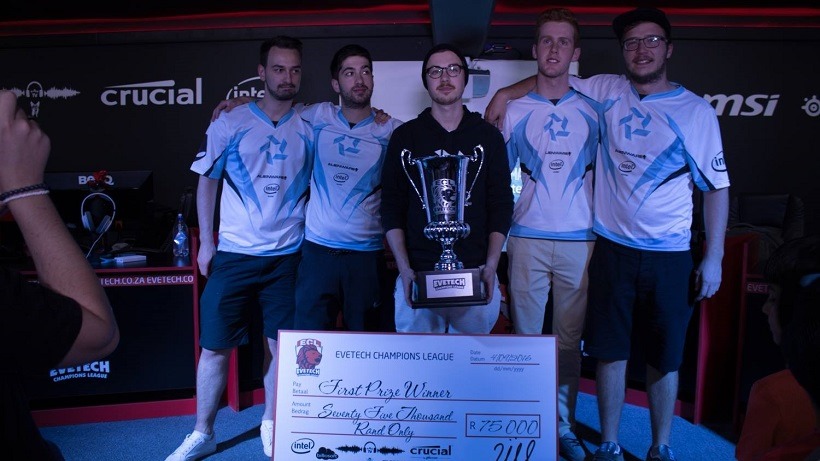 If we focus on Bravado's performance alone, we can dig a bit deeper to see how much the CS:GO team has made over the past year.
Orena Century Cup – R30 000
DGL Masters rAge Cape Town – R40 000
Vodacom Gamer's Fest – R20 000
MGMS – R6 000
WESG Qualifier – R260 000
ECL –  R75 000
That means the Bravado Gaming CS:GO team has made R431 000 from the above mentioned tournaments, and each player roughly R86 000, give or take (not accounting for travel, coaches or management fees). Their trip to WESG boosted this number up quite a bit, but this is still worth consideration.
The year isn't even over yet, with Bravado still traveling to ESWC in Paris in October, their trip to WESG in China in December, and the R500 000 Telkom Digital Gaming Masters tournament at rAge in October. There's still a lot of money to be made.
Winning is everything
One thing remains true for the above prize deduction – winning is everything. It's true that Bravado have made good money solely because they've won nearly everything, and that's just their CS:GO team. Their Dota 2 team has also won nearly everything this year, as well as placing third at the WESG Qualifiers in Dubai.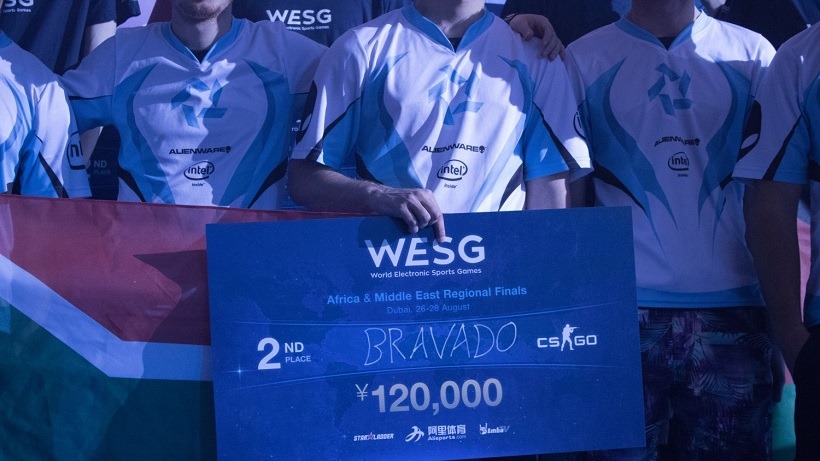 What's also worth consideration is that although the teams placing second, or third, might not be making as much money, they are making considerably more than previous years. These teams are also filled in majority with players who are either in school, or students at university, meaning it beats having to work as a waiter to make some pocket money. And this is all without considering whatever sponsorship deals these teams might have.
The only way forward from here is up with 2017 undoubtedly set to raise the bar in terms of prize pools and frequency across all eSports titles in South Africa. This means that while the winning teams will always make the most money, it will also open up room for the teams who place second or third to start building up a decent bank in terms of winnings. What could follow, and this is a long shot, is player salaries, but this would mean organizations taking the winnings from players and paying them out monthly, which is always a tough ask.
Like esports?
Check out esports central
Last Updated: September 8, 2016