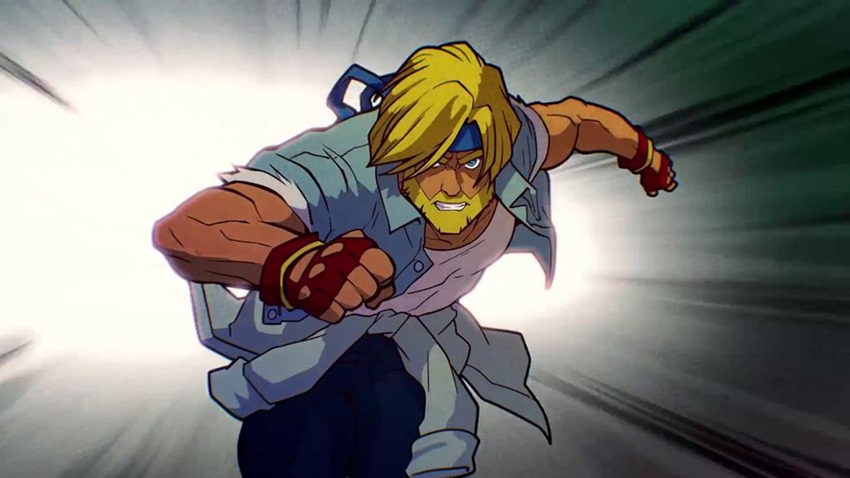 SEGA may have built its house on games such as Sonic the Hedgehog and the mass hysteria/lie that came with believing that Altered Beast was actually a good game, but their best franchise will always be Streets of Rage. Essentially a mix of The Warriors and Double Dragon, Streets of Rage was a classic trilogy of side-scrolling beat 'em ups that featured the mightiest bare knuckle warriors ever seen, dishing out justice with left hooks and flying kicks aplenty.
That series eventually ended with 1993's superb Streets of Rage 3, and then went into hibernation, briefly appearing from time to time in various SEGA compilations on PC and console. Two and a half decades later, and Streets of Rage is coming back with a vengeance. And oh my, does it look solid.
I am liking that a lot. With the latest sequel dialling back the protagonists to just Axel Stone and Blaze Fielding by the looks of things (I STILL WANNA PUNCH GOONS AS A JOEY!), the cleaner art style and what looks like a classic mix of action with familiar foes, I'm down like a killer clown with a lethal pet kangaroo for this sequel.
Streets of Rage 4 is currently being developed by Lizardcube and Guard Crush Games, with DotEmu publishing for an unspecified release date or info on which platforms it'll launch on. Although it's safe to say that it'll probably be PC, Xbox One, PS4 and eventually Nintendo Switch. The development team in charge of this project are no slouches either, with Guard Crush Games having produced a spiritual successor to Streets of Rage in Streets of Fury, while Lizardcube is more well-known for their recent remaster of Wonder Boy: The Dragon's Trap.
Just give me some hard-hitting punches, copious amounts of hair gel and colour-clashing kneepads for when I go rollerblading, and I'll be in 90s nostalgia heaven when this sequel eventually comes out.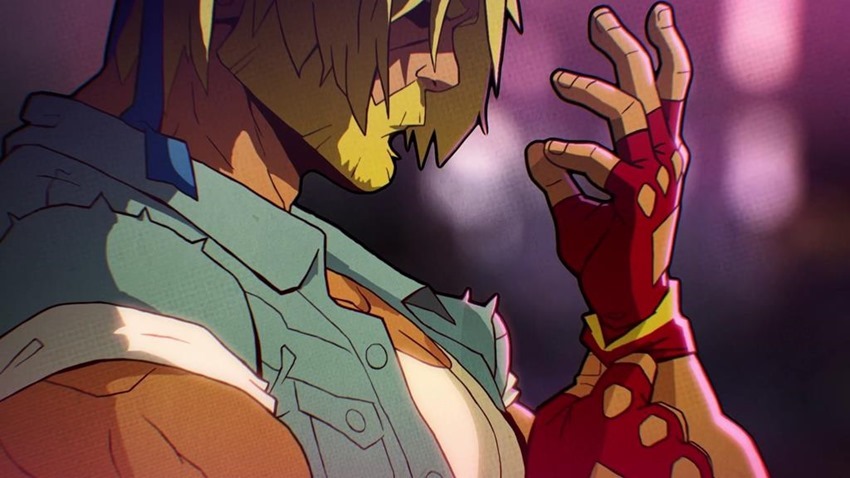 Last Updated: August 28, 2018