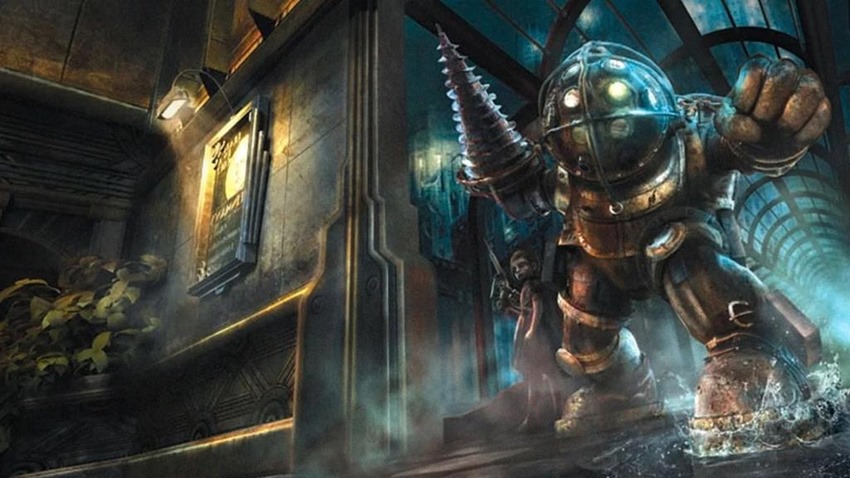 In 2007, Bioshock was a wet dream for anyone who had a hankering for steampunk, mystery and harvesting raw DNA from abducted girls while risking the almighty wrath of their Big Daddy guardians stomping a fresh mudhole in their keisters. Fast forward to the very end of 2019, and Bioshock has been strangely absent in recent years. The last proper entry for the series was BioShock Infinite, which in turn was followed up by some incredible DLC that brought the entire saga together in one glorious full circle.
Is the property deader than the dream of Rapture, a rusting monument to the glaring fault of any Ism, which boils down to people being bastards? Nope! 2K Games announced today that work is currently being done on a new BioShock, which will be done studio Cloud Chamber. The new development team happens to be split between the 2K San Francisco and Montreal offices, with Kelley Gilmore from Firaxis games being the big boss of this studio.
"As we continue growing our product portfolio, we remain inspired by opportunities to invest further in our valuable IP, great people and their collective, long-term potential," said David Ismailer, President of 2K in a press release.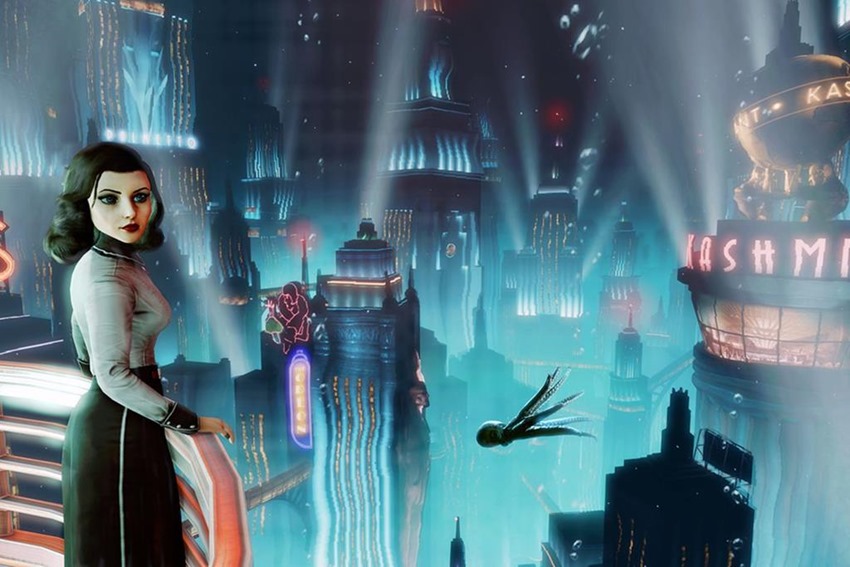 BioShock is one of the most beloved, critically praised and highest-rated franchises of the last console generation. We can't wait to see where its powerful narrative and iconic, first-person shooter gameplay head in the future with our new studio team at Cloud Chamber leading the charge.
"We founded Cloud Chamber to create yet-to-be-discovered worlds – and their stories within – that push the boundaries of what is possible in the video game medium," added Kelley Gilmore, Global Studio Head of Cloud Chamber.
Our team believes in the beauty and strength of diversity, in both the makeup of the studio and the nature of its thinking. We are a deeply experienced group of game makers, including many responsible for BioShock's principal creation, advancement and longstanding notoriety, and honoured to be part of the 2K family as stewards of this iconic franchise.
So when is the next BioShock coming? Not for a long time! 2K Games stressed that the fourth game will still be several years in development, no matter how many times I knocked on their door and asked "Would you kindly press the make good game button now?". Meanwhile, Kotaku's Jason Schrier revealing that work on this latest chapter has been bubbling away for quite a while already: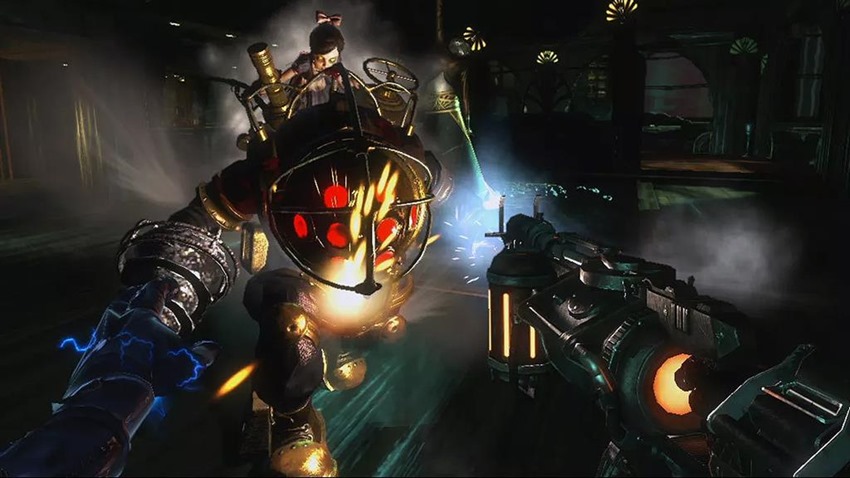 The truth is that BioShock 4, code-named Parkside, has existed for years, according to four people familiar with the project. Long before today's announcement that a new company called Cloud Chamber will develop the next BioShock, 2K had contracted an outside studio to do it. In 2015, Parkside was entering development at Certain Affinity, the Austin, Texas-based studio best known for helping out on huge shooters like Halo and Call of Duty.
It's been many a year since 2013's BioShock Infinite, which while it was entirely okay was still propped up by some of the most incredible expansive content that fans could ask for, as mentioned above. So who's ready for a return to morally grey decisions, lethal ideologies run amok and using plasmids to give you the power to unleash all the bees on enemies? I certainly am.
Last Updated: December 10, 2019