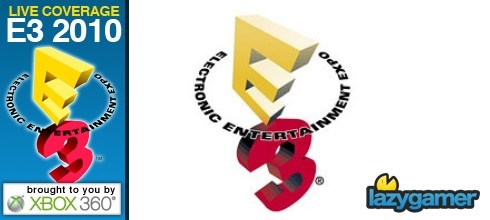 The ESA has released the dates for next years E3 along with some stats on who came along this year.
According to the ESA there were 45 600 people in attendance at E3 this year which is just under 5000 more than last years event. These people also came from over 90 countries which is pretty incredible to comprehend really.
All 45 600 people were there to see just 300 exhibitors and the scary thing is that 3 days is just nowhere near enough time to see all the exhibits. We possibly only managed about 50% of the actual games on show and we were running around the show non-stop for the 3 days.
Next years show, which we will hopefully be attending again, will be held between the 7th and 9th of June.
Last Updated: June 18, 2010