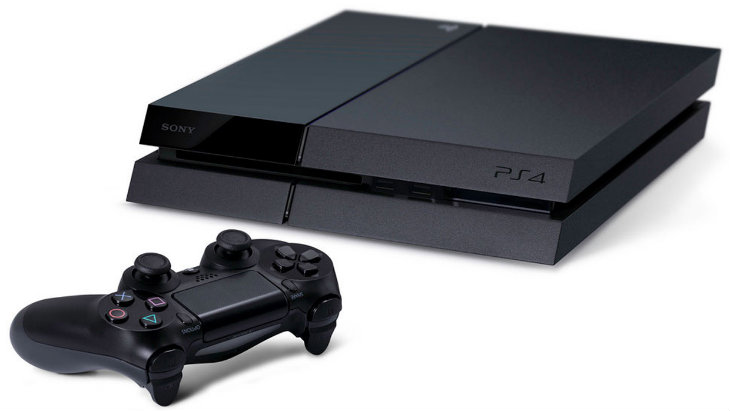 I am excited about the PS4 price drop locally. I already dished out cash for my new console, so it's not that I'm directly benefiting from the price decrease, but it makes me happy to know that it will be more affordable for more people to upgrade, even as our exchange rate continues to tumble. With the price reaching an all-time low for South Africa, it seemed like the right time to put things in perspective about the cost of a new console.
1 – NVIDIA GeForce GTX 970
The GTX 970 is a powerful piece of machinery that just about any PC gamer would be happy to have in their rig. Even with that whole "4GB" memory that actually wasn't all there, it's still a beast of a card that any gamer would be proud of. Retailing for R5 999, it is now officially more expensive than a PS4. Tell me again about how much cheaper PC gaming is…
2 – Gaming monitor
Sure, you could use that awesome (and expensive) gaming rig to output to a standard monitor, but if you're a seriously hardcore gamer, you have probably looked at grabbing a 144Hz or 4K monitor. Even on the budget side, these can cost upwards of R7-8k, making it more cost effective to simply upgrade to a PS4 and use it on that sexy TV you hopefully already own.
3 – Seven new games at launch
What's the point of upgrading your gaming set up if you're not going to play the latest and greatest games? Obviously you don't need to buy every game at launch, but we all have certain titles that we simply must have when it releases. However, with the average console game costing around R800, that means that if you buy seven games at launch this year, you'll already have dished out more money than the PS4 now costs.
4 – A referee for the Australia v Scotland World Cup game
Now, I'm not saying that the referee was corrupt or paid for, but if the same thing happened in a cricket match with India or Pakistan, we'd certainly be calling for investigations. Still, match fixing doesn't run cheap, and I'll guarantee you that if money was paid, the ref cost more than a PS4.
5 – WITS registration fees
The #FeesMustFall debate has raised some interesting questions about the cost of schooling in South Africa and other systematic inequalities that still plague the country. However, with annual registration fees sitting at about R9 700 per year (that's before tuition), it seems education is way more expensive than entertainment.
6 – The full offering from The Attraction Academy
Tired of fulfilling the gamer stereotype? Do you want to get any woman, anywhere, any time? Thanks to a complete offering of CDs and a master class, you too could become the suave guy who gives "high quality women" the illusion of choice when it comes to sleeping with you. Of course, becoming this irresistible doesn't come cheap, costing way more than just your dignity.
7 – A significant other
After becoming suave and wonderful, you've probably landed up in a relationship. That means you'll be spending money on meals together, nice gifts, holidays, the inevitable couples' counseling when s/he discovers your "Tinder Mastery" CD and the biggest cost of them all, spawning. Still, it's worth it, right? Right? Or, you know, you could just accept your single player fate and buy a new generation console instead.
Last Updated: October 21, 2015