Our older generation sometimes struggle to grasp the concept or importance of competitive gaming (esports), but most of you grew up in an era where competitive gaming was actually a thing. When you spent time in the arcades challenging your friends you were actually taking part, all that's changed is that people now get paid ridiculous amounts of money to do it.
You may recall an 80s show called STARCADE, or at least heard about it, where the show pitted contestants against each other in various arcade games. The show, run by WTSB, might have been exclusive to the United States, but it was a huge hit. Shout! Factory, an American Home Video and Music company, has purchased the rights to the show and it's getting a reboot (via Dota Esports). The most interesting part of the story is that the original creators, James Caruso and Mavis E. Arthur, will work alongside Shout! Factory in this interesting reboot.
Why is this exciting? Well, shows are hardly ever exclusive to the United States, and a fun game show with a retro-outlook on gaming actually sounds quite fun.
"We're thrilled to be part of this Starcade revival," Caruso and Arthur said in a joint statement. "We look forward to bringing the show back for all those avid Starcaders who have been waiting for years, as well as a new class of gaming heroes."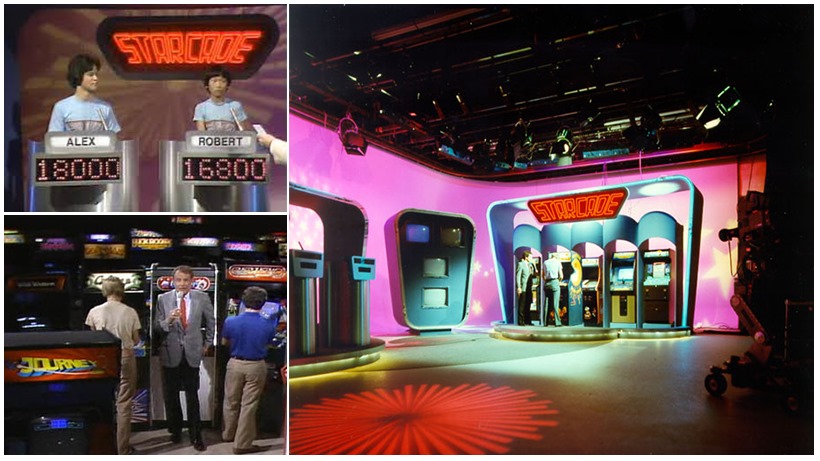 This show was the first ever televised ensemble of esports with a wide range of games and prizes (including full arcade machines which are now a rarity among collectors). Here's an episode with the 80s feel and a Qbert arcade machine as the prize.
The reboot will feature celebrities and esports personalities competing in front of a live audience. There have been a number of attempts to televise gaming shows, including a few which flopped over the past few years, but STARCADE! might just have a different feel as it hopes to stick true to its roots and offer a retro feel to modern day esports. It's currently unclear what games contestants will be playing, but an educated guess would be console as the learning curve is not steep and won't isolate guests and audience who are unfamiliar with gaming.
Like esports?
Check out esports central
Last Updated: January 12, 2017