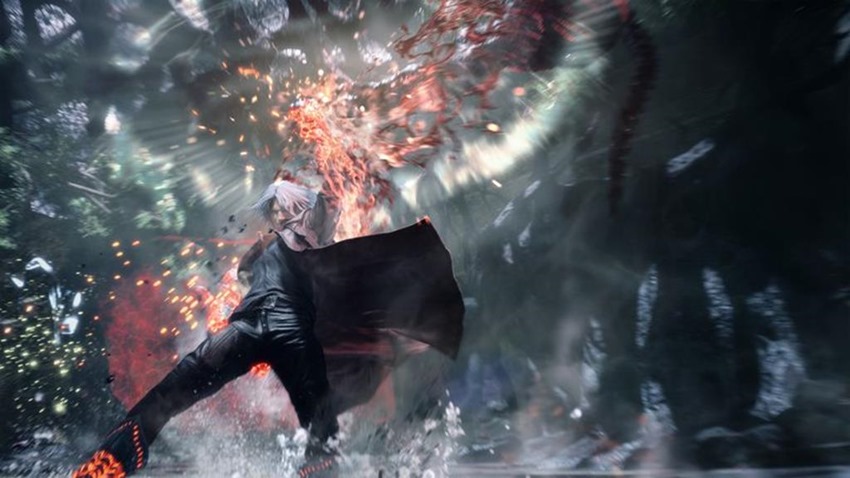 That's a nice collector's edition you got there. Artbook? It's alright I guess, fine art should always be appreciated. You got some stickers there as well? A map replica and some keychains? Not bad I suppose. What's that? You've even got a nice replica statue which is kind of nothing more than the cheapest plastic around that has been shoddily painted by sweatshop workers?
As Shania Twain once sang, that don't impress me much. Show me a collector's edition that is bonkers! Give me a special edition of a game that is stupidly expensive and only for the richest bastards on the planet! Show me something like this, Devil May Cry 5's Ultra Limited Edition which comes with the game, some box art and a freakin' replica of some of the clothing worn in the game:
A Japanese exclusive, these versions of the game start at 600 000 Yen for V's signature leather overcoat, 750 000 Yen for Nero's damaged trenchcoat (if you want) and then a staggering 900 000 Yen for Dante's iconic leather duster. That's…that's a whole lot of silly cash for some cosplay clothing. The jackets look properly fashionable as well, although for that price tag you could go less official and grab yourself dozens of third-party knock-offs from various Hong Kong cosplay factories instead.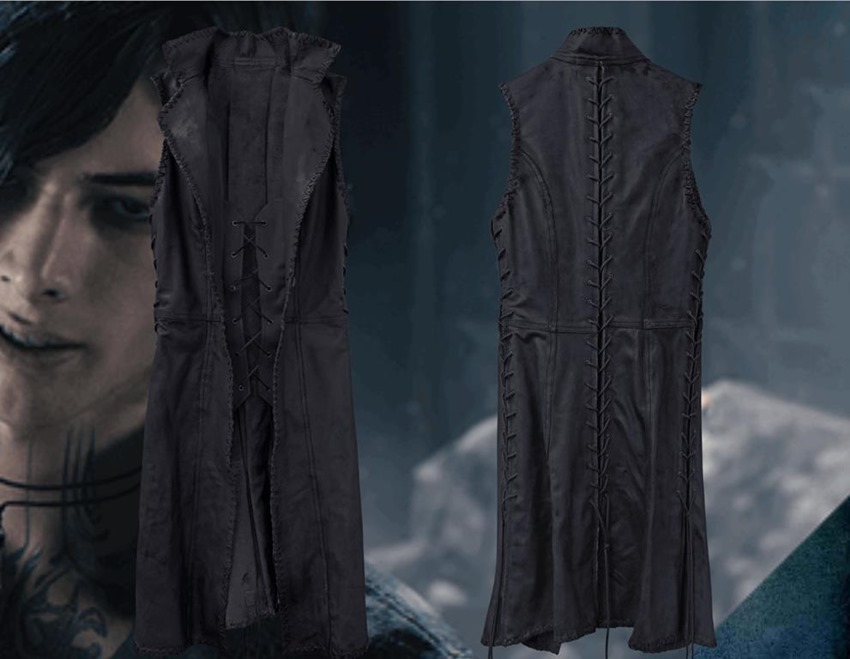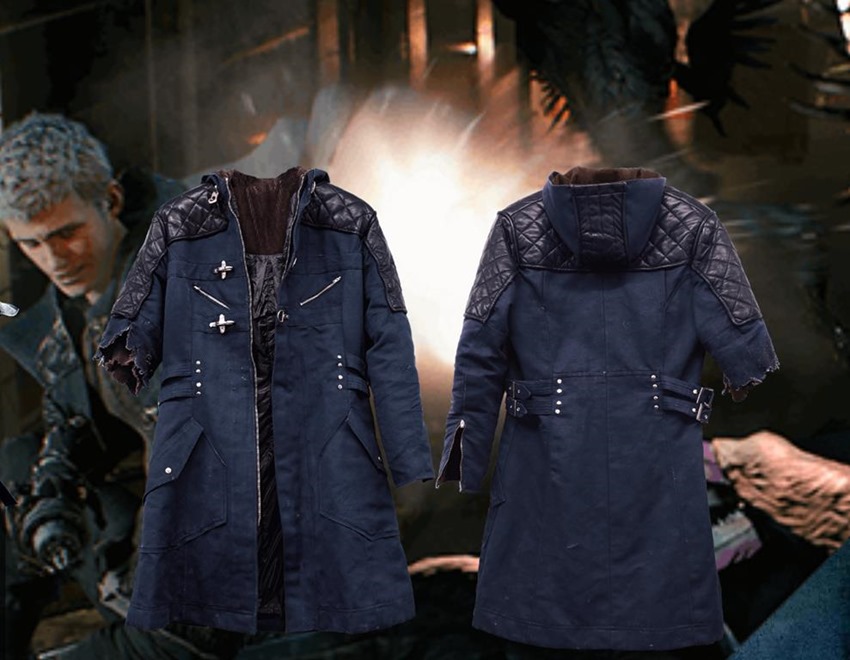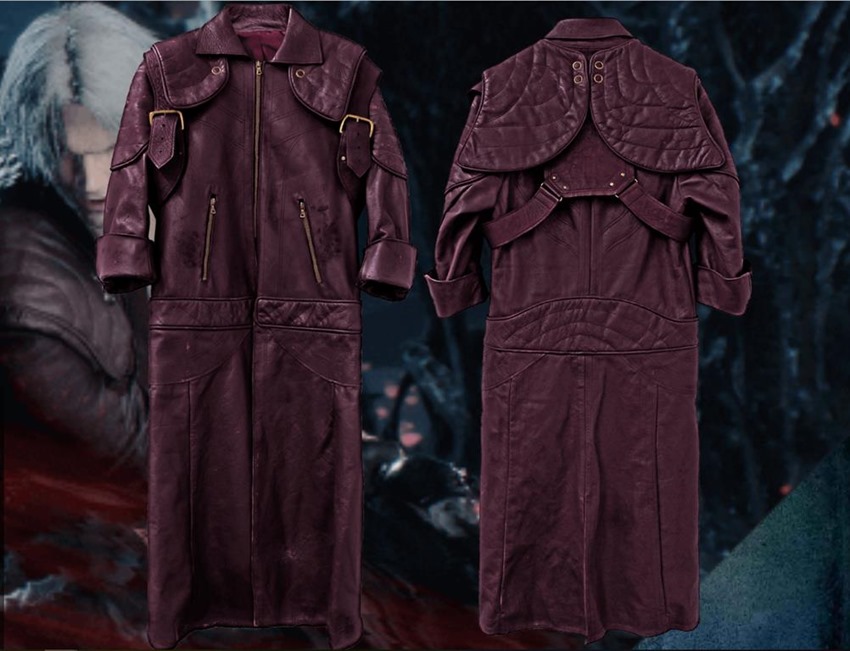 Is there any point to these stupidly inflated special editions? Well, they're probably a limited market item, won't have a huge rollout and just revealing them will result in some excellent word of mouth being spread across the Internet…touché Capcom, you've done tricked me into doing your free marketing yet again.
I still want that jacket though. Devil May Cry 5 is out on March 8 next year for PC, PS4 and Xbox One.
Last Updated: October 23, 2018