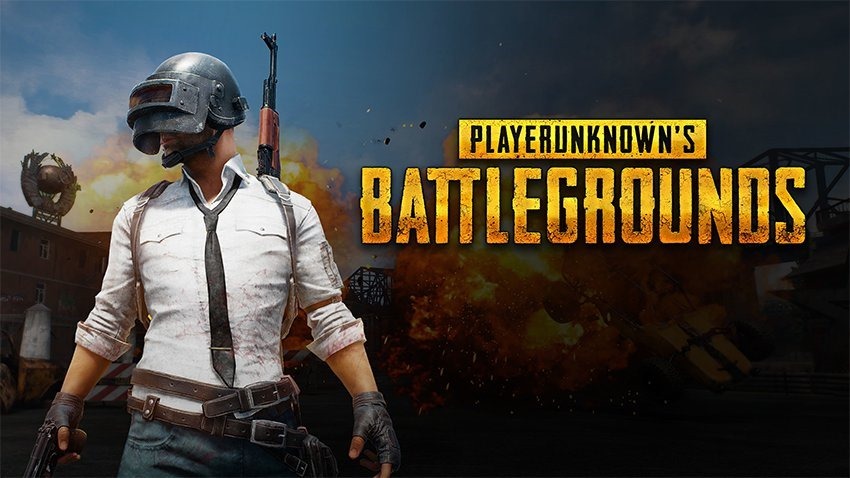 I haven't logged into PlayerUnknown's Battlegrounds on Xbox One in a long time. The Xbox One version has lagged behind the PC version for ages. Not just in features, but also in how it looks and plays. It's…ugly and it runs like garbage, but that might just be because I'm not running it on that fancy Xbox One X.
It now lags behind the Pc version just a little less. The Xbox One version of PUBG is finally out of game preview, with a V1.0 release on Microsoft's system. The game shoots its way out of early access, adding new guns, the third map and more.
"Today, the Full Product Release (1.0) update for PlayerUnknown's Battlegrounds released for new and existing owners across the Xbox One family of devices," says CEO of PUBG Corporation ChangHan Kim. "This is a big moment for the PUBG Xbox community, now over nine million players strong, who have been every bit an important part of the development process since we first launched in Xbox Game Preview in December 2017.

The Full Product Release comes with several exciting updates, including the Xbox One debut of the Sanhok Map, available today, along with Event Pass: Sanhok, which unlocks awesome rewards for leveling up and completing missions."
The game left early access on PC in December, so this Xbox One version is still a little behind. Notably, it's still missing War Mode and Custom matches, both of which were expected along with this update. PUBG Corp has said they'll be coming later, "to let everyone enjoy and delve into each contents with time."
So…um…any of you still playing PUBG? Apparently 9 million people still are, and that's just on Xbox One.
Last Updated: September 5, 2018