The South African team got off to a great start but unfortunately lost out to Neversity.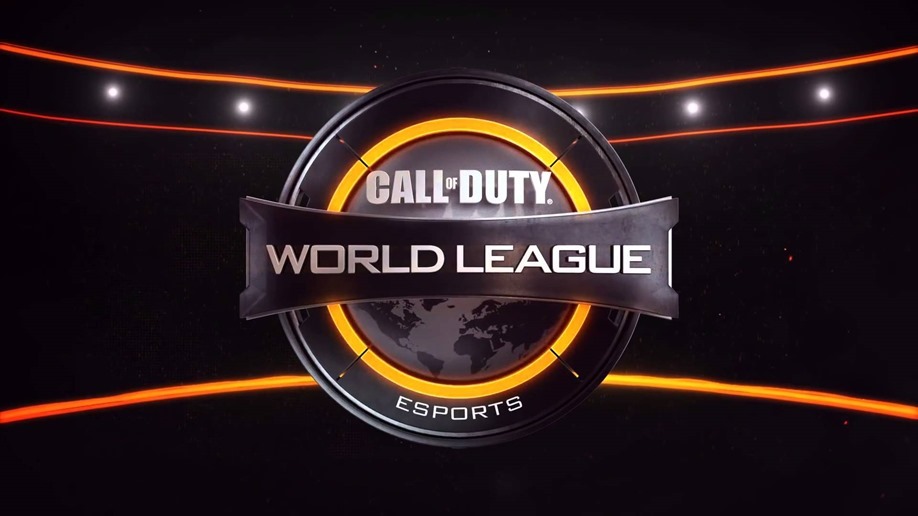 This past weekend The Call of Duty World League played host to teams from across the world all fighting it out to be crowned the world champion. While fan favourite teams such as FaZe and Luminosity were overwhelmingly supported during the event, Bravado Gaming's first visit to the World League proved just as entertaining to watch as some of the more well-known teams as the South African team went on to show the world what they were made of. The tournament attracted over 128 teams, with Bravado being the only team representing South Africa. The team consisted of Rahil "Rahil" Bux, Robert "Kohvz" Levkov, Alton "Inferno" Coetzee, Jordan "Scorpio" Cupido and Dillion "Lithium" Charalambous as the team's captain.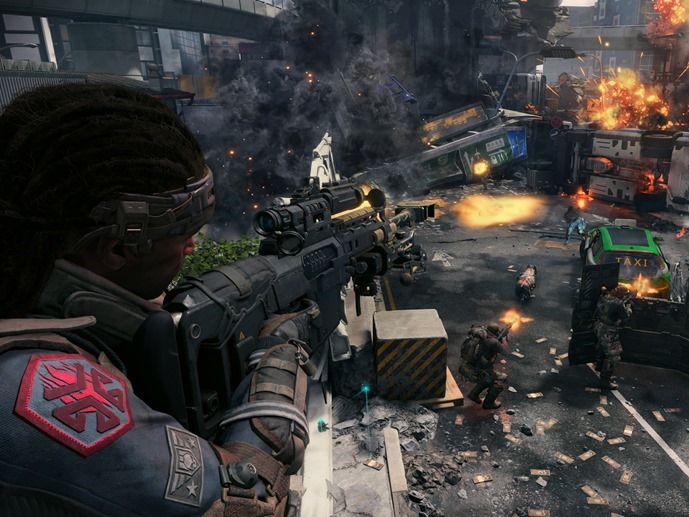 The Bravado Avocados got off to a winning start, triumphing over Setting Pace with a 250-25 victory in Hardpoint and 6-4 win in Seek and Destroy. Yet despite the strong start, the next round didn't go as smoothly for Bravado'; Going up against Vortex Gaming the South African team, unfortunately, lost 2-0, going down 250-77 in Hardpoint and 6-4 in Seek and Destroy. Despite the loss, Bravado entered the loser's bracket undeterred, facing off against The Atlas Lions Gold.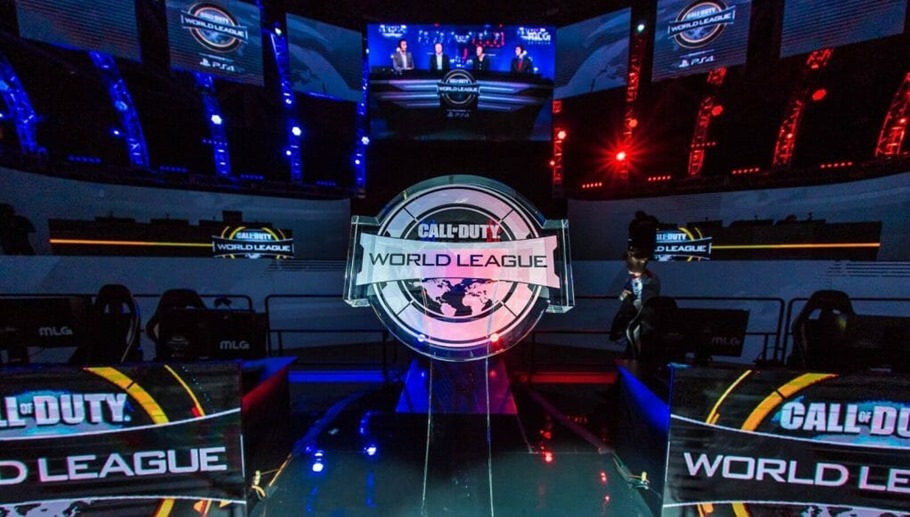 Coming out victorious in the end and absolutely trashing TAL Gold with scores of 12-250 in Hardpoint and a 1-6 victory in Seek and Destroy, Bravado went to play a nail-biter of a match against Recognised Talent with the Hardpoint game running close to a draw at 193-250 until Bravado took a late lead.
Perhaps the closest game of the team's tournament run followed their RT win as they came into play against Crazy Crew, the French National Champions, going three rounds to eventually triumph 2-1. Despite a hard fight Bravado lost out on Hardpoint 250-200 but came back with smashing Search and Destroy win of 3-6 and pushing Crazy Crew even further with 3-0 win in Control.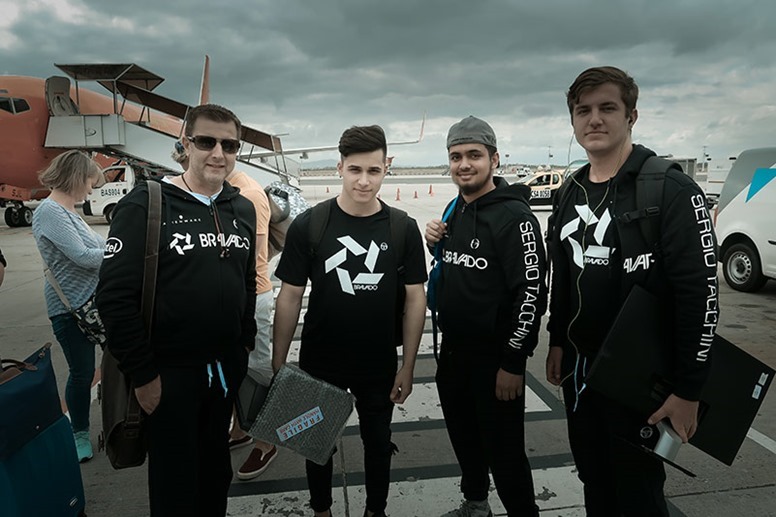 Unfortunately, Bravado's tournament journey came to an end after moving into the finals of their bracket and going down to Neversity in what was still a painstakingly close game. Despite winning Hardpoint 250-200, Bravado went down 6-1 in Seek and Destroy and 3-0 in Control resulting in then placing within the top 32 teams out the total 128 teams in attendance.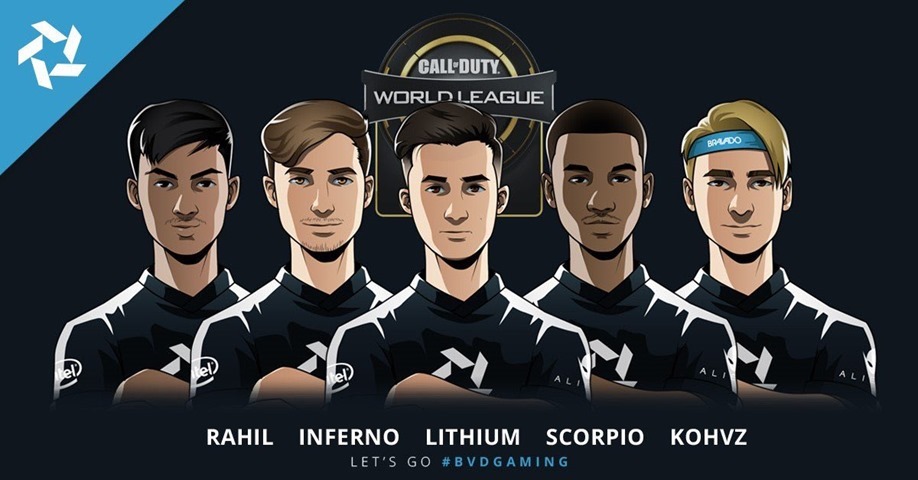 We at Critical Hit congratulate Bravado on their achievements this weekend and look forward to their future matches.
Like esports?
Check out esports central
Last Updated: May 27, 2020