The DLC for the stylish, hellish platformer has been pushed back a year as the devs continue to polish the content and ensure a healthy working environment.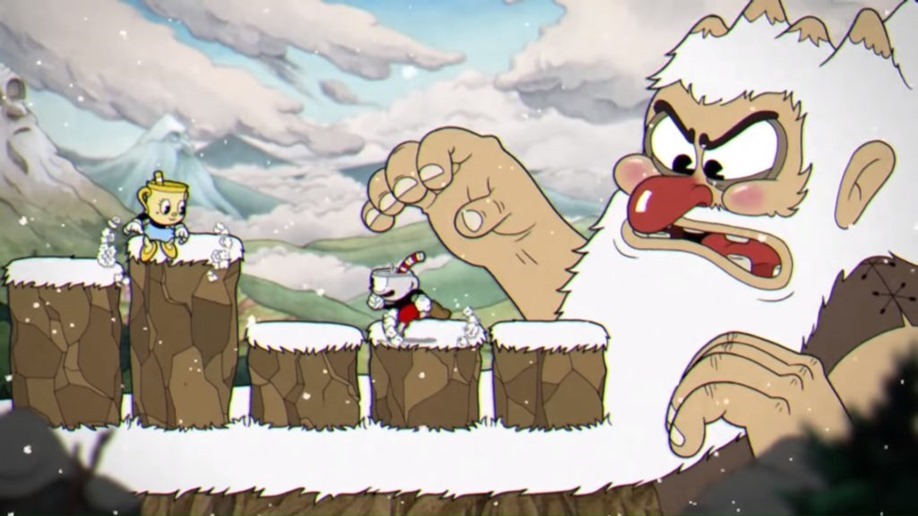 Cuphead is a phenomenal little title. While offering up some of the tightest and most challenging platforming action in years, what really sold many people on the game was just how damn good it all looked. The meticulously animated homage to 1930's Fliescher cartoons is still one the most unique art styles utilised so effectively in a video game. Cuphead was a smash hit when it released in 2017 earning itself fantastic praise from both critics and audiences alike and while the base game was enough to keep many occupied for hours, many were hankering for new pool of boss battles to dip their toes into.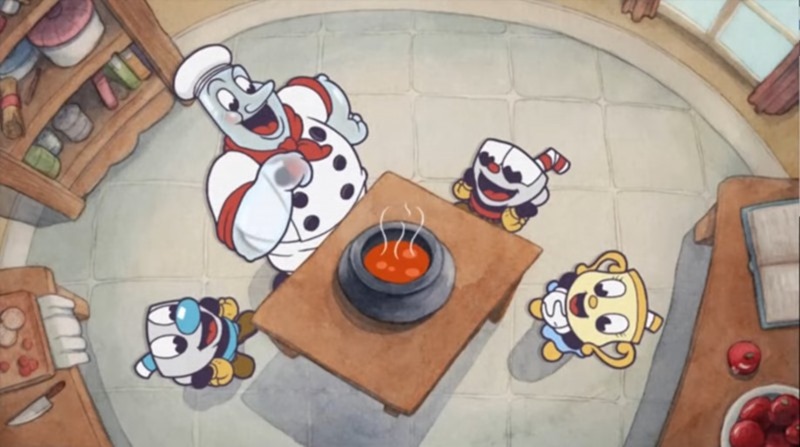 Developer Studio MDHR had confirmed that they were working on some form of DLC, with the initially announced release date being later this year. However, it looks like fans of Cuphead will be waiting a little longer than expected to sink their teeth into The Delicious Last Course as a press release from  Studio MDHR has delayed the DLC until next year. The press release notes that the decision to delay this new content was made to ensure the developers could make everything meet the high standards set by the base game whilst maintaining a healthy working environment for all those involved. They also dropped a brief teaser trailer!
As can be expected, the DLC looks jam-packed with inventive bosses for players to throw their controllers at as well as a new playable character. The trailer doesn't really give much away but I suppose that's the point. MDHR clearly just wants to tickle your taste buds for The Delicious Last Course.
Last Updated: July 3, 2019