Limited Run, a company predominately known for their special physical releases of digital only games PS4 and Switch games, announced they would be launching the collection during their E3 press conference.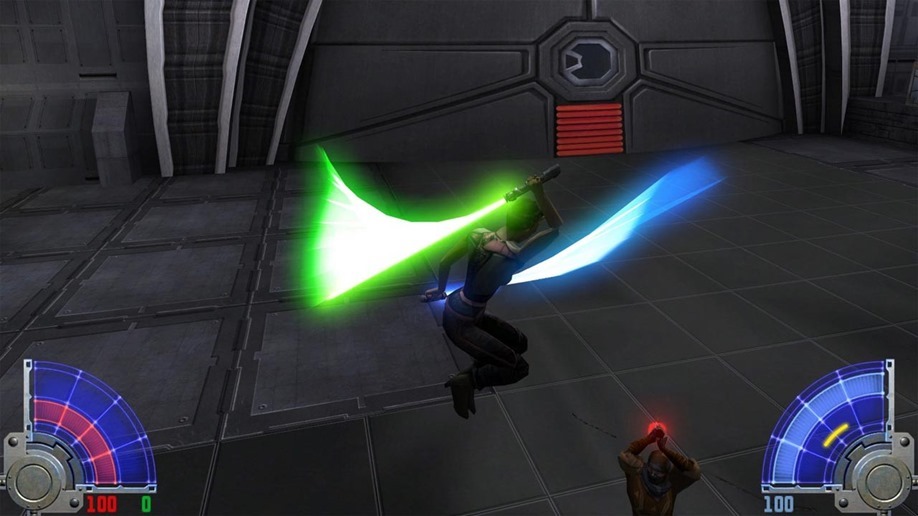 With Star Wars Jedi: Fallen Order set to release towards the end of this year, effectively tying it into the same release window as Star Wars: The Rise of Skywalker, the next mainline film in the franchise, fans of the space opera with laser swords seem to have a lot to look forward to as 2019 starts to cross the threshold of halfway done. While both Fallen Order and Rise of Skywalker are looking distinctly juicy, fans of more traditional Star Wars games may be feeling a little left out in the cold. Maybe you don't like what third-person action games have grown into or perhaps you just hold a candle for the past. In any case, Limited Run sees you and offers you a trip down memory lane.
Limited Run will be compiling a whole roster of old-school Star Wars game into one handy-dandy bundle, meaning you won't need to fiddle with the dozens of games in Steam that are fronted with "Star Wars" in the title. The physical collection of games will include, in chronological order of release, Star Wars, The Empire Strikes Back, X-Wing, Rebel Assault 1 and 2, TIE Fighter, Dark Forces, Shadows of the Empire, Jedi Knight: Dark Forces 2, Episode One: Podracer, Bounty Hunter, Jedi Knight 2: Jedi Outcast, Racer Revenge and Jedi Knight: Jedi Academy. Notably not included are Knights of the Old Republic 1 and 2, although whether this is because fans of these games view these as separate to the rest of the "classic" Star Wars games or licensing issues with Bioware and EA have prevented their inclusion is unknown.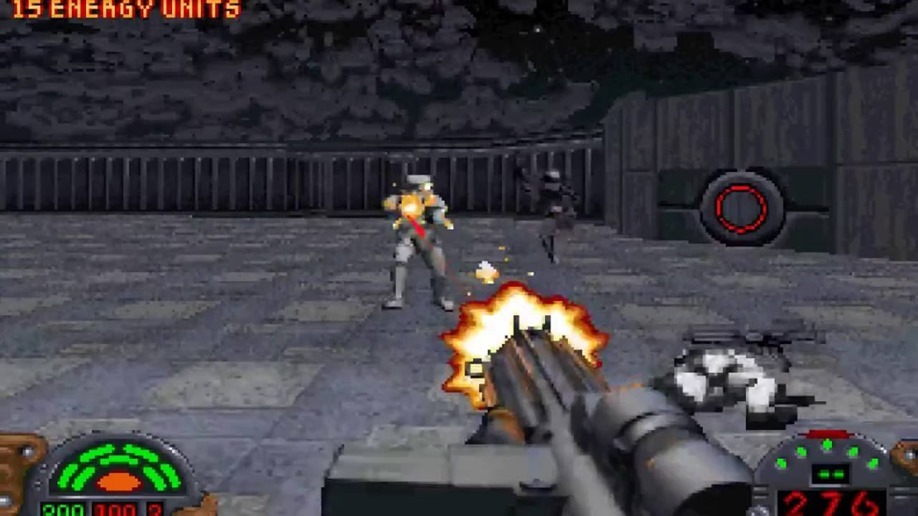 Now that's a fine assortment of games right there. While it's true that all of these can be found on Steam they've never been bundled together into a single collection, as far as I know. No price point for this physical release has been announced as yet, but fans of classic Star Wars games, from 2D platformers, to first person shooters and even racers, will no doubt be excited to see these beloved classics compiled into one pristine package.
Last Updated: June 11, 2019