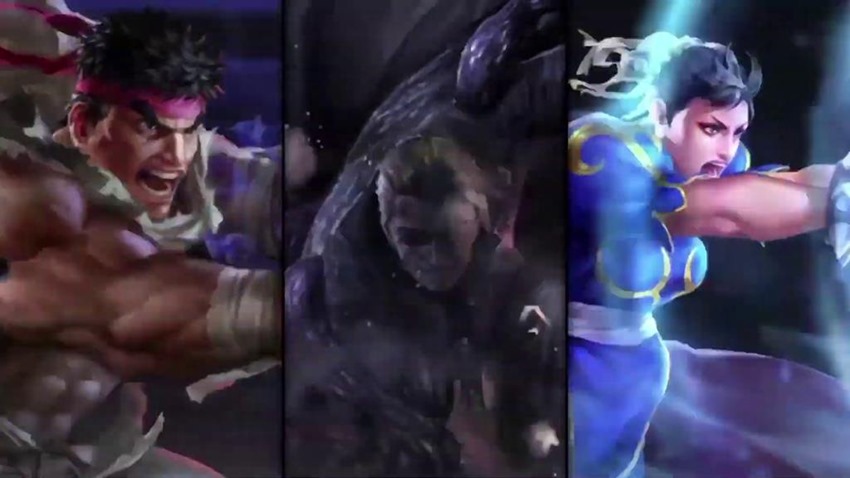 Card games are like so 2017. Even though they've existed for like entire centuries already with arcane PC games such as Sol-Air-Tear, the last couple of years have seen a rise in the number of entries in the genre. Some of them have been great! Think Hearthstone and Gwent for example, whereas on the complete opposite end of that spectrum there have been games like Artifact.
Now a new challenger has entered the field, and while it does have a few neat ideas of its own, maybe the biggest gun in its arsenal is the chance to take to the field and wield the might of several of Capcom's heaviest hitters. It's called Teppen, and even though I am beyond disappointed that it's not based on one of the best anime series of all time, it does look kind of neat:
There's only one way to rise to the top—playing Teppen!
Teppen is the ultimate card battle game where units you command operate in real time, featuring dynamic action with over-the-top attacks blowing up your screen. With astonishing graphics and a cutting-edge battle system, Teppen is the card game to end all other card games! Command popular Heroes (characters) from Monster Hunter, Devil May Cry, Street Fighter, Resident Evil, and other series in all-star action from Capcom's finest!
So far, the roster includes seven of Capcom's greatest characters and Mega Man X, with more to come in the months ahead. Here's the full list: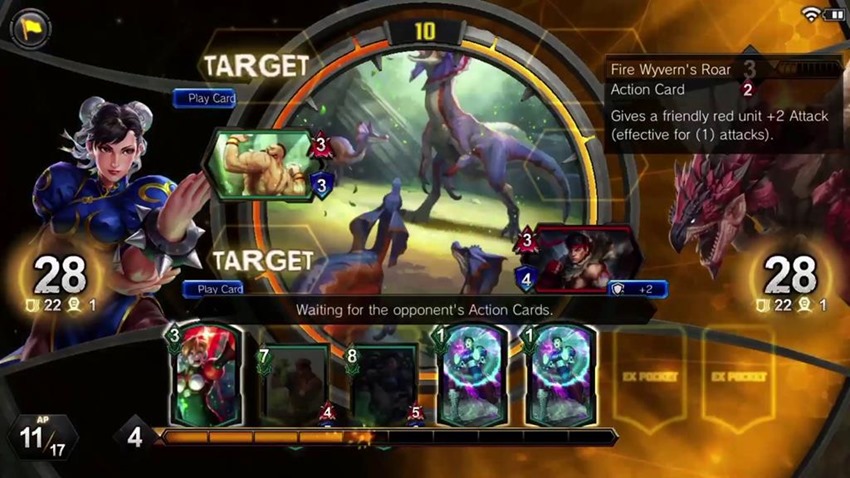 Street Fighter series: Ryu, Chun-Li
Monster Hunter series: Rathalos, Nergigante
Mega Man X series: X
Darkstalkers series: Morrigan Aensland
Devil May Cry series: Dante
Resident Evil series: Albert Wesker
Teppen will unfold across solo play that gives each hero a bit of story action, ranked versus matches and limited time elimination battles known as Grand Prix. Beyond the fan service, Teppen is hoping to hook players with a battle system that quicker battles and all manner of special moves that result in an orgy of explosions that function as visual viagra for Michael Bay.
It looks neat, the art is stunning and its free to play right now on iOS and Android. Thing is, is that enough to keep eyeballs fixed on Teppen for the long run? I'm keen to see if this game manages to capture an audience or crashes and burns eventually.
Last Updated: July 5, 2019