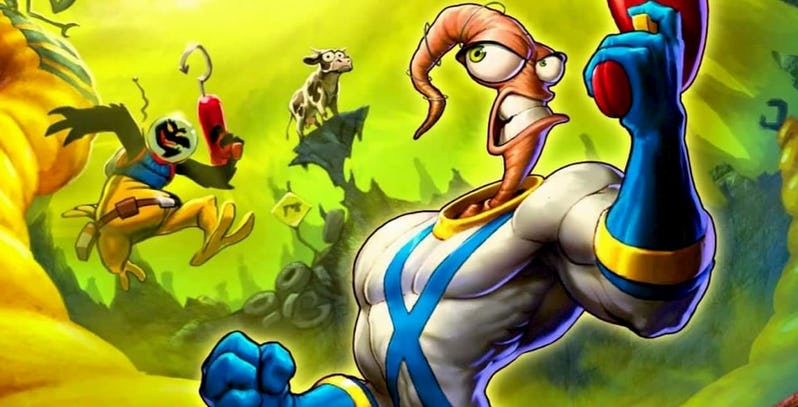 The video-game franchise may have been dormant for a long time, but it appears Earthworm Jim is ready to make a comeback. After rising to fame in a 1994 video-game and then becoming the star of his own animated television show, Earthworm Jim became one of the most iconic video-game characters from the 90s with a combination of some innovative gameplay, incredible wit and humour and the almighty snot swing.
The platform proved popular and even saw a successful sequel released that only built on the core gameplay and humour further but didn't survive the transition to 3D so well in 1999 which signalled the death of all future Earthworm Jim games.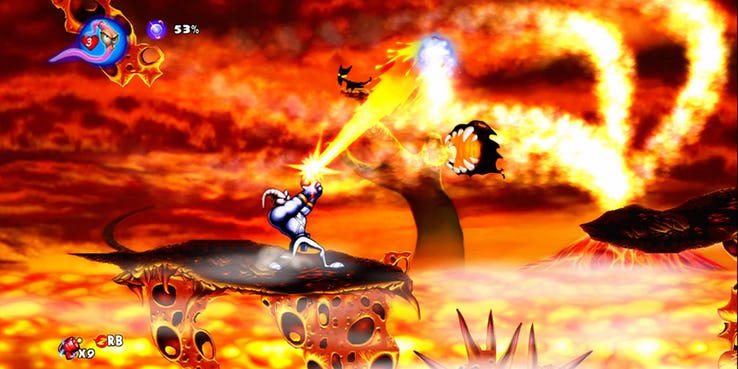 Intellivision has now announced that a new Earthwork Jim game (via Screen Rant) is going to be developed with ten members of the original team all back to create the game and hopefully restore Earthworm Jim and his hi-tech suit back to his glory days. Little is known about the project as yet, but the company has promised to reveal more details soon on the project.
One thing that we do know though is that the game will be exclusive to the company's Amico console which will see Intellivision return to the video game market. Having a new Earthworm Jim game developed for the console could certainly draw fans in for nostalgia reasons, but is also an odd choice for the game as it's unlikely to get as much attention as a result. A Nintendo Switch release would arguably be a better fit for a new platform with its wide user base, but Intellivision is backing themselves to build a new successful console, so we will have to wait and see.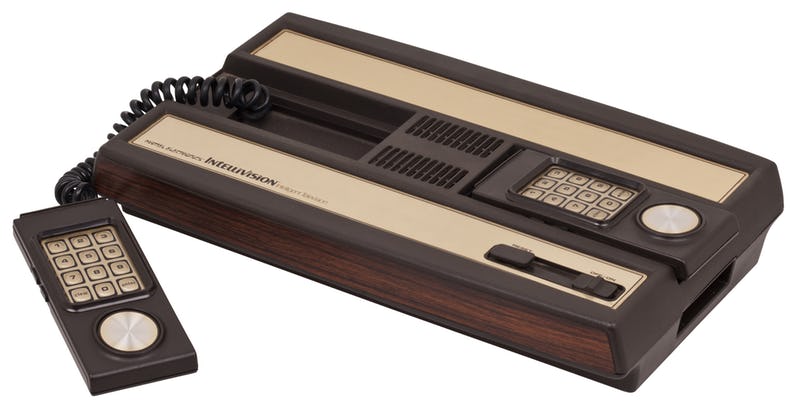 The family-friendly console is only set to arrive next year sometime though with not too many details known about the internal workings of the device, but its expected lower-spec hardware means that it will need to rely on games that don't stretch it too much graphically and a 2D Earthworm Jim game could be perfect for this.
At least its not getting made for mobile devices, right?
Last Updated: May 3, 2019