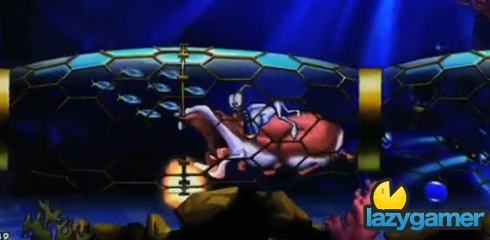 Earthworm Jim is one of those games that brings back a ton of memories from my childhood. I remember thinking that the graphics were absolutely awesome and was pretty happy with that being the peak of gaming… little did I know.
When it was announced that Earthworm Jim was going to be redone in HD I wasn't overly interested but it would be nice to play the game again, but just check out how crisp the game is looking in the video after the break.
Unfortunately the majority of this video is about a competition that cannot be entered from outside America but those shirts are pretty rocking as well.
Last Updated: April 20, 2010