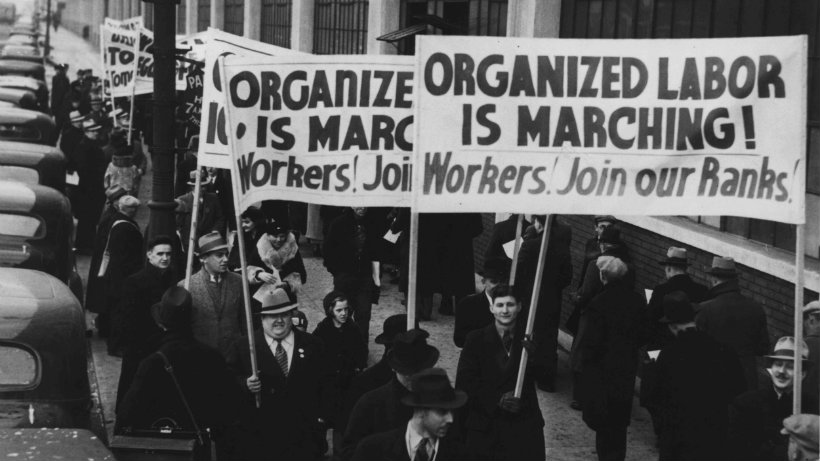 Here in South Africa, strikes are nothing new. In fact, I'm sure we're heading into striking season again. As a result, many of us locally get irritated when we hear about unions going on strike – what could you possibly want that can't be negotiated calmly and without strike action? Well, apparently the voice actors guild has some pretty valid issues, and they might be going on a full work stoppage.
A couple of weeks ago, I told you that the voice actors were considering going on strike for back-end bonuses, stress pay for stunts and more information prior to auditions. Now they voted on the matter and 96.52% of its members voted in favour of the strike. That's way over the 75% needed to authorize the move. While things are looking dire, that doesn't mean that all is lost just yet. Union members won't strike immediately, but now the union's national board can decide to call the strike when they see fit. This gives them quite a bit of extra ammo as they return to negotiations with the likes of EA, Activision, Disney and Warner Bros.
This could lead to some delays on games and possible repercussions for those who choose not to obey the strike.
If a strike were to go through, publishers would be forced to look outside of the 150,000-member union for any voice acting work on projects going forward. That might be tough, as any actor crossing the picket line would likely have trouble finding future work in the many SAG-AFTRA affiliated productions across film, TV, radio, or games.
I'm glad that the voice actors are standing up for themselves and I hope the publishers come to the table. Voice actors are increasingly integral to the success of a game or franchise, and it's about time that they were recognized for their contributions. Plus, voice acting is including a whole lot more motion capture and other elements now, and if that includes stunts and bizarre conditions for performances, the performers need to be assured that they will be looked after.
Of course, any video game voice actor strike is very nearly just both Nolan North and Troy Baker taking a vacation at the same time.
Last Updated: October 8, 2015