The African Cyber Gaming League, spearheaded by Nick Holden and Zombiegamer's Clint O'Shea, is best known as South Africa's go-to console tournament host. They're responsible for keeping consoles in check in South Africa with their most notable achievement being the Call of Duty World League endorsed event which took place at rAge last year. While CWL event was the cherry on the top, ACGL have been at the forefront of console gaming for several years and their new seasonal league hopes to expand on that, but including Overwatch, FIFA and For Honor on PC.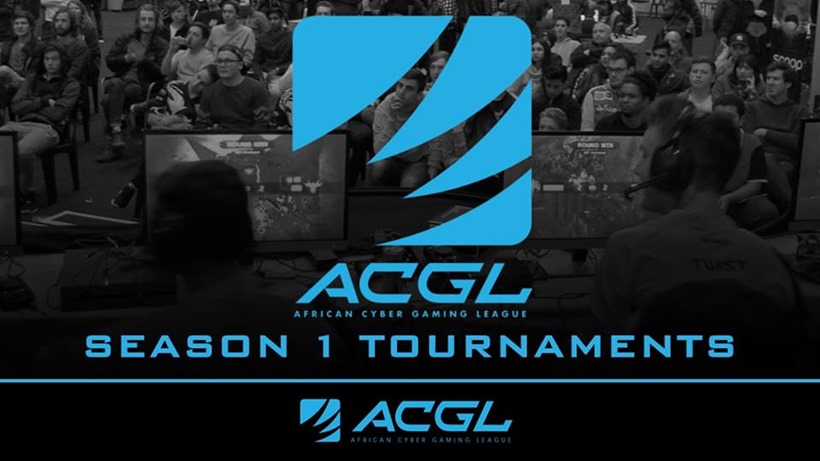 The Seasonal tournaments will be both casual and competitive and will make use of ACGL's XP system which tracks progress, rankings and individual placements across all of ACGL's leaderboards. These competitions are completely free to enter with the aim of creating a competitive environment for all gamers, across all platforms. Season 1 kicks off on the 15th of March and will run till the 30th of April. Five games have been selected by ACGL for the first season:
Call of Duty: Infinite Warfare (PlayStation 4)
FIFA 17 (Xbox One, PC)
Halo 5: Guardians (Xbox One)
Overwatch (PC, PS4)
For Honor (PC)
All tournaments will be played as one night cups and made live for registration a week before the start date. The start time will be 19:00 for all tournaments. (via press release).
You can register online now over at ACGL, and the tournament dates are as follows:
15th March: Overwatch 3v3
16th March: COD Infinite Warfare 2v2
18th March: FIFA 17 1v1
19th March: COD Infinite Warfare 4v4, For Honor 1v1, Overwatch 6v6
21st March: FIFA 17 1v1
It's great that the ACGL are moving into the PC-world (officially) and picking up Overwatch as well which is still a undervalued game in South Africa. If you're a casual gamer who's edging on becoming competitive then this is the perfect tournament for you!
Like esports?
Check out esports central
Last Updated: March 14, 2017